Metallica Making Studio Progress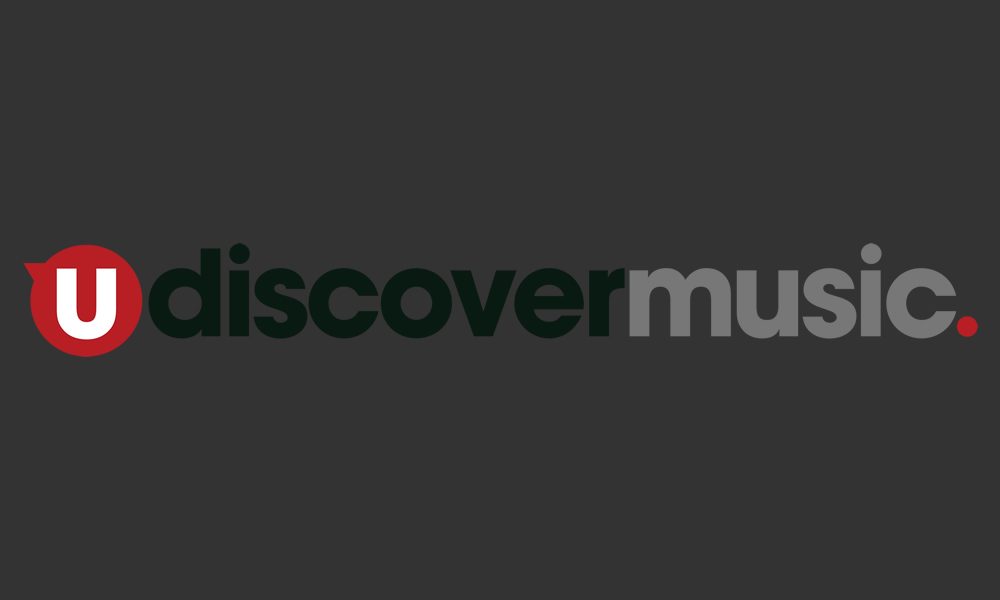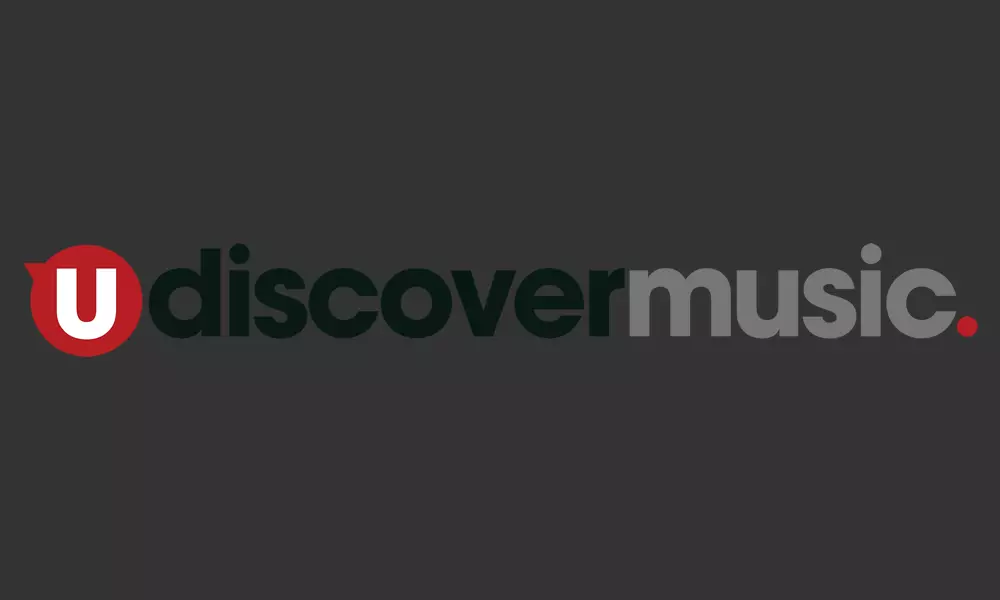 Metallica are making progress with the album that will be their follow-up to 2008's 'Death Magnetic.' The band have posted a photo on Instagram of bassist Robert Trujillo playing in front of a mixing desk.
"We're just blueprinting everything right now," Trujillo told Rock Cellar. "There are a lot of ideas, a lot of song bodies. You gotta go through the process. For me personally, I'm really excited about what we've been able to jam out.
"I don't like to make predictions, but I'd like to think – at least for me – that I'm really happy with what's happening instrumentally. So let's see how that journey continues. Writing a Metallica song is a journey and a process, and it takes time. But that's what's special about it. Metallica likes to nurture a song, nurture an arrangement."
Metallica have already announced that they'll be playing the Rock In Rio event in Las Vegas on May 9, followed by a European tour, culminating at the Reading and Leeds Festivals on August 29 and 30.
Trujillo has also been working on a documentary about one of the most respected of all jazz bass players, the late Weather Report player Jaco Pastorius. The film is in its closing stages of production, and a PledgeMusic campaign is in place to raise additional funding, with a view to having it ready for South By Southwest in Austin, Texas in March.
The Metallica bassist told Rock Cellar: "In 1979, back when I was really kind of getting into instrumental music, a lot of fusion, jazz-rock, I was also into funk, R&B music, funk rock, anything that had good old funky bass, you know? I started hearing about this guy…J-A-C-O, four letters, everybody said he was amazing and super-cool."
Explaining that he saw Pastorius and Weather Report playing in Santa Monica, Trujillo added: "He inspired me, opened the door so to speak, by grabbing me in a way that opened me up to other styles of music. He'd do all this stuff with fuzz, and delay, by himself on stage. Kind of like what Jimi Hendrix did back in the day, or Jimmy Page. The difference is, he was doing it all on bass."
Explore our dedicated Metallica Artist Page
Format:
UK English