Metallica Leads US Mid-Year Rock Album Sales with 'Hardwired…To Self-Destruct'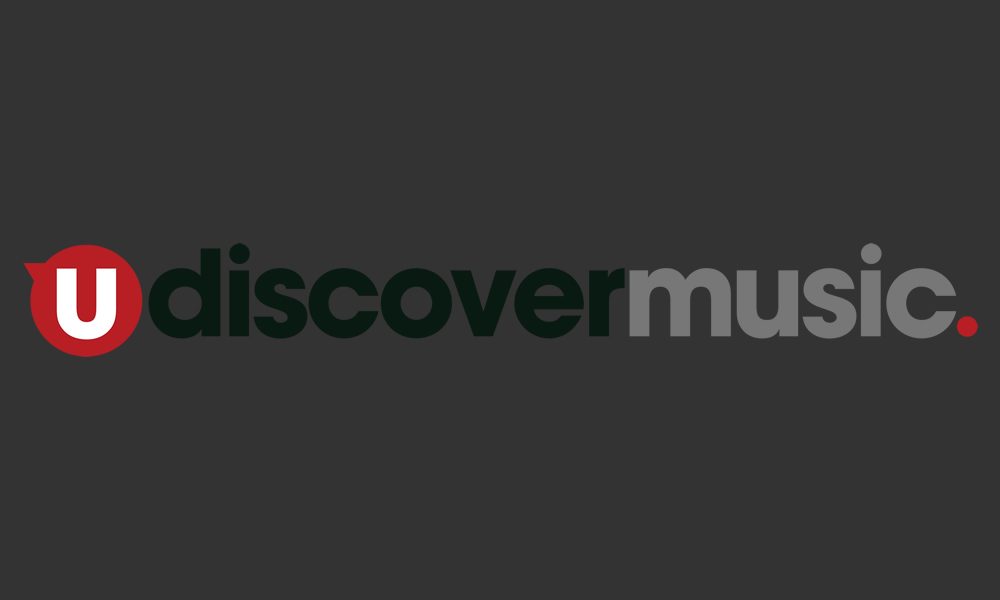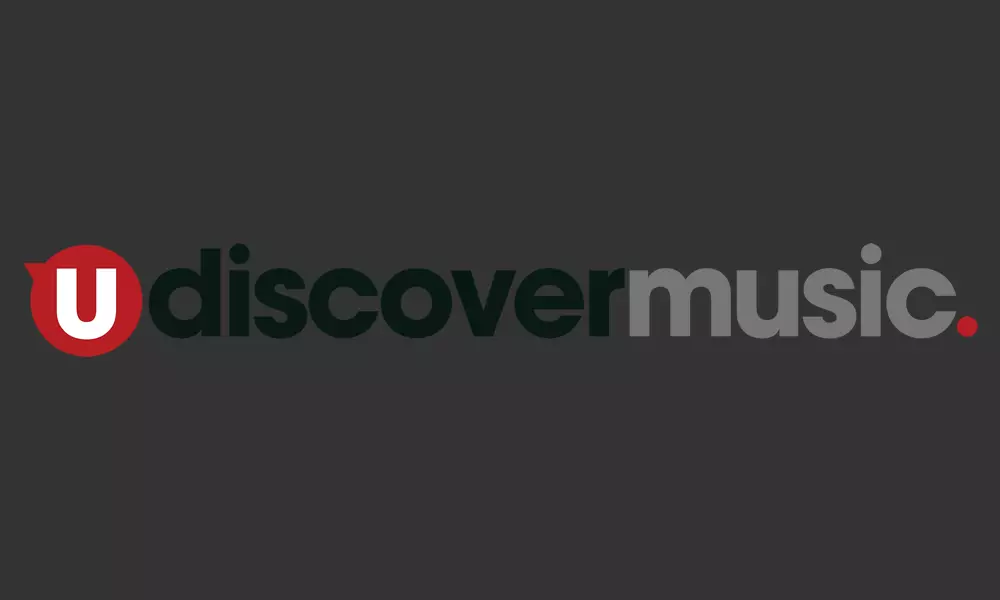 According to North America's Nielsen Music mid-year charts, Hardwired…To Self-Destruct, the new Metallica album, is the biggest-selling album of 2017 to date. Nielsen Music, which is published by Billboard, revealed that the record grabbed the top spot after moving 540,000 equivalent albums.
Also among 2017's top-selling rock albums are the Guardians of the Galaxy, Vol. 2: Awesome Mix Vol. 2 soundtrack, featuring songs by Electric Light Orchestra, Fleetwood Mac, George Harrison and Cheap Trick, which is at No 3 after notching 353,000 equivalent album sales; the Suicide Squad soundtrack, including tunes by Creedence Clearwater Revival and War, at No 5 with 303,000 equivalent sales and The Beatles' Sgt. Pepper's Lonely Hearts Club, which was reissued in May in celebration of its 50th anniversary. The latter title currently ranks at No 9 with 233,000 equivalent sales.
The Nielsen Music mid-year charts measured sales between December 30, 2016 and June 29, 2017
This news has broken as Metallica are currently half way through the North American leg of their current WorldWired tour, which is due to hit stadiums in ten more cities before ending in mid-August.
Metallica drummer Lars Ulrich recently told Rolling Stone that the band was genuinely surprised to learn they could still play stadiums, saying: "It was like, 'Holy f-k, people really still care about this band in ways that you stopped taking for granted literally decades ago. It was very inspiring and kind of eye-opening."
He added: "Full stadium runs can sometimes be a little intimidating. There's all these things to worry about like, 'You should really try to play maybe only on the weekend,' and, 'Where do you play on Tuesday?' and some of those practicalities can get a little bewildering. We just threw caution to the wind. Doing a stadium run seemed like the perfect thing on the back of how well this record has been received and all the good will that's out there in Metallica world right now."
Explore Our Metallica Artist Page
Format:
UK English