Moody Blues To Relive 'Days Of Future Passed'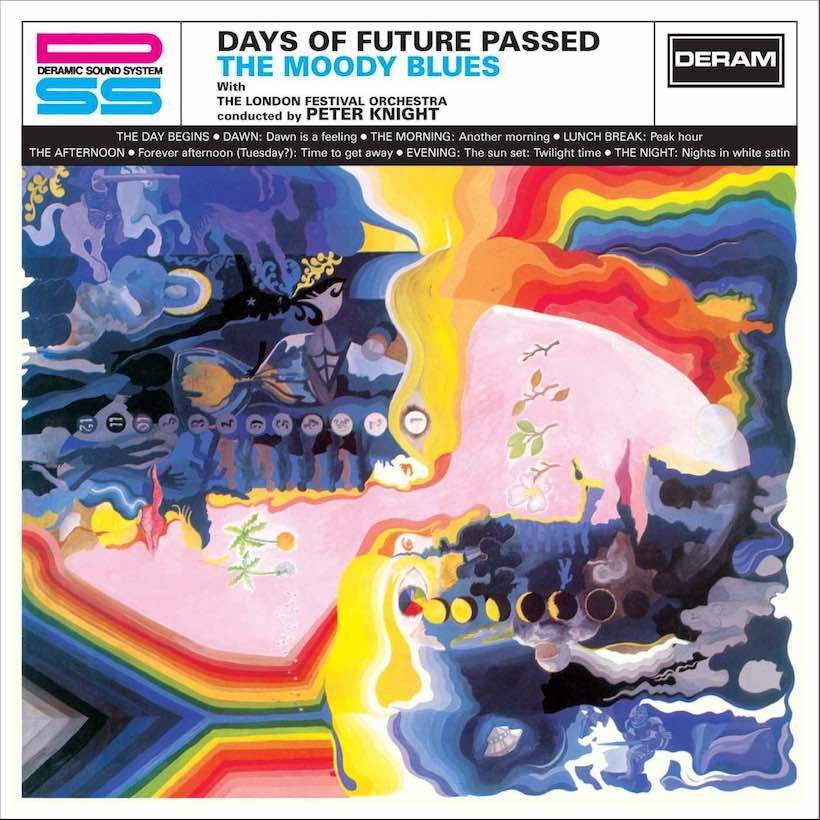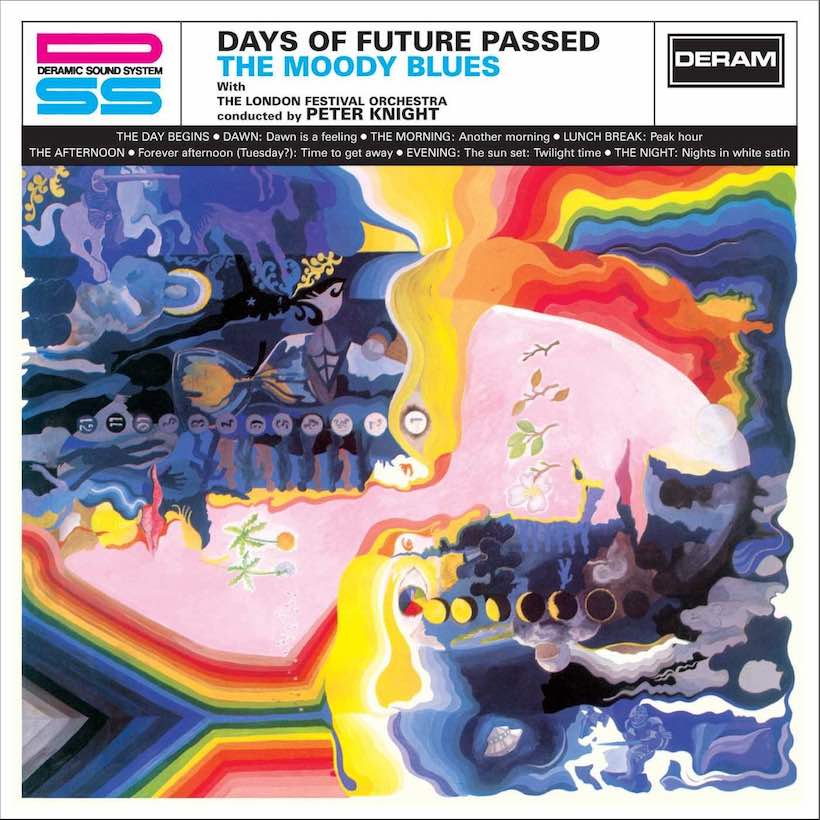 The Moody Blues will celebrate the upcoming 50th anniversary of the release of Days of Future Passed by performing the entire landmark album on a North American tour from June.
The band, still spearheaded by longtime members Justin Hayward, John Lodge and co-founder Graeme Edge, will begin the Days of Future Passed — 50th Anniversary tour on 3 June in Rancho Mirage, California. The itinerary currently concludes on 23 July in Atlanta, with each show featuring a selection of the group's best-known material and then a full performance of the album, released in November 1967.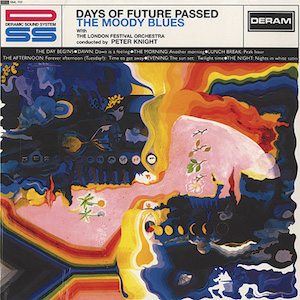 The album, which featured the group's signature 'Nights In White Satin' as well as longtime favourite 'Tuesday Afternoon,' was the Moodies' first conceptual work and featured interludes by the London Festival Orchestra. It enjoyed some initial UK success in the wake of the initial popularity of the much-reissued 'Nights,' for which the belated US acclaim prompted the album to reach No. 3 in America in 1972.
"Little did we know when we made Days of Future Passed that it would eventually change our lives," says Hayward in the statement announcing the tour. "It took five long years to make it the top of the charts. But we mustn't take all the credit for this remarkable project — there were many creative minds who contributed at the time, and who believed in us when we were young and inexperienced.
"We just wrote the songs — about every-man," Hayward continues. "My dearest wish is that maybe the album has made the world a better place. It will be a joy to return to it, live."
Explore our dedicated Moody Blues Artist Page
Format:
UK English