More 'Money' Shots From The Zappa Vaults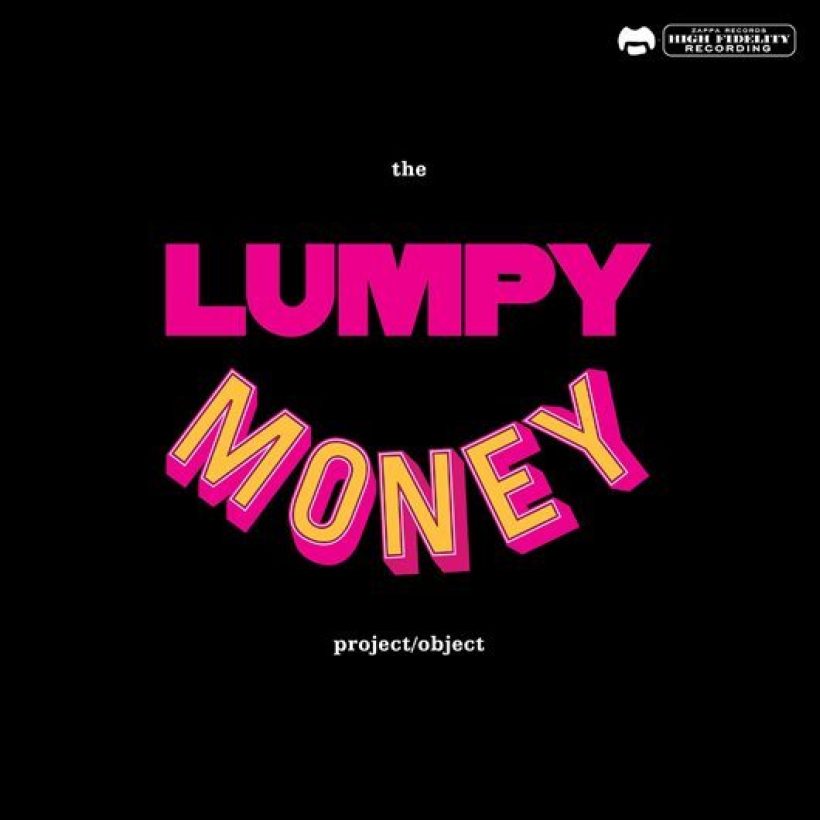 1967 was one of the most prolific years in Frank Zappa's wide-ranging and varied career – and that's saying something, given that the man released over 60 albums in his lifetime, while his posthumous discography brings that total to over 100. Recorded in one nine-month period, between March and October '67, that year's Lumpy Gravy and 1968's We're Only In It For The Money saw Zappa emerge as one of the most ambitious musicians to emerge from the classic rock era – and certainly one of its most erudite minds.
An experiment in modern classical music and a pioneering record that waded fearlessly into the world of musique concrète, Lumpy Gravy initially became the subject of a lawsuit between Zappa and his label when the latter (MGM) claimed that the album's release, on Capitol, violated their contract with the musician. When the album was re-edited and reissued the following year, however, it was hailed as a masterpiece and revealed a new side of Zappa's multi-faceted creative career.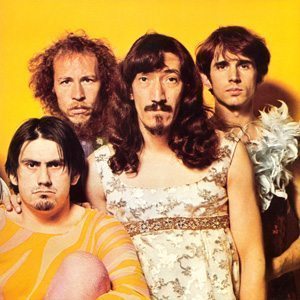 We're Only In It For The Money pushed things even further, managing to incorporate experimental passages and psychedelic rock into an album that embodied the finest of the era's musical output, while simultaneously sending up what Zappa perceived as its self-indulgent excesses. An influence on Simpsons creator Matt Groening, the album satirised the hippie subculture that Zappa seemed to be dismantling from the inside out, while casually revealing its mastermind's seemingly endless creative drive.
Fans have long been fascinated by the recording sessions that resulted in these albums, and were given a glimpse into their inner workings when the 3CD Lumpy Money Project/Object collection originally came out in 2009. Compiling both albums along with copious amounts of outtakes and alternate mixes, the collection is being reissued on 1 July and offers fans a deeper look into Zappa's creative process.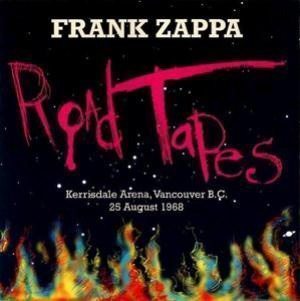 Reissued at the same time are Road Tapes, Venue #1 and Road Tapes, Venue #2, along with the release of a brand-new third volume in the series. Focusing on key live recordings from 1969, 1973 and 1970, respectively, this trio of releases were, as Zappa claimed, "guerrilla recordings". Though they weren't designed with audio clarity in mind, these recordings offer an invaluable insight into the high-concept live shows that Zappa staged during this fertile period in his career, and provide evidence of three different line-ups of Zappa's famed band The Mothers Of Invention.
Hungry freaks, get ready to gorge this summer!
Format:
UK English