Listen To Mumford & Sons' New Song, 'Blind Leading The Blind'
Inspired by American author John Steinbeck, the new track is the band's first new music since 2018's acclaimed 'Delta' album.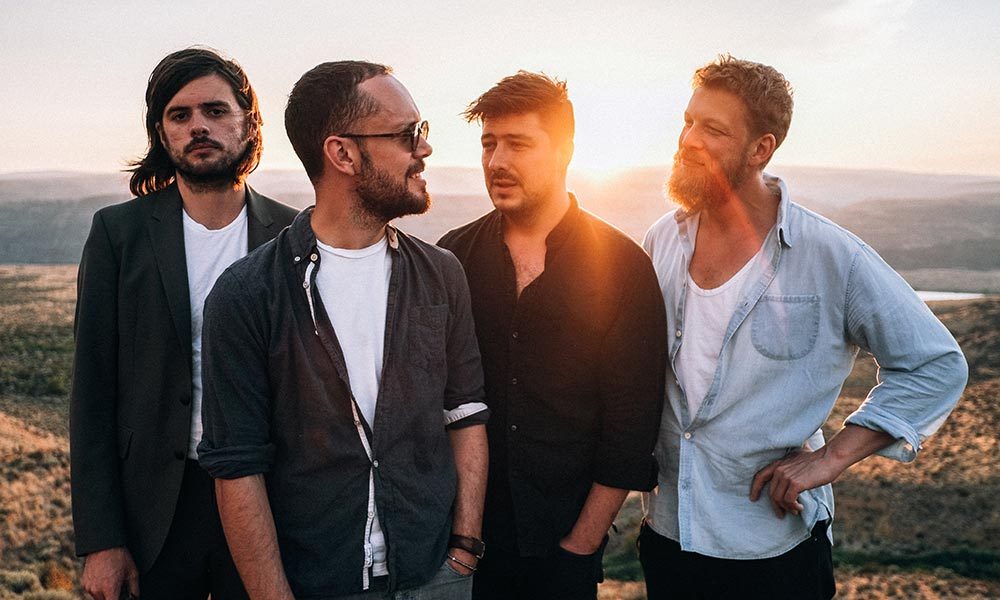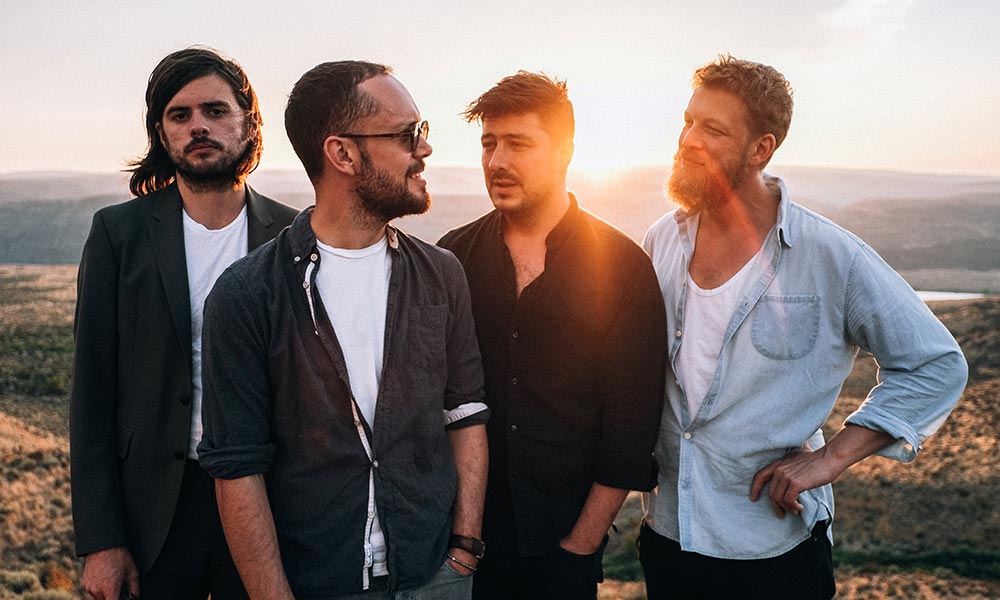 Mumford & Sons have shared their brand new track, 'Blind Leading The Blind'. The new song marks their first new material since the release of the acclaimed Delta album in November 2018. You can check it out below.
'Blind Leading The Blind' is a song that the band have been working on, re-shaping, re-writing and generally re-imagining over the last eighteen months. It was the band's recent awarding of the prestigious John Steinbeck Award at San Jose State University in September that helped give renewed focus, inadvertently allowing them to finish the song and present it today.
'Blind Leading The Blind' touches on subjects pertinent to Steinbeck's extended literary works, but primarily the notion of community. Marcus Mumford, a self-proclaimed studier of this great American author, noted that his work with the people involved in the Grenfell Tower tragedy, as an ambassador for War Child UK and Children In Conflict US, and, broader-still, the band's formation and undertaking of the Gentlemen of the Road fund, inspired the lyrics of the song, and those lyrics loosely reflected those themes, noted above, and ever-present to Steinbeck's writing.
Marcus Mumford says: "Blind Leading The Blind' has been a song we've had up our sleeves for some time, which ended up being a catalytic song for much of our work on Delta, its themes and feelings, but that we never got round to finishing in time to put it on the original release.
 "We're proud that we've finally finished it, as it feels like one of the most challenging songs, thematically, that we've put out there, both for ourselves and our audience. It feels it's becoming harder and harder to coerce yourself into a listening, present and unafraid disposition, but that's the gauntlet we're throwing down for ourselves."
With plans already afoot for new releases in the Spring, the second decade of Mumford & Sons look like it will welcome a whole new chapter for a band whose story is still very much being written and being told.
Listen to the Best of Mumford & Sons on Apple Music and Spotify.
Format:
UK English