Mumford & Sons Announce New Album 'Delta', Share New Song 'Guiding Light'
'Delta' is the much-anticipated follow-up to 2015's 'Wilder Mind'.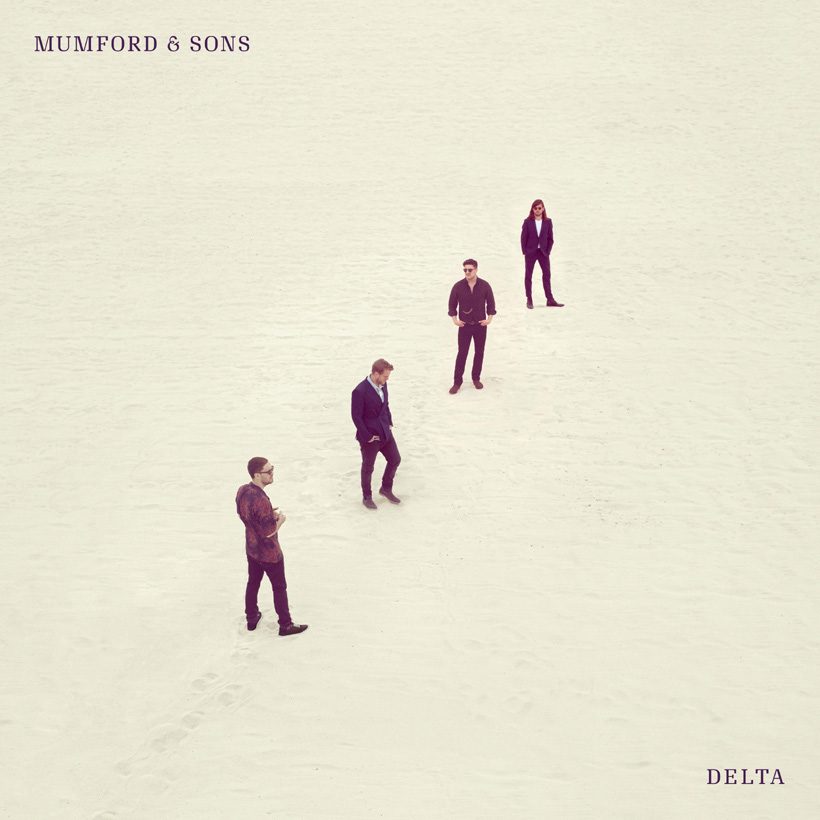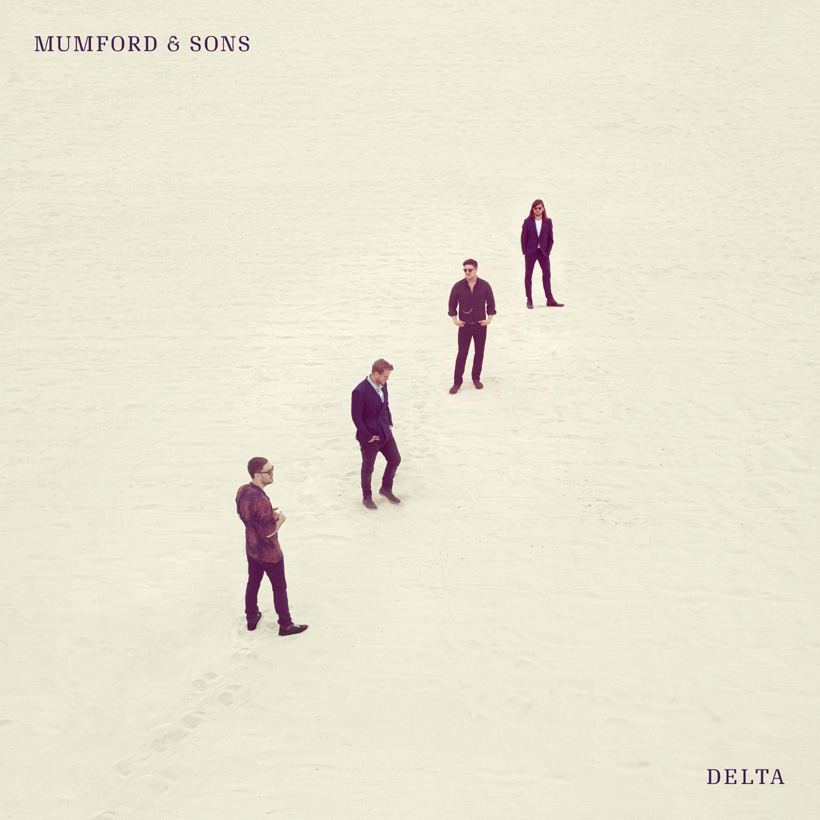 Mumford & Sons have revealed details of their new album Delta, which will be released on 16 November through Gentlemen of the Road/Island Records. It was recorded at The Church Studios in London, and produced by Paul Epworth. The band have also shared the first song 'Guiding Light', which you can hear below and are also expected to reveal details of a major tour of multiple territories in support of the album early in October.
Since the release of Wilder Mind in May 2015, and the collaborative Johannesburg mini-album in the Summer of 2016, Mumford & Sons have found a rich, prolific vein of form in the writing for Delta. Where Wilder Mind harnessed a widescreen electric sound that seemed custom built to be belted back to them from the festival main stages, Delta loses none of that sense of scale, but couples it with an intimacy that has so successfully combined to make Mumford & Sons one of the biggest bands of recent years.
Mumford & Sons - Guiding Light (Lyric Video)
Delta is a record of differing shades, colours and textures. It's also a record that marks ten years since Mumford & Sons formed and draws on that shared experience of being on and off the road. It's a moving collection of songs perhaps more intimate and expansive, both lyrically and musically, than ever before. It's also described as "introspective and reflective but married with those ecstatic stadium-sized dynamics."
Prior to Delta, Mumford & Sons have released three studio albums: Sigh No More (2009), Babel (2012) and Wilder Mind (2015). Sigh No More peaked at number two on the UK Albums Chart and the Billboard 200 in the US, with Babel and Wilder Mind both debuting at number one in the UK and US – the former becoming the fastest-selling rock album of the decade. Sigh No More, the band's debut album, celebrates its tenth anniversary in 2019.  It's an album that lit the fuse for an incredible decade. Yet despite the multiple number one records that they have notched up across the world, it's taking those songs out on the road that continues to define them.
Delta features the following tracks:
'42'
'Guiding Light'
'Woman'
'Beloved'
'The Wild'
'October Skies'
'Slip Away'
'Rose Of Sharon'
'Picture You'
'Darkness Visible'
'If I Say'
'Wild Heart'
'Forever'
'Delta'
Delta is out on 16 November and can be bought here. 
Format:
UK English