Kick Off Your Weekend Pride Celebrations With This High-Energy Playlist
'Music is Universal' features songs from Elton John, MIKA, Remi Wolf, and more.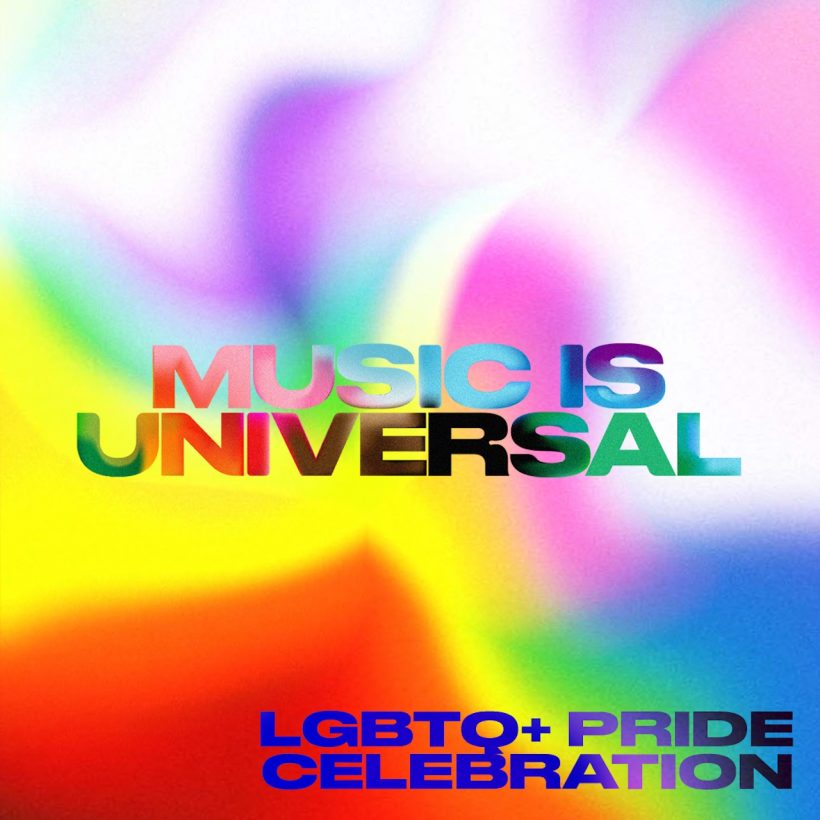 To celebrate Pride Month, Universal Music Group has compiled an epic playlist from artists and allies within the LGBTQ+ community. Spanning generations and genres, the Music Is Universal collection includes high-energy tracks from Elton John, 070 Shake, Remi Wolf, and many more.
Among the highlights is MIKA's self-affirming anthem, "Grace Kelly," which was released by the Lebanese-British pop star in 2007. The song is titled after the Academy Award-winning American film and stage actress and features a snippet of dialogue from the film The Country Girl, which stars Kelly. MIKA says the song was inspired after a bad experience with a former record company executive, in which he was told to be more like Craig David.
Another song featured is Elton John's all-time classic, "Rocket Man." The song is the centerpiece of John's seminal disc, Honky Château. Journalists who were treated to a rough mix of the song in early 1972 were excited at what they heard. Before the end of that February, Penny Valentine was writing in Sounds: "The new album is going to do more for Elton John than anything he's ever cut before. Likely to be the 'win friends and influence people' of all time, in the sense that it's really the turning point in his career." Valentine had no idea how on-point she was.
Elton John - Rocket Man (Official Music Video)
Also featured on the playlist is Disclosure's EDM epic, "Latch," which features Sam Smith. Though the song was an instant smash, thanks in part to Smith's iconic vocals, the duo weren't so sure it would be a hit. Originally, Disclosure thought that "Latch" was "too weird for the radio and not clubby enough for the clubs" because of its time signature. The band stated: "It's in 6/8 time — not even 4/4, the more commonly used time signature for house music." The duo were certainly thrilled with how wrong they were.
Disclosure - Latch feat. Sam Smith (Official Video)