Jhené Aiko And HAIM To Perform At MusiCares' Virtual Fundraiser
The event will also have special appearances by Carole King, Jonas Brothers, Lionel Richie, Mick Fleetwood, Paul McCartney, Ringo Starr, and Shakira.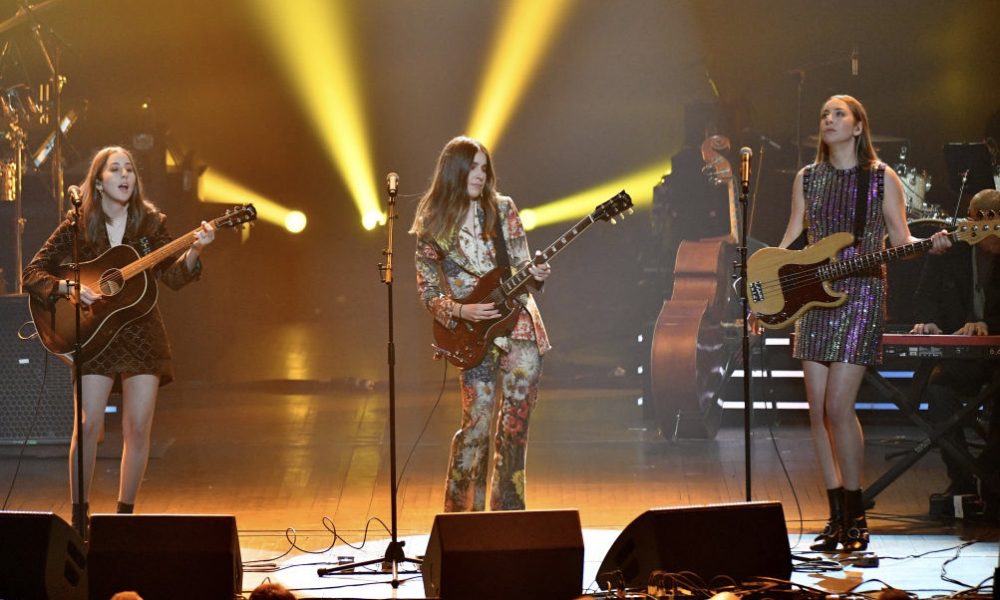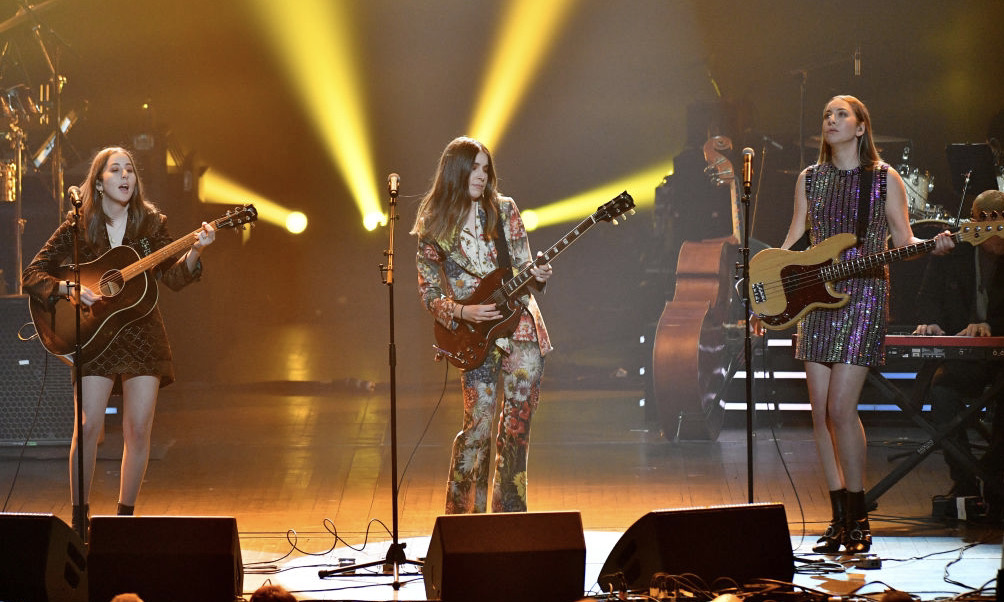 The MusiCares' Person of the Year gala has been canceled this year in favor of MusiCares Music on a Mission, a virtual fundraiser organized to honor the resilience of the music community in the wake of the Covid-19 pandemic. 
Taking place on Friday, March 12, two nights before the 63rd Annual GRAMMY Awards telecast, the event will feature new performances from HAIM, H.E.R, Jhené Aiko, and John Legend, as well as legendary performances from the MusiCares' vaults featuring Bruce Springsteen, Stevie Nicks and Tom Petty, and Usher.
The event will also have special appearances by Carole King, Jesse & Joy, Jonas Brothers, Ledisi, Lionel Richie, Macklemore, Mick Fleetwood, Paul McCartney, Ringo Starr, and Shakira, and a special pre-show DJ set performed by DJ D-Nice.
The new virtual event is breaking new ground by making it more accessible to the general public. General admission tickets cost $25.00 which was the initial parking fee at the Person of the Year Gala. 
Mark your calendars!
March 12, 2021, @MusiCares #MusicOnAMission, a virtual fundraiser and official #GRAMMY Week event, will honor the resilience of the music community, which has been deeply impacted by the COVID-19
Tickets are now on sale at https://t.co/lpvlLLh7Em pic.twitter.com/Sv9MgrquYe

— MusiCares (@MusiCares) February 18, 2021
"Music on a Mission is a chance to recognize the challenges music people have faced this past year and honor their resiliency," said Laura Segura, Executive Director of MusiCares. "After surveying the music industry, it is clear the pandemic has taken a financial and mental toll. As the leading foundation dedicated to the health and welfare of music people, it is our responsibility to support music people through this pandemic and beyond."
Survey data, collected by MusiCares, found that 62% of people in the industry felt moderately high to very high levels of financial stress every day and 26% of respondents reported moderate to severe levels of depression.
Since the pandemic, MusiCares has distributed more than $22 million to help more than 25,000 music people across the industry, including songwriters, musicians, engineers, producers, bus drivers, and more. In addition to COVID-19 relief, MusiCares provides a support system of health and human services across a spectrum of needs from addiction recovery to disaster relief
Tickets for the event are available here.