Nas Releases Video For 'Wave Gods,' Featuring A$AP Rocky And DJ Premier
The track is featured on Nas' latest album, 'Magic.'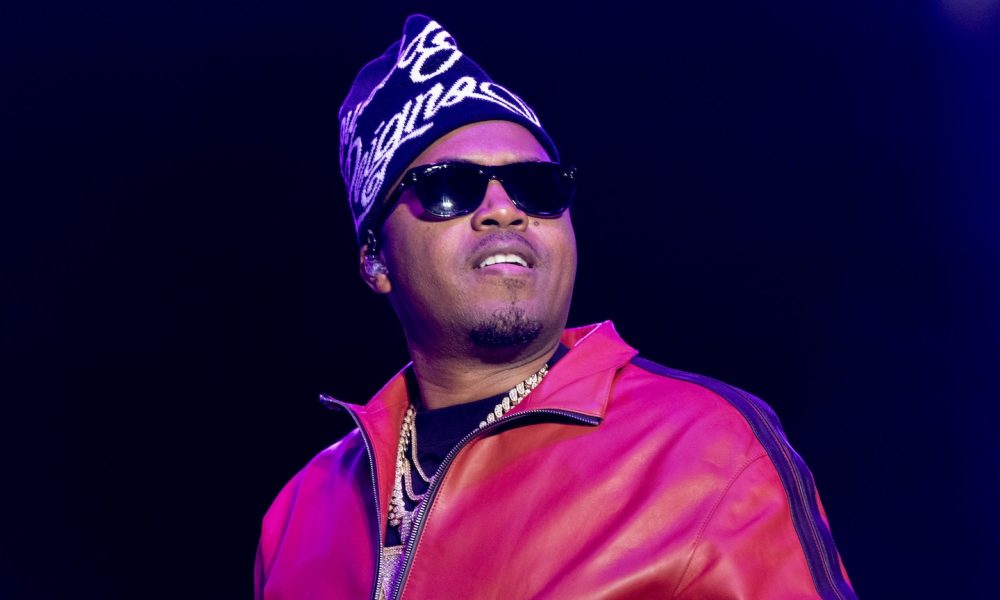 Nas has released a stunning, cinematic music video for "Wave Gods," which is taken from the NYC legend's new album, Magic.
In the visual, Nas and Rocky portray a variety of characters near and dear to their New York hearts, from the dice rolling residents of the high-rises and projects to the homeless citizens just looking for a bite to eat.
Nas - "Wave Gods" feat. A$AP Rocky and DJ Premier (Official Video)
On the track, Nas pays homage to some of the city's great stars, rapping, "Wake up out the bed, wrap my durag up/ Say a prayer, I'm thankin' God that mom dukes had us/ Monotone style like Guru on some Preemo cuts/ Crewneck by McQueen, go nuts."
Nas and Hit-Boy shared the surprise new nine-track album, Magic, on Christmas Eve, much to the joy of Nas fans everywhere.
Recently, Nas was recruited by John Legend for a new song, "Tomorrow." The track, out via Republic Records, was made in collaboration with producer Florian Picasso, the great grandson of artist Pablo Picasso.
"Stop whatever's not progressive, learned a lot of lessons / People ain't know they was teachin', but they still were / I don't let no one deceive me on my real worth / I put in real work, live in a real world, standing ovation," Nas raps with conviction on the song's first verse.
Earlier this year, Nas announced his partnership with blockchain platform Royal to offer 50 percent of the streaming rights from two of his songs as NFTs.
Of the partnership, Nas said, "I am always looking for new and unique ways to connect with the people. So I am excited to partner with Royal on their new endeavor in order for the world to connect with my music in a new way." Meanwhile, Royal's co-founder and CEO Justin "3LAU" Blau said, "Having Nas be the first artist to sell royalty rights through Royal is an incredible affirmation of our mission. It's proof that artists across genres feel strongly about democratizing ownership of their music, and that they want to be connected to their listeners on a deeper level."
Royal's investors also include 3LAU's fellow electronic artists The Chainsmokers, Disclosure, and Kygo, while hip-hop artists involved include Joyner Lucas, Logic, and Stefflon Don.