Nashville Multi-Media Event To Celebrate Stax Guitarist Steve Cropper
Cropper co-wrote some of the most iconic songs of the 20th Century, including '(Sittin' On) The Dock of Bay,' 'In the Midnight Hour,' and 'Green Onions.'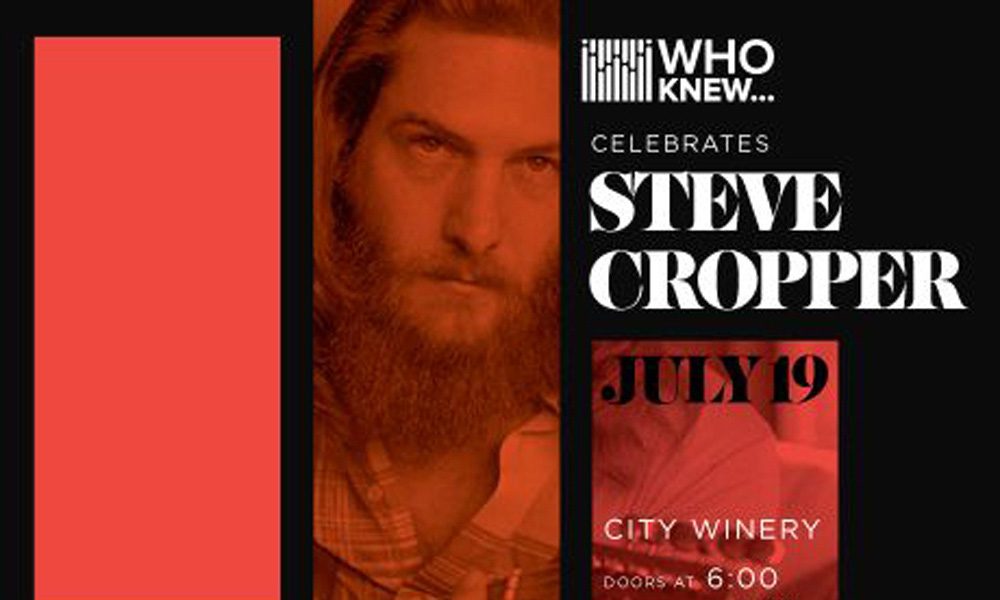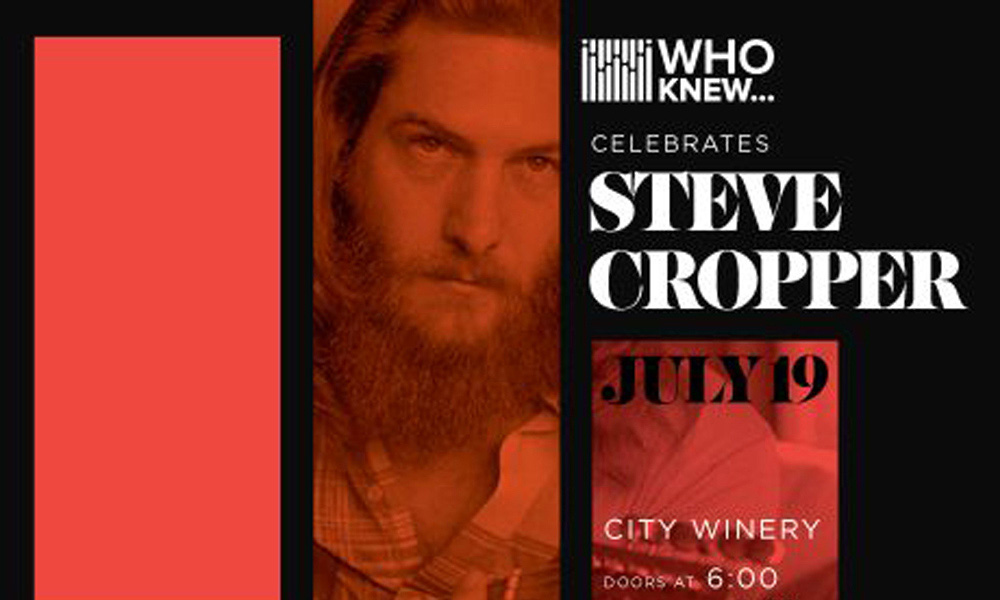 The career of Steve Cropper, the Influential guitarist, songwriter and member of legendary Stax artists Booker T & The MG's is to be celebrated at a forthcoming multi-media event in Nashville, Tennessee.
The event, promoted by Who Knew, is set to feature Cropper being interviewed by radio journalist and author Craig Havighurst, and is due to take place on 19 July at the City Winery in Nashville. The event begins at 6pm local time.
Steve Cropper is one of the most influential guitarists and composers in the history of popular music. By crafting the signature sound of Stax Records and modern soul music, Cropper became one of a very select few people to have been enshrined in the Rock and Roll Hall of Fame, the Songwriters Hall of Fame and the Musicians Hall of Fame. He co-wrote some of the most iconic songs of the 20th Century, including '(Sittin' On) The Dock of Bay,' 'In the Midnight Hour,' 'Knock on Wood' and 'Green Onions.'
Born on a farm near Dora, Missouri, Cropper moved with his family to Memphis at the age of nine and he acquired his first mail order guitar at the age of 14. Early on, Cropper admired guitarists including Tal Farlow, Chuck Berry, Jimmy Reed, Chet Atkins, Lowman Pauling of the Five Royales and Billy Butler of the Bill Doggett band.
Booker T. & The MG's - Green Onions (Official Audio)
As a young artist in Memphis, TN, Cropper became the guitarist of the legendary Stax Records house band, Booker T and the MG's. Later on, he was a member of the Blues Brothers band, appearing in the movie alongside John Belushi and Dan Aykroyd.
The special, one time only event will feature Cropper in conversation with public radio journalist and author Craig Havighurst. They will discuss many facets of Cropper's creativity, his influences and his legacy. Tickets for the event are available now and options include VIP tickets (including a signed copy of The Blues Brothers DVD) and a Meet & Greet with the artist himself.
Explore Our Booker T Artist Page. 
Format:
UK English