Nashville Unites For 'Heal The Music Day' In October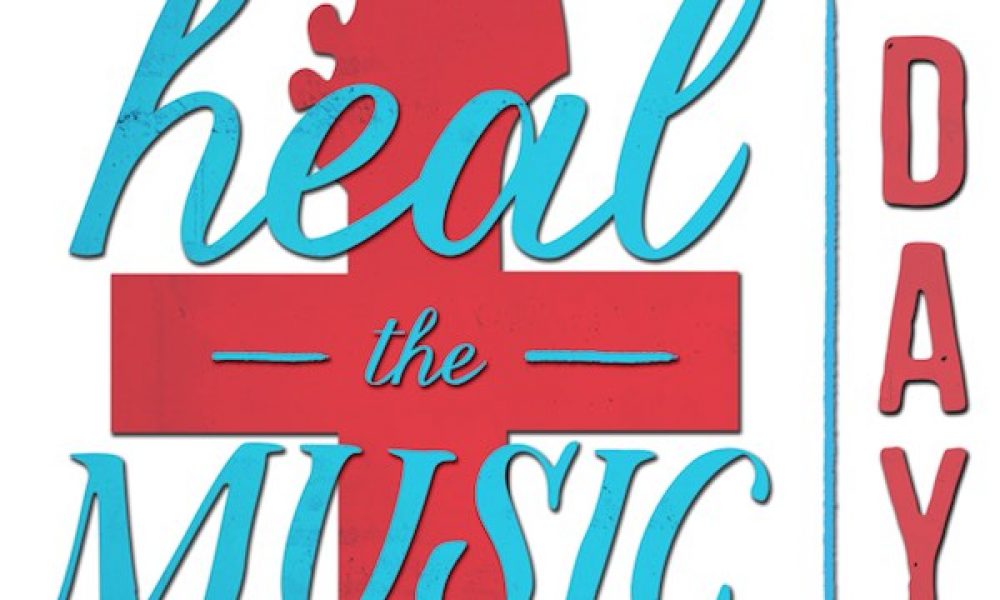 20 October 2017 will be Heal The Music Day in Nashville, when the music industry comes together to recognise the health insurance issues that face the city's artistic community.
Of the estimated 56,000-plus people that work in the country music industry, some 76% are self-employed or are part of small businesses with no access to group health insurance.  Songwriters, publishers and audio engineers are among those affected. The situation has been made worse by the inability of the US federal government to find a consensus on medical policy.
Longtime country-Americana figurehead Rodney Crowell, a board member of the Music Health Alliance, last week helped announce the initiative. The Alliance is requesting that workers in the industry pledge 5% of their income on the designated day to the organisation. The Music Health Alliance has helped 5,600 people save over $16m in medical bills over the last four years.
Artists who have already committed to take part and pledge earnings include Crowell, Keith Urban, Marty Stuart, Chris Stapleton, Morgane Stapleton, Peter Frampton, Gary Allan, Dierks Bentley, Rory Feek, Vince Gill, Miranda Lambert, Emmylou Harris, T-Bone Burnett, John Prine, Jerry Douglas, Rosanne Cash and Mary Gauthier.
Music Health Alliance: Heal The Music 2017
Says Crowell in an open letter on the Music Health Alliance website: "While shooting a music video in downtown Nashville, the thought occurred to me that on weekends there must be hundreds of musicians working in the clubs lining either side of Broadway. I wondered aloud how many of them have health insurance? From there the idea to declare a Heal The Music Day started to take shape.
"If ever there was a friend to the working musician and day-to-day music business workforce, it is Music Health Alliance. The testimonials I've been privileged to hear in which MHA has walked music professionals through unimaginable health problems — brain tumors, ovarian cancer, end of life care, heart and liver transplants, traumatic brain injury, Parkinson's Disease to helping working musicians and their families navigate the murky waters of health insurance — have made me a staunch supporter."
Format:
UK English