Nashville's RCA Studio A Goes Back To The Future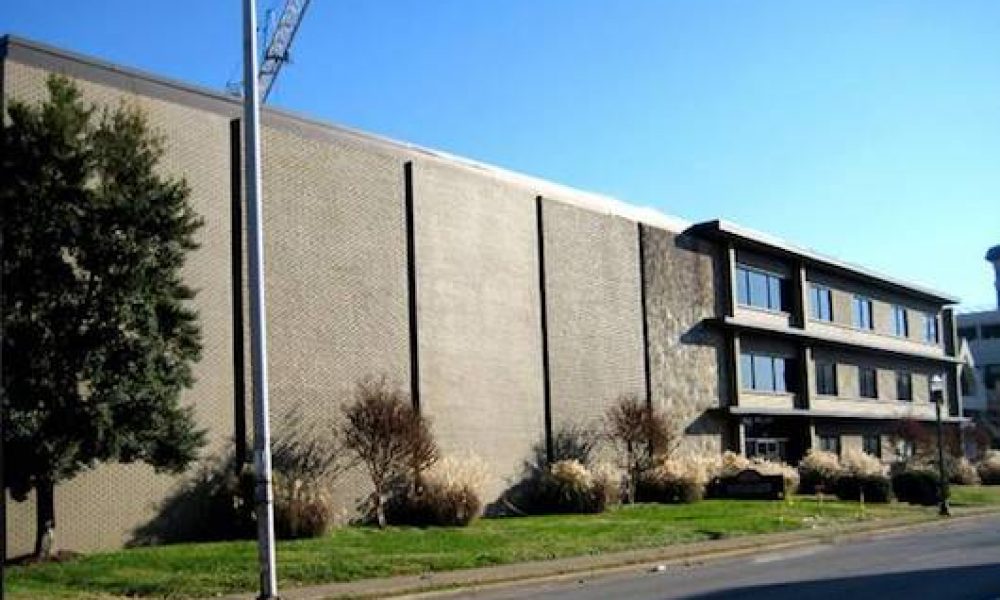 RCA Studio A, the Nashville location that hosted sessions by Dolly Parton, Willie Nelson, Chris Stapleton and Kacey Musgraves, and many by non-country artists like Elvis Presley, the Beach Boys and the Monkees, is to undergo a facelift to recall its 1960s heyday.
The Tennessean newspaper reports that the studio, which continues to operate and has recorded the likes of Musgraves and Miranda Lambert in recent years, is to have a renovation costing $500,000. While the studio space itself will be unchanged, the portion including offices and a smaller studio will be restored to the way it looked when it was opened in 1965 by artist-executive Chet Atkins and producer Owen Bradley.
Studio A was saved from demolition, almost literally at the last minute, in 2014, after developers had bought the property and planned to replace it with condominiums. Artist Ben Folds was central to the studio's salvation and ran it for 14 years; he was replaced as producer-in-residence last year by the in-demand Nashville producer Dave Cobb (known for his work with such artists as Jason Isbell, A Thousand Horses and Stapleton, whose hugely successful Traveller was cut there.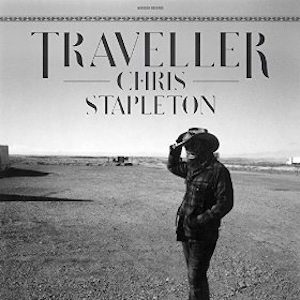 "What we're talking about is paying homage to the environment that Chet and Owen envisioned when they built this, and when they worked here," the building's co-owner Aubrey Preston tells the newspaper. He stepped in to buy the property with fellow philanthropist Chuck Elcan and Curb Records founder Mike Curb. "This building has a history in Nashville that is second to none," adds Preston, "and our goal is to not gut it, but give it a facelift that takes it back to what it was when Chet worked here."
The renovation will include a replica of the RCA Victor sign on the front of the building, with Atkins' original office (now Preston's) given a makeover and the introduction of a late-1960s style terrazzo floor in the entrance.
Studio A was described by The Tennessean on its opening as the most technologically advanced studio in the world. It hosted sessions in its early days by country stars Waylon Jennings and Eddy Arnold and artists from outside Nashville such as Perry Como and Maxine Brown.
It became the location where Atkins' famed "Nashville sound" came to be, and then where the outlaw country style was incubated via the Wanted! The Outlaws album of 1976, by Nelson, Jennings, his wife Jessi Colter and Tompall Glaser. Overdubs for such Elvis tracks as 'Don't Cry Daddy' and 'The Wonder Of You' were made at Studio A, and many other country stars such as Vince Gill, Ronnie Milsap, the Oak Ridge Boys and Lady Antebellum have worked there.
Format:
UK English