Nathaniel Rateliff Performs Acoustic Set For 'In My Room'
The artist performed three tracks from his new solo album, "And It's Still Alright".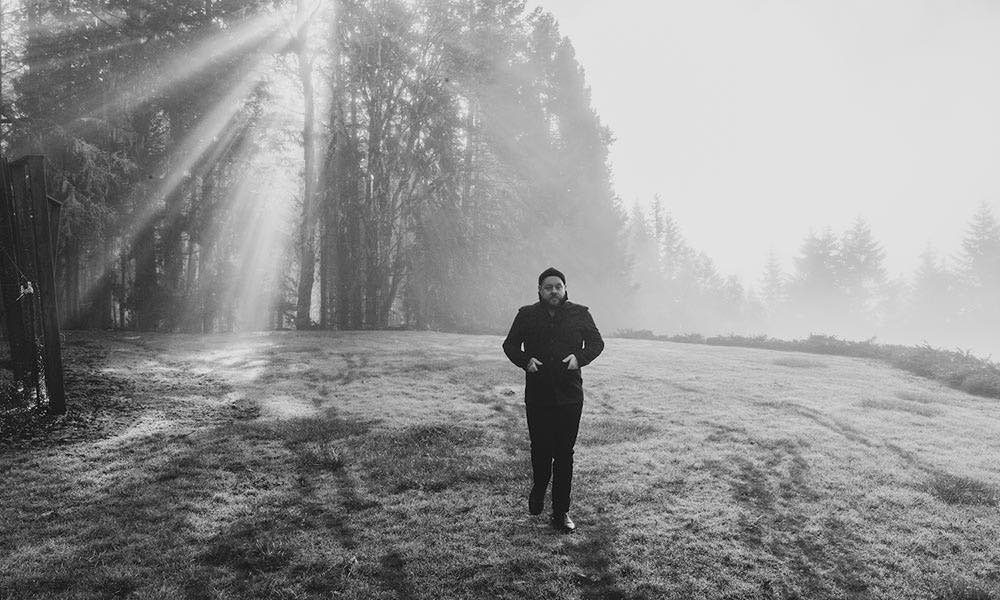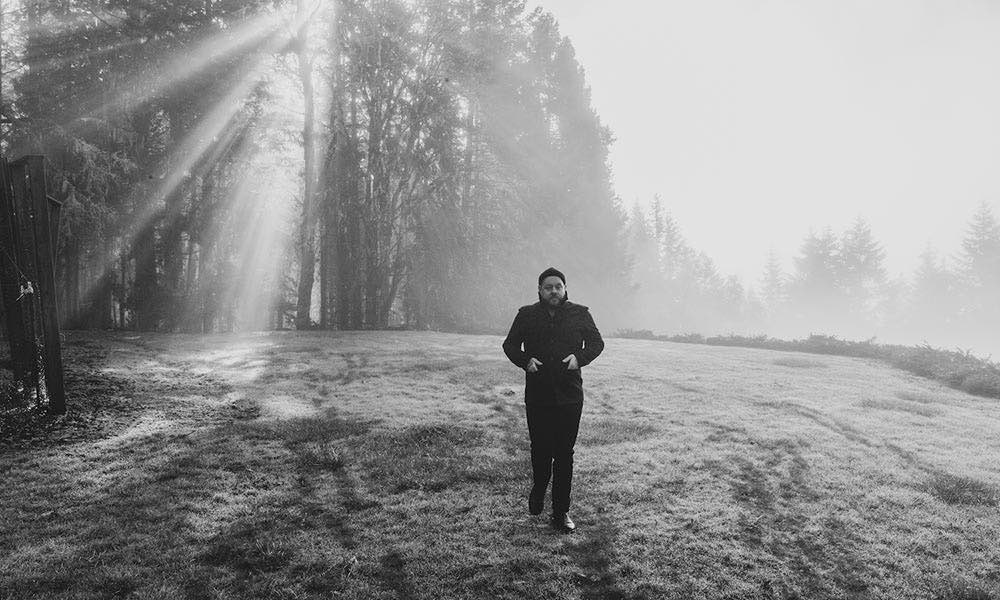 Nathaniel Rateliff was the featured artist on today's instalment of "In My Room", Rolling Stone's IGTV series in which artists perform intimate sets while in isolation. From his home in Denver, Rateliff played three acoustic songs off his new solo album, And It's Still Alright.
Before kicking off his set with 'What A Drag', Rateliff shared that, "I have just been taking this time to do projects around the house", adding, "I hope this finds you all well, safe, and healthy". Rateliff opened up his home studio for his next song, the title track off And It's Still Alright. His studio, he added, is currently, "Bigger than the living space right now", amid his home construction projects.
Ahead of his final song, 'All Or Nothing', Rateliff offered some parting words to fans. "Remember to take care of each other, we're all in this together right now," he said. "I hope to see you all soon out on the road."
Released on 14 February, And It's Still Alright marks Rateliff's first solo outing in nearly seven years. The reflective album, which offers a very different feel than his work with The Night Sweats, found Rateliff exploring love, loss and, ultimately perseverance in his lyrics.
In a recent interview with Esquire, Rateliff explained his songwriting process. "You can be surprised if you've written something, like the words seem beyond my knowledge and cadence and rhyming – even just the choice of vocabulary," he said. "I don't always speak as eloquently as I write. It feels like a different person, sometimes. Or it makes me feel like the writing is something that is outside of me."
And It's Still Alright marked a triumphant return for Rateliff as a solo artist, debuting at the top of the Official Charts Company's Americana Albums chart, and peaking at No.5 on Billboard's Rock Albums chart. Meanwhile, Rateliff scored his first Billboard No.1 with his title track, which topped the Adult Alternative Songs chart.
Last month, Rateliff halted his And It's Still Alright tour midway through, in light of the coronavirus pandemic. He has rescheduled the remainder of his dates for the late summer and autumn.
Listen to the best of Nathaniel Rateliff on Apple Music and Spotify.
Format:
UK English