Nathaniel Rateliff Announces New Solo Album 'And It's Still Alright'
The backdrop to the album's ten new songs was the death of Richard Swift, producer of the two hugely-acclaimed albums by Nathaniel Rateliff & the Night Sweats.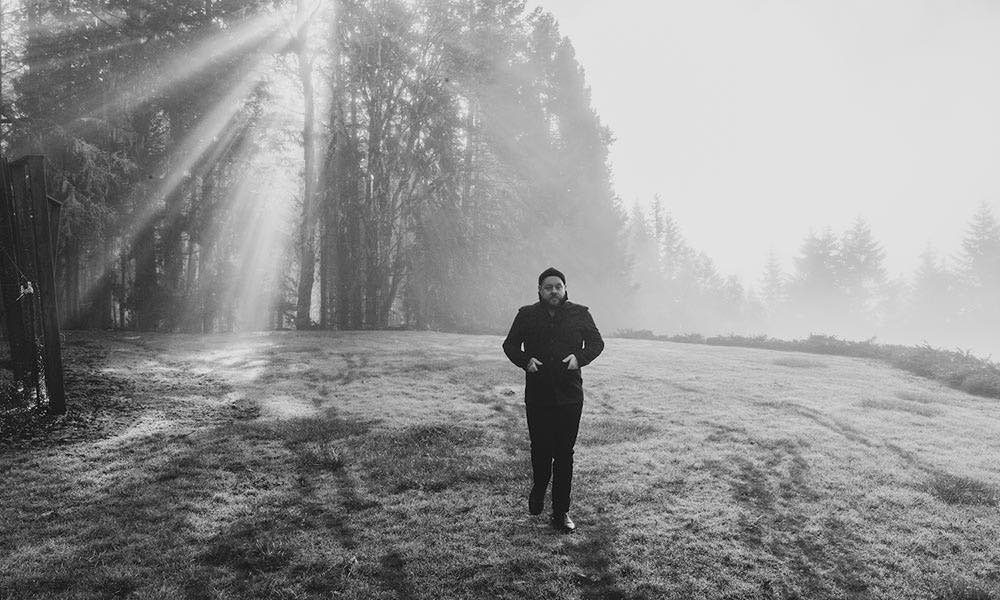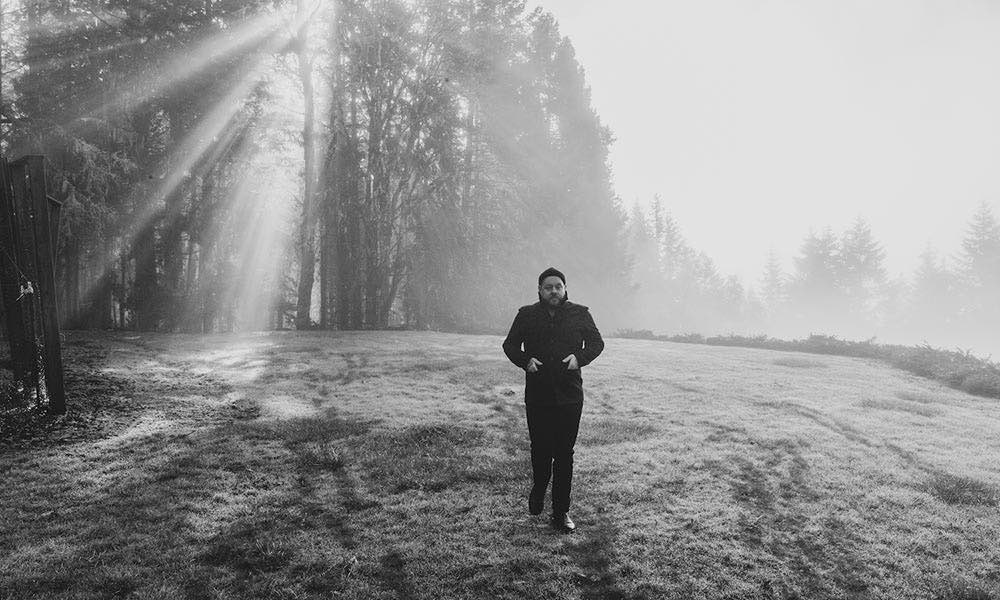 Americana-soul notable Nathaniel Rateliff will release his first solo album in almost seven years, And It's Still Alright, on 14 February via Stax Records. He has shared the title track and first single today (8).
The feel of the new record, for which Rateliff had been focusing on an unraveling relationship, took a different turn in July 2018 with the death of Richard Swift. His  longtime friend and producer of the two hugely-acclaimed albums by Nathaniel Rateliff & the Night Sweats thus gave poignant inspiration to these ten new songs, on which, now in his solo voice, Rateliff wears his grief and doubt on his sleeve, but always retains a sense of optimism.
The tracks on And It's Still Alright are quieter and more reflective than the exuberant soul with which the Night Sweats made their name, but have the same urgency and indelible appeal, exploring themes of love, loss and perseverance. The title track, written by Rateliff specifically about Swift, exudes a haunting grace and acceptance, and features a Rett Rogers-directed video which you can watch below. Tonight, Wednesday, the artist makes his fifth appearance on The Tonight Show starring Jimmy Fallon to perform the song.
Nathaniel Rateliff - And It's Still Alright (Official Music Video)
"I think I always want to see hope in the darkness, and I like to try to share that," says Rateliff. "I always try to write from a perspective of trying to approach everything very honestly, even if it leaves me vulnerable. But overall, it's almost like I'm a different character when I'm writing for myself.
"I think this album is a reminder that we all go through hardship, but regardless of the hardship everything ends up where it's supposed to. I still continue to live, and I still continue to find joy. I think that's the theme of the record."
Rateliff returned to Swift's National Freedom studio in Cottage Grove, Oregon to make the album, joined by co-producers Patrick Meese (a longtime collaborator and the Night Sweats' drummer) and James Barone (drummer with Beach House. They both also engineered and mixed the record.
And It's Still Alright has additional contributions from Tom Hagerman (DeVotchKa violinist), Luke Mossman (Night Sweats guitarist), Elijah Thomson (Everest bassist), Daniel Creamer (keyboardist with the Texas Gentlemen) and Eric Swanson on steel guitar.
Rateliff has also confirmed details of his And It's Still Alright tour, which will be a combination of solo, vocal-and-acoustic-guitar performances and full band shows with a four-piece string section. After his appearances at the Ann Arbor Folk Festival on 1 February, the tour itself begins in Minneapolis on 3 March and will include multiple shows at New York's Town Hall and Los Angeles' Theatre at Ace Hotel. Other dates will include Nashville's Ryman Auditorium, D.C.'s the Anthem and the Red Rocks Amphitheatre in Colorado. A few tickets  are left for the shows, and can be bought at  nathanielrateliff.com.
And It's Still Alright is released on 14 February. Scroll down for the tracklisting, and pre-order it here.
AND IT'S STILL ALRIGHT TRACKLIST:
1. What a Drag
2. And It's Still Alright
3. All Or Nothing
4. Expecting To Lose
5. Tonight #2
6. Mavis
7. You Need Me
8. Time Stands
9. Kissing Our Friends
10. Rush On
Format:
UK English