Nathaniel Rateliff & The Night Sweats Step Into The Ring For New 'Survivor' Video
'The Future' is out November 5.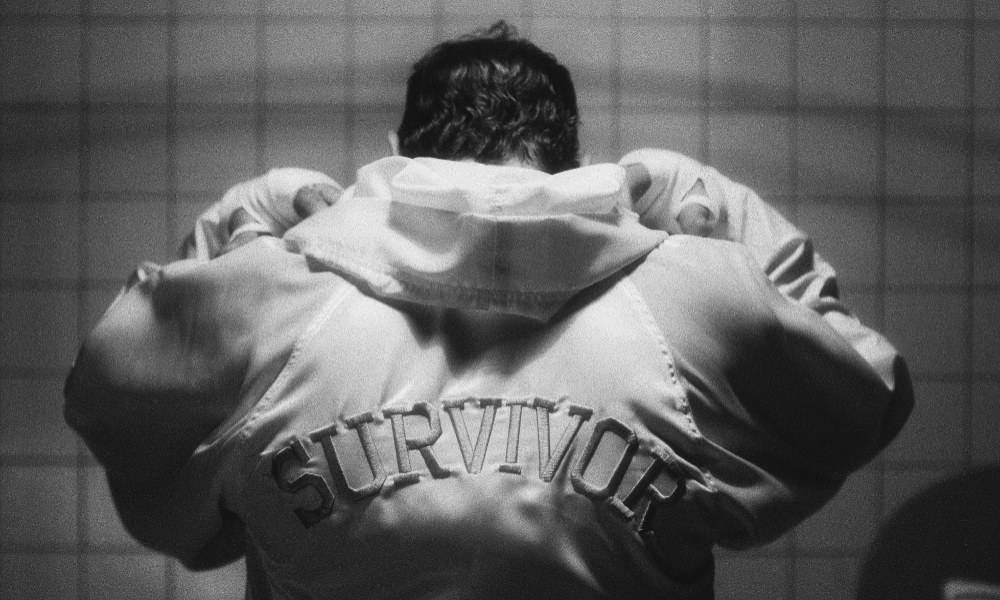 Nathaniel Rateliff & The Night Sweats have premiered the video for their ring-ready single "Survivor." The track is taken from Rateliff and his band's forthcoming album, The Future, out November 5.
Directed by longtime collaborator Brantley Gutierrez, the video features professional boxer Prince Charles Martin who was an IBF Heavyweight Champion of The World and has 25 KOs in 31 fights.
Nathaniel Rateliff & The Night Sweats - Survivor (Official Music Video)
Following its release last week, "Survivor" is currently the No.1 most added track at Triple A Radio as well as No.3 most added at Alternative Radio.
"I've been friends with Brantley for years and we have been talking about making a video like 'Survivor' for 14 of those years," notes Rateliff. "I've always loved his work be it video or photography. He has an amazing eye and the ability to make you feel comfortable in front of any lens."
Gutierrez adds, "As soon as Nathaniel sent me the track, the boxing imagery sprang to mind. But I wanted to try and take a different approach to a classic story. I tried to imagine what Raging Bull or Rocky might have looked like if Wes Anderson had dreamed them up. I've known the band for such a long time and they are such funny guys with real comedic timing. So, I tried to create fun little parts for them to play."
In addition, Rateliff and Martin teamed up to release "The Survivor Fight Tee" to benefit The Marigold Project, Rateliff's foundation dedicated to economic, social and racial justice. Coincidentally, Martin and Rateliff were both born in Missouri while Martin was raised in Colorado where Rateliff has lived for the past 20 years. The shirt is now available for purchase.
Says Rateliff regarding the album, "I look at the album overall as a big question. When I was writing the record we were in the middle of a pandemic and our future looked pretty bleak. I just continue to try to write from a place of hope. Then my own neurosis, and maybe being a libra gets in the way, and I can't make up my mind. There is this constant back and forth battle in me personally and I am sure that comes out in my writing."