Nathaniel Rateliff Debuts Live Rendition Of 'Right On' With Performance Video
Rateliff's close friend Kevin Morby, who was set to open the canceled Red Rocks dates in August 2020, joins him for a duet on Leonard Cohen's 'There Is A War.'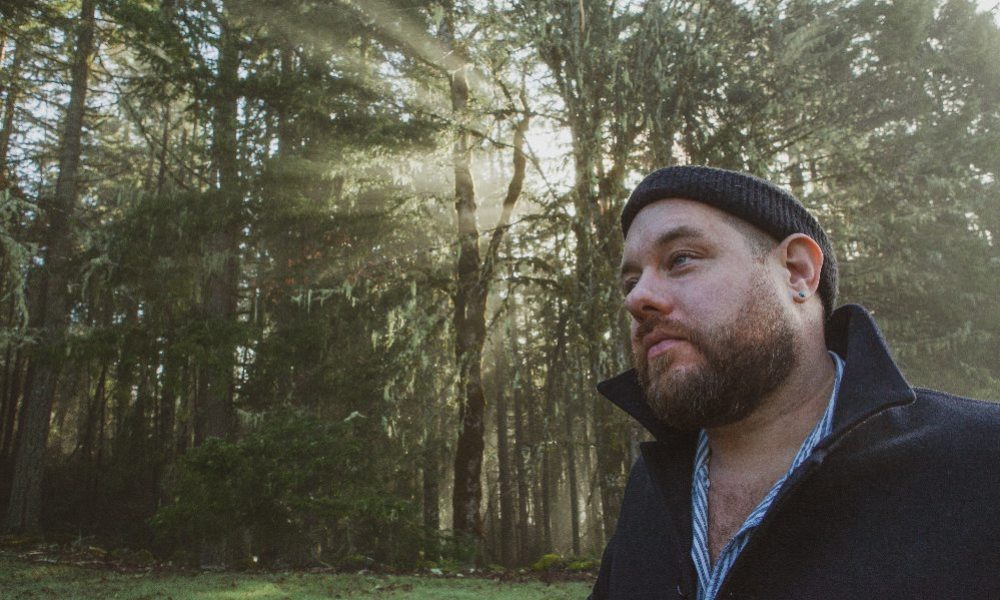 Nathaniel Rateliff has debuted a live rendition of his track "Right On," which originally appeared on his acclaimed 2013 solo album Falling Faster Than You Can Run. The track appears on Rateliff's forthcoming live album, Red Rocks 2020, which is set for release on July 16 via Stax Records.
Red Rocks 2020 was recorded in an empty Red Rocks Amphitheatre during Rateliff's mid-September run of socially distanced shows, which was limited to 125 attendees per night in the 9400-capacity venue. Through Red Rocks 2020, Rateliff offers this 90-minute live experience to the fans who were unable to attend his live shows last year.
Nathaniel Rateliff - Right On (Live at Red Rocks / September 20, 2020)
On March 2, 2020 in Minneapolis, Rateliff kicked off his sold-out nine-month tour supporting And It's Still Alright. Nine days later the extensive run of dates was canceled due to the pandemic. The shows aimed to highlight various aspects of Rateliff's stellar musicianship, ranging from stripped-back moments with just his voice and acoustic guitar to a full 10-piece folk band accompaniment including a string quartet.
Red Rocks 2020 features a wide range of music from Rateliff's celebrated career, which includes songs that had never efore been performed live, several tracks from And It's Still Alright and his previously released solo albums—In Memory of Loss, Falling Faster Than You Can Run and the Shroud EP—as well as "Still Out There Running," a track from The Night Sweats' beloved 2017 album Tearing at the Seams. In addition, Rateliff's close friend Kevin Morby, who was set to open the canceled Red Rocks dates in August 2020, joins him for a duet on Leonard Cohen's "There Is A War."
The cast of musicians includes Rateliff (guitar) with fellow Night Sweats members Joseph Pope III (bass), Mark Shusterman (keys), Patrick Meese (drums, keys, guitar) and Luke Mossman (guitar) along with James Barone (drums, guitar), Joy Adams (cello), Rachel Sliker (viola), Adrienne Short (violin) and Chris Jusell (violin).