NBC Celebrates Musical Theater Legend Andrew Lloyd Webber With 'Tribute To A Superstar'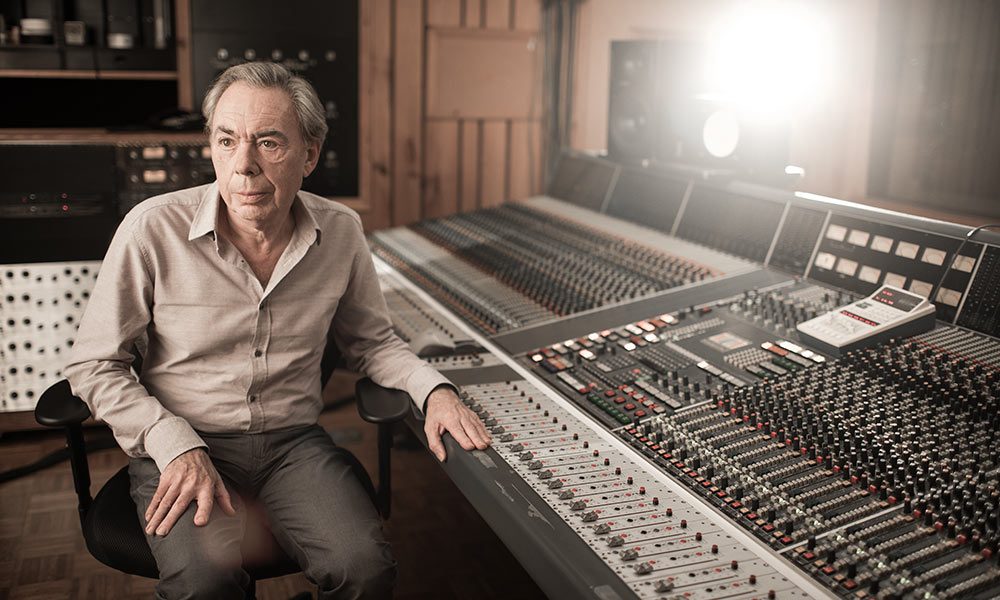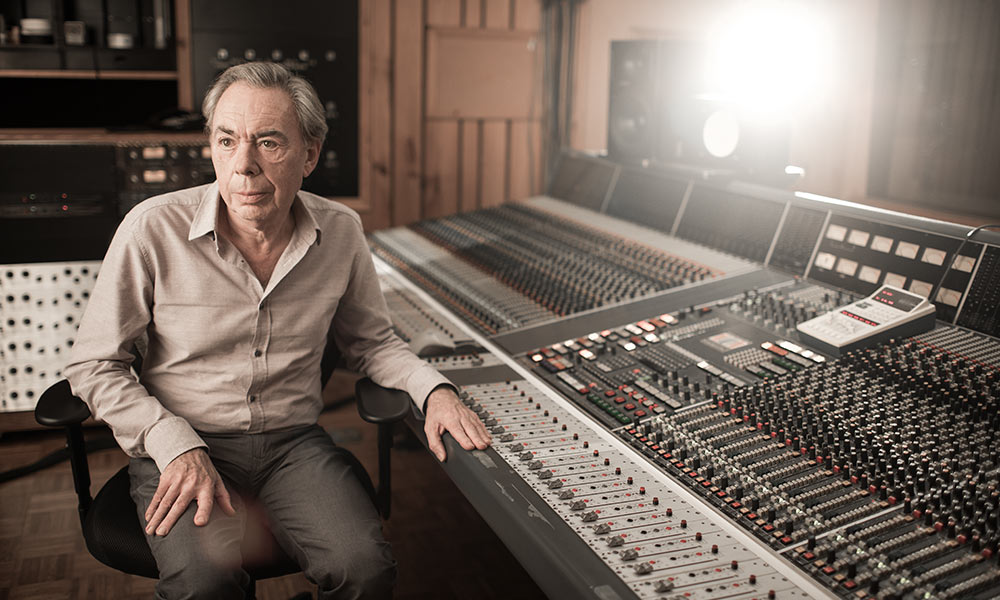 In a festive 70th birthday celebration honoring one of theatre's most celebrated composers, US television network NBC is set to air Andrew Lloyd Webber: Tribute To A Superstar on Wednesday, 28 March. The announcement comes at the same time as Lana Del Rey released a cover of 'You Must Love Me', taken from Evita.
Lloyd Webber, who shaped musical theatre as we know it today, is responsible for some of Broadway's greatest and most recognizable productions, including Joseph And The Amazing Technicolor Dreamcoat, Jesus Christ Superstar, Evita, Sunset Boulevard, Cats, The Phantom Of The Opera, and School Of Rock.
The evening will include conversation and reflection with Lloyd Webber along with some of today's most esteemed names in entertainment. The special will feature theatrical legend Glenn Close, music megastar John Legend (who will play the titular role in Jesus Christ Superstar Live in Concert, on Sunday, 1 April on NBC), Broadway revolutionary Lin-Manuel Miranda and an appearance by the Young People's Chorus of New York City.
Lana Del Rey, Andrew Lloyd Webber - You Must Love Me (Audio)
Also in celebration of his 70th birthday, Lloyd Webber releases a new album, Umasked: The Platinum Collection through UMe/Polydor on 16 March as well as his autobiography, Unmasked, published by HarperCollins on 6 March. In Unmasked, Lloyd Webber shares the details of his early personal and professional years, including his early artistic influences, with his signature humor and self-deprecating tone.
Last year Lloyd Webber became the only person to equal the record set in 1953 by Rodgers & Hammerstein with four shows running concurrently on Broadway (Sunset Boulevard, Cats, The Phantom Of The Opera and School Of Rock). Two of his shows are currently running on both Broadway and the West End: School of Rock and The Phantom Of The Opera. His musicals have grossed more than $13.6 billion and have been watched by 300-plus million people across 44 countries. He has sold more than 40 million albums worldwide. In addition to his worldwide sales and audiences, Lloyd Webber has been recognized by critics and peers with numerous accolades and awards, including seven Oliviers, seven Tonys, three Grammys, one Golden Globe and an Oscar.
The 4CD deluxe edition of Unmasked: The Platinum Collection will be released on 16 March. Order it here.
Format:
UK English