Neal Francis Announces New Album, 'In Plain Sight,' Releases First Single Ft. Derek Trucks
The first single, 'Can't Stop the Rain,' features Derek Trucks.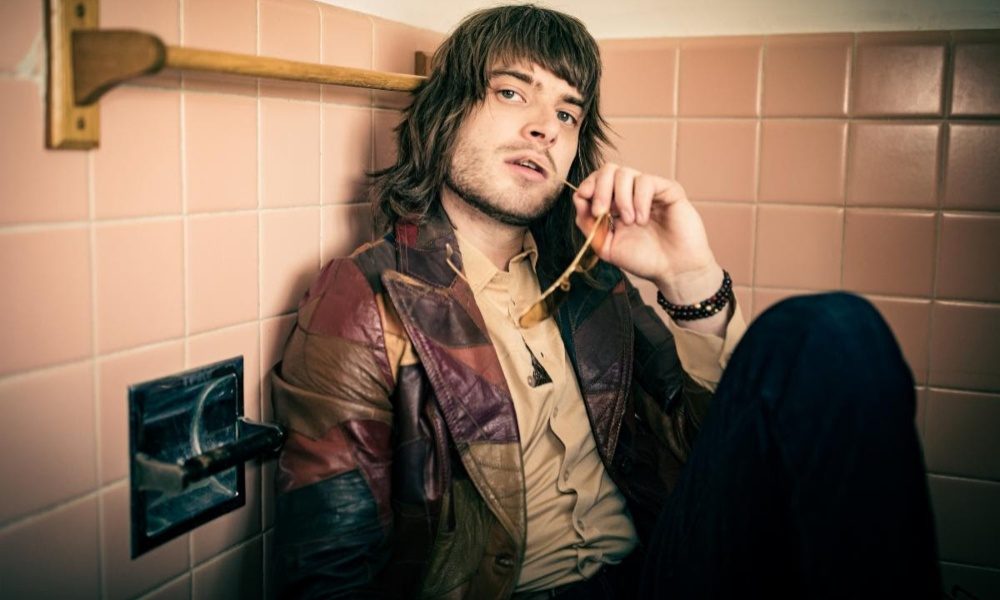 Chicago singer, songwriter, and pianist Neal Francis is ATO Records' newest signing, and he has announced his new album In Plain Sight, due out November 5.
After returning home from touring on the back of his 2019 debut album Changes, Francis went through a breakup and found himself living in a church, where he ended up writing a series of new songs about honesty and resilience. "I'm owning up to all my problems within my relationships and my sobriety," he says. "So much of it is about coming to the understanding that I continue to suffer because of those problems. It's about acknowledging that and putting it out in the open in order to mitigate the suffering and try to work on it, instead of trying to hide everything."
Neal Francis - Can't Stop The Rain (Official Video)
Francis and his bandmates recorded In Plain Sight entirely on tape – and mostly in that same church – and the resulting songs are dreamlike and reflective, anchored in the rock and soul sound that has led critics to compare him to legends like Allen Toussaint and Dr. John. In Plain Sight was mixed by the Grammy-winning producer Dave Fridmann (The Flaming Lips, Tame Impala, MGMT) and is available for pre-order.
Today, Francis releases the video for In Plain Sight's buoyant first single "Can't Stop The Rain," which features the Grammy-winning guitarist Derek Trucks and premiered on KCRW's Morning Becomes Eclectic. "Even though life's going to throw all this s__t at you, there's still so many things to be grateful for," Francis says of the track. The video, directed by Alec Basse, features Francis – who began playing the piano at age 4 – playing and then destroying his childhood piano, the same instrument he used for the song's recording.
In Plain Sight Tracklist:
1. Alameda Apartments
2. Problems
3. Can't Stop The Rain
4. D'Artagnan
5. Prometheus
6. Sentimental Garbage
7. Asleep
8. BNYLV
9. Say Your Prayers