Neal Francis Is The Latest Guest On Acclaimed 'Gone In 30 Minutes' Podcast
Previous guests have included Matt Berninger of The National, Jimmy LaVelle of The Album of Leaf, and more.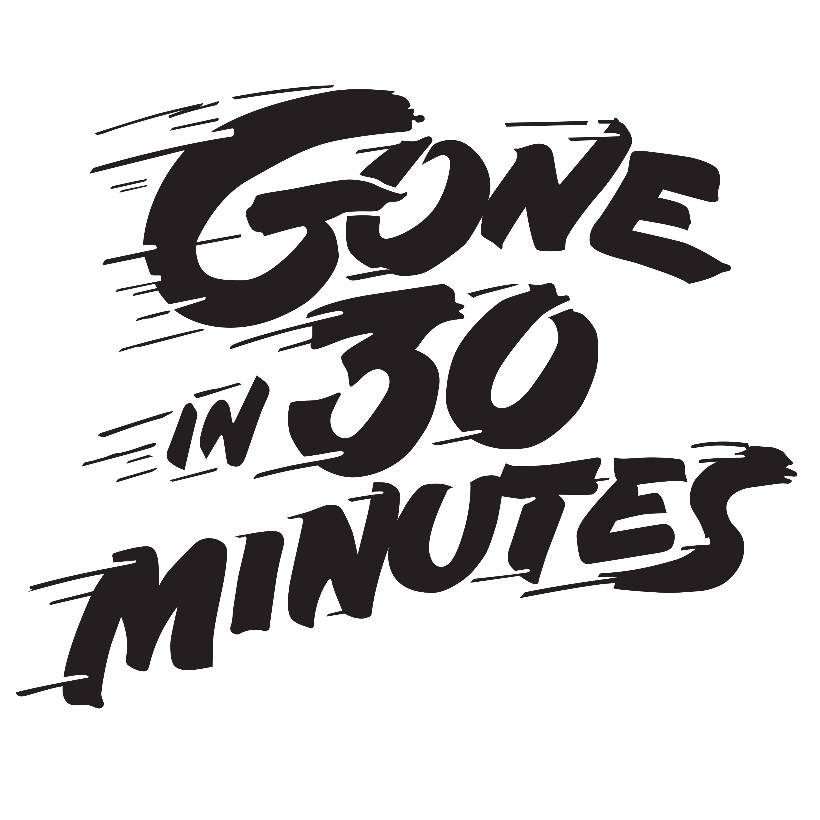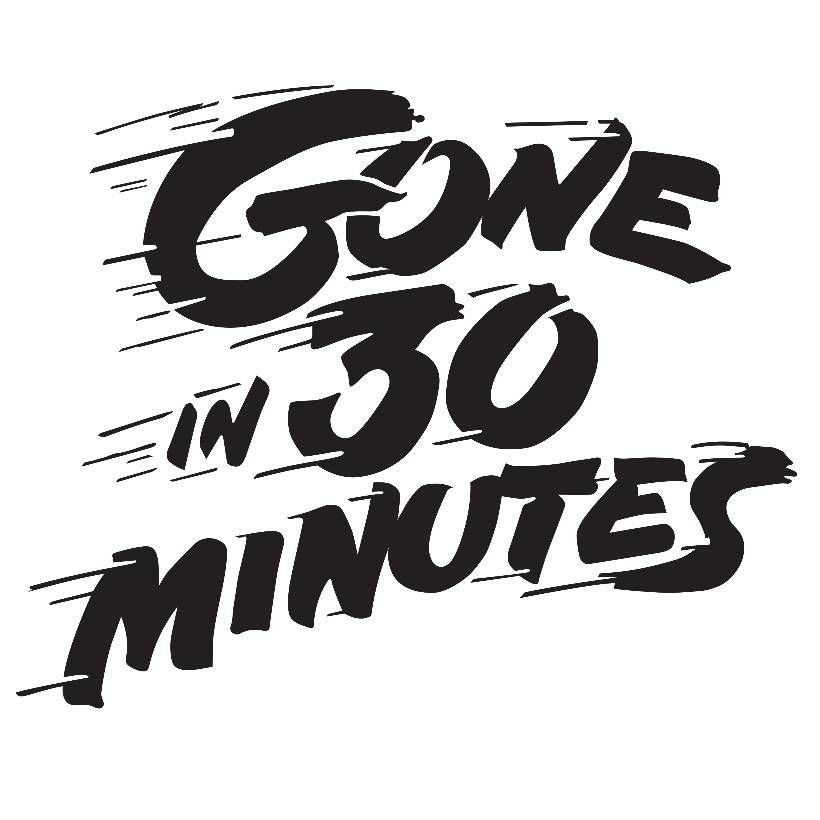 Today, Gone In 30 Minutes returns with an enlightening conversation featuring Neal Francis. The podcast produced by Craft Recordings has gained a devoted audience thanks to its unique format and guest list that looks like a Rock 'N' Roll Hall of Fame exhibit. Previous guests have included Matt Berninger of The National, Jody Stephens of Big Star, Jimmy LaVelle of The Album Leaf George Thorogood, and more. The episode with Francis dives into how the Chicago-based songwriter has been spending his time since his new album, Changes, was released in September of 2019.
Like so many people across the globe, Francis was gearing up for a packed 2020 until COVID-19 ground his touring itinerary to a halt. He was on the heels of releasing his strongest album to date, Changes, with tours scheduled across Europe and in Japan. Instead, he found himself stuck at home, with a new record in his lap and no way to share it with audiences outside of streaming services and vinyl collections. Venues across the world were shuttered, and though their were far more tragic occurrences associated with COVID-19, many in the music industry lost their ability to monetize their releases outside of traditional album sales.
Neal Francis on Gone in 30 Minutes S2 Ep4
Francis blends the rollicking bar sounds of modern New Orleans brass bands with gospel, rock, and funk arrangements. It's music created to be played live, and as Francis explains on Gone In 30 Minutes to host and GRAMMY-nominated industry executive, Tom DeSavia, he had to figure out how to satisfy his creative itch while concerts were on pause. As COVID hit, Francis holed up in Chicago, teaching himself reel-to-reel to recording while completing his yet-to-be-released sophomore album on Otari 8-track. Francis explains on the podcast that his love of analog sounds has fueled both his interest in the recording process and the sound of his new record.