Matt Berninger Shares 'Let It Be' Video Off 'Serpentine Prison' Deluxe Edition
Matt Berninger's debut solo album, 'Serpentine Prison,' gets the deluxe treatment.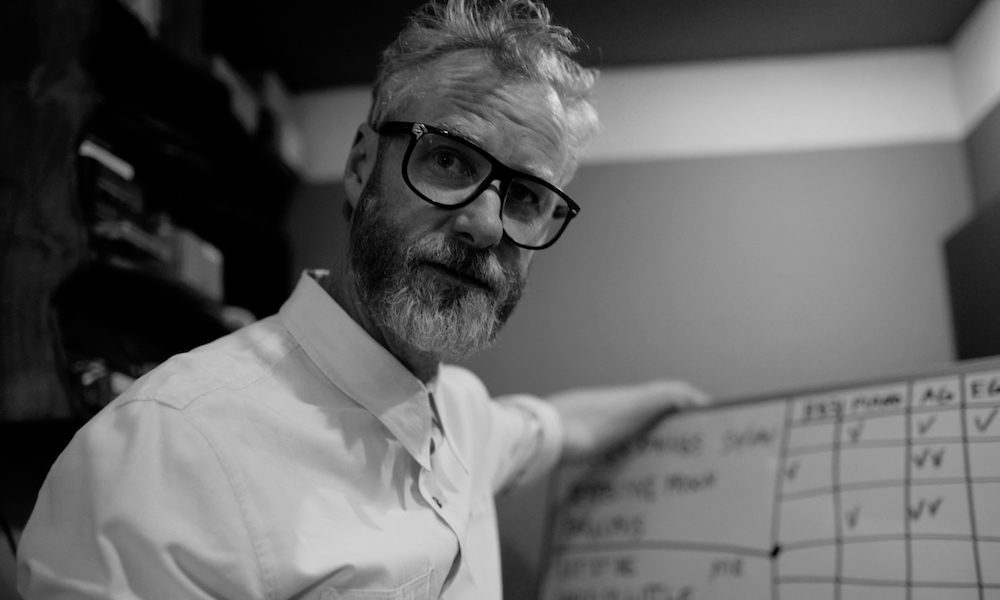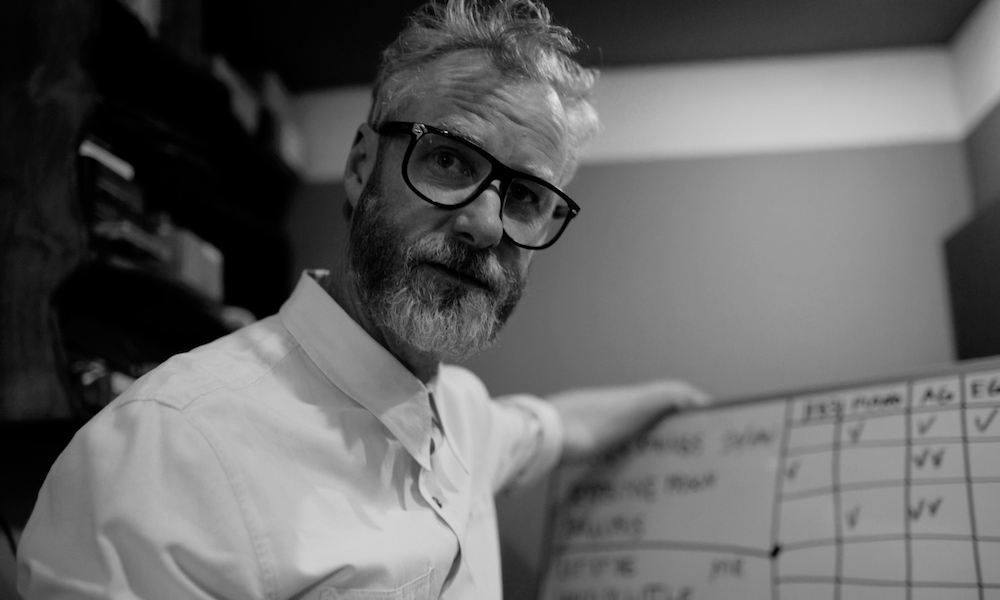 Following the success of his Booker T. Jones-produced stunning solo debut LP, Serpentine Prison, National frontman  Matt Berninger has shared a deluxe edition of the album, along with an official music video for his recent single, "Let It Be," directed by Hopper Mills.
The deluxe edition features six brand new songs recorded during the original Serpentine sessions and is available today, followed by a physical release on March 21. Along with the video premiere, the singer-songwriter shared a statement about his collaboration with Mills.
"I wanted a video that captures the creative fearlessness we have when we're young before self-judgment and doubt kick in. Hopper and I have been working together for a while on another project and I knew they were the only one for the job."
Matt Berninger - Let It Be (Official Video)
Aside from the previously announced original composition "Let It Be," the deluxe edition of Serpentine Prison includes four cover songs: Eddie Floyd's "Big Bird", Morphine's "In Spite Of Me," Bettye Swan's "Then You Can Tell Me Goodbye" and the Velvet Underground's "European Son". Rounding out the deluxe edition is an additional new song Berninger wrote, titled "The End."
These additional tracks also feature the same backing band, comprising of Andrew Bird, Gail Anne Dorsey (David Bowie), Mickey Raphael (Willie Nelson, Bob Dylan) Scott Devendorf (The National), Matt Barrick and Walter Martin (The Walkmen, Jonathan Fire*Eater), Kyle Resnick and Ben Lanz (Beirut, The National), Teddy Jones (Booker T), Brent Knopf (Menomena), Matt Sheehy, Mike Brewer, Harrison Whitford (Phoebe Bridgers), Hayden Desser (Hayden), and Sean O'Brien.
In addition to the release of Serpentine Prison, 2020 saw Berninger collaborating with a whole host of industry talent, from Taylor Swift on her Evermore track "Coney Island" and Australian singer-songwriter Julia Stone on the St. Vincent- produced "We All Have," which will feature on her upcoming album Sixty Summers. He also joined forces with synth-pop outfit Future Islands for a remix of his single "One More Second."
Serpentine Prison was originally released on October 16, 2020. Inspired by Willie Nelson's 1978 Stardust, the album was originally envisaged as a cover record. The album enjoyed a positive reception from both fans and critics alike with Candace McDuffie from Paste writing "Serpentine Prison displays infinite promise from an artist who has already given us a catalog that has made a lasting impact on rock music as we know it." Says Jon Dolan of Rolling Stone, "The result is a set of forlorn ballads that start spare and gather beauty as they grow."
Serpentine Prison deluxe edition can be bought here. See the full tracklisting below.
Serpentine Prison Tracklist:
My Eyes Are T-Shirts
Distant Axis
One More Second
Loved So Little
Silver Springs (Ft. Gail Ann Dorsey)
Oh Dearie
Take Me Out of Town
Collar of Your Shirt
All for Nothing
Serpentine Prison
European Son
Then You Can Tell Me Goodbye
In Spite of Me
Big Bird
Let It Be
The End