Matt Berninger Shares New Single 'Let It Be'
'This is a new song about an old frenemy. Not Paul McCartney or Westerberg.'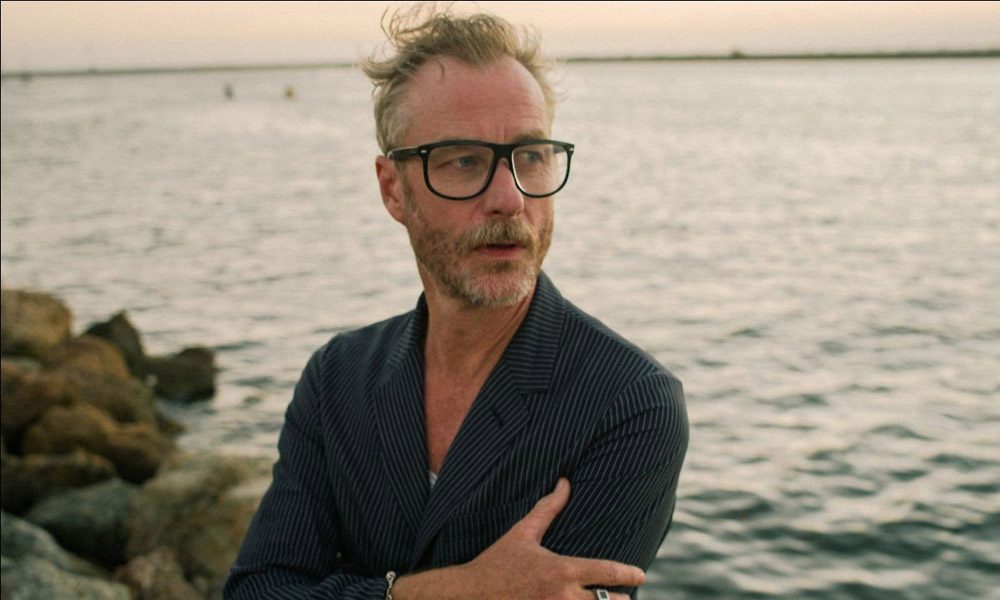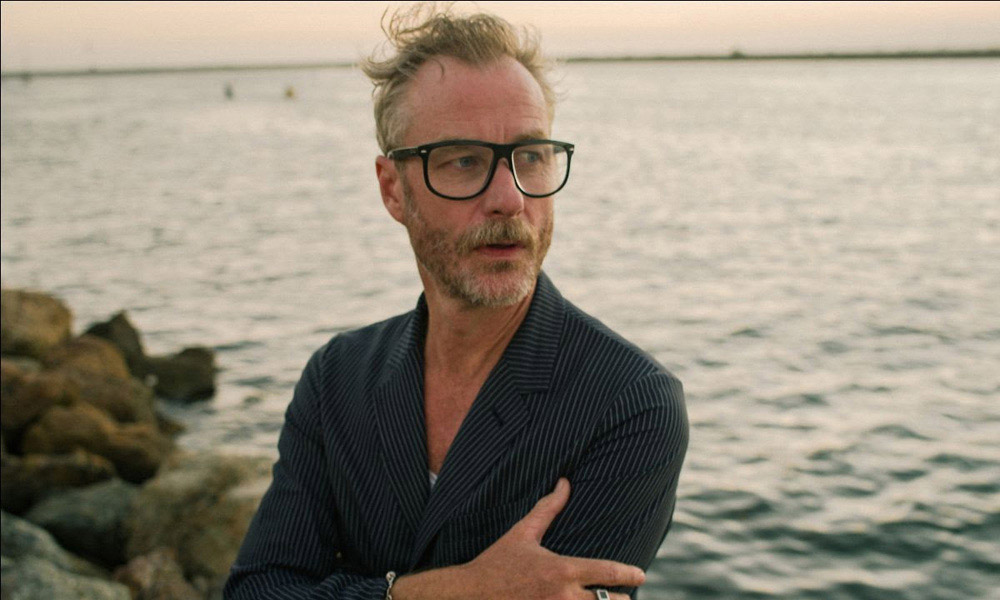 The National's frontman Matt Berninger has released his latest track "Let It Be" which will feature on the upcoming deluxe edition of his 2020 solo debut album, Serpentine Prison.
Written by Berninger and Mike Brewer as well as being produced by the legendary Booker T Jones. This solemn retrospective track marks a new venture for the rock artist as he explores the development and evolution of a friendship. The deluxe edition of Berninger's Serpentine Prison will be available on March 12 digitally and March 21, physically.
Describing the single release, Berninger mysteriously wrote "This is a new song about an old frenemy. Not Paul McCartney or Westerberg."
Matt Berninger - Let It Be (Lyric Video)
Featuring six bonus tracks, including "Let It Be" and an unnamed second original track Berninger has included covers of Eddie Floyd's "Big Bird", Morphine's "In Spite Of Me," Bettye Swan's "Then You Can Tell Me Goodbye" and the Velvet Underground's "European Son".
"Let It Be" will launch alongside an official music video directed and animated by Hopper Mills, child of acclaimed directors Miranda July and Mike Mills. The release will mark Mills' directorial debut at only 9 years old.
In addition to the release of Serpentine Prison, 2020 saw Berninger collaborating with a whole host of industry talent, from Taylor Swift on her Evermore track "Coney Island" and Australian singer-songwriter Julia Stone on the St. Vincent- produced "We All Have," which will feature on her upcoming album Sixty Summers. As well as joining forces with synth-pop outfit Future Islands for a remix of his single "One More Second."
Serpentine Prison was originally released on October 16, 2020. Inspired by Willie Nelson's 1978 Stardust, the album was originally envisaged as a cover record. The album enjoyed a positive reception from both fans and critics alike with Candace McDuffie from Paste writing "Serpentine Prison displays infinite promise from an artist who has already given us a catalog that has made a lasting impact on rock music as we know it."
The album is dedicated to Berninger's grandmother Elaine and his college professor Gordon Salchow.
"Let It Be" can be bought here.