Catch Jimmy LaVelle of The Album Leaf On 'Gone In 30 Minutes'
The second season of Craft Recordings' podcast premiered last week.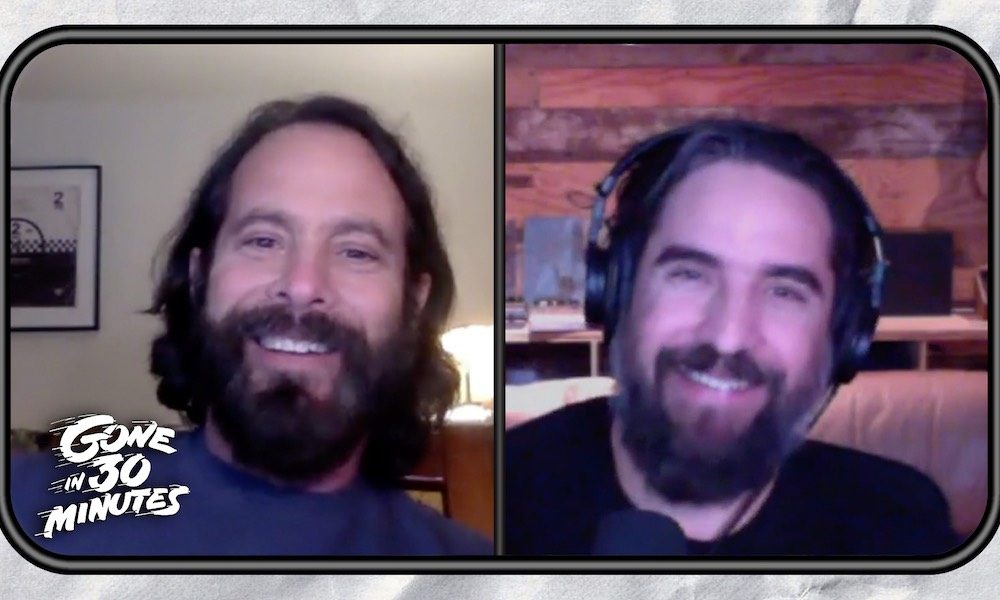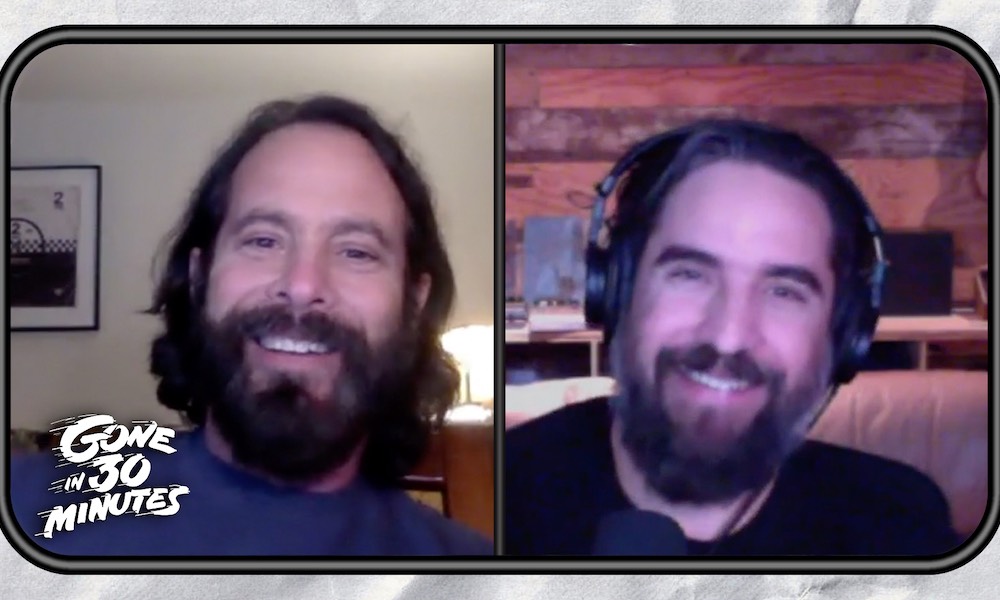 A new episode of Gone in 30 Minutes dropped today with guest Jimmy LaVelle, best known for his ambient and visually innovative work as The Album Leaf. LaVelle spoke with host Tom DeSavia from his Southern California home, where he discussed life as a composer, collaborator, and artist.
LaVelle, who established The Album Leaf in the late 90s, shared that he has a lot of new music to put out into the world. "One day, I came into the studio and I named a project 'Cycles One.' And then the next day, I named a project 'Cycles Two.' I'm up to, like, 160, and none of these have been released," he laughed. While he doesn't plan on releasing every one of these recordings, the prolific artist has been spending much of his time in lockdown fine-tuning his latest work and bringing in other collaborators, including vocalists.
Jimmy LaValle (The Album Leaf) on Gone in 30 Minutes S2 Ep2
Speaking to his overall creative process, LaVelle shared that "I'll hear tones and textures…I'm inspired by the moment and whatever sound is happening." He added, "I feel like if you go back and pick apart my songs…you can almost hear what it started with. Because whatever the strongest melodic element is what it started with."
LaVelle also discussed the unique process of composing music for films. While this is now a significant part of his career, LaVelle revealed that it took quite a bit of time to overcome self-doubt when working with filmmakers. "It's been a natural progression as far as [coming into] my own as a composer," he explained. His most recent score, for the sci-fi horror film Synchronic, was released in 2020.
Additionally, LaVelle touched upon his recent work with the popular Nigerian dance duo, the Ebinum Brothers. Originally connecting via Instagram, he has written several pieces for the Lagos-based Victory and Marvel Ebinum. "It's been a really cool collaboration," he said. "Especially now in the day and age of COVID, where there's so much more video communication happening. I'm really down with it."
Last week, Gone in 30 Minutes launched its second season with singer-songwriter Valerie June. Presented by Craft Recordings, the podcast offers 30-minute remote and unfiltered conversations with musicians, writers, and tastemakers from the Concord family and beyond, who discuss the current state of the music business, the challenges of creating art during a pandemic, and much more. Future guests for Season Two include Sara and Sean Watkins of Nickel Creek, Birds of Chicago's Allison Russell and JT Nero, and Better Than Ezra's Kevin Griffin.
Click here to check out new and past episodes of Gone in 30 Minutes.