Neil Finn To Mix, Master, Release New Album 'Out Of Silence' on 1 September 2017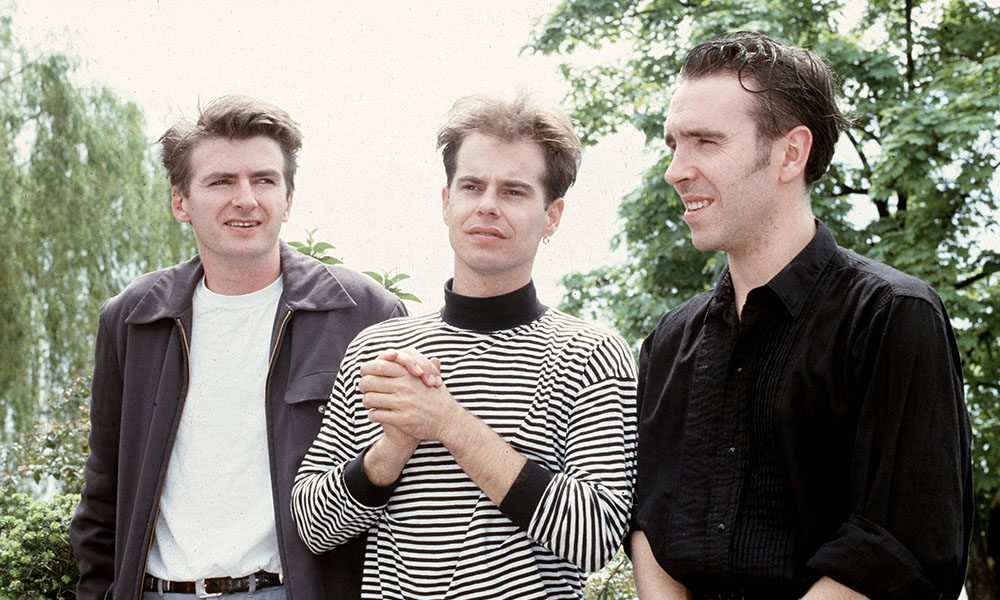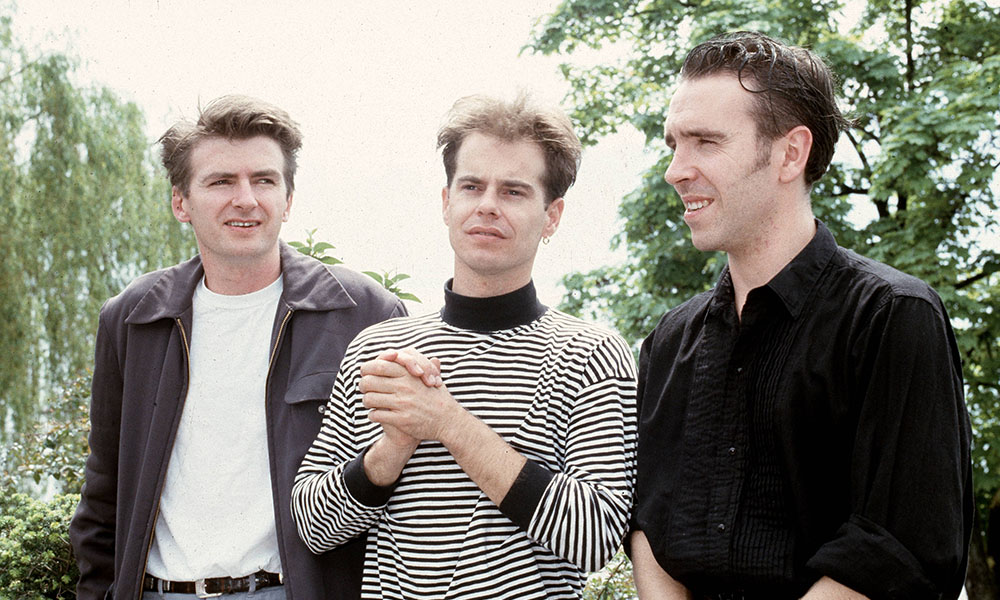 Neil Finn isn't just releasing his new album Out Of Silence on 1 September 2017, but he is also intending to mix and master it on the very same day.
With his new solo release, the New Zealand-born singer-songwriter and Crowded House frontman is fulfilling a long held ambition to challenge the long-accepted rock and roll status quo. Explaining his vision, Finn said in a press release: "Every Friday at 7pm NZT/5pm AEST, I will be performing on a live stream from my studio in Auckland. The stream will be accessible via Facebook.
"During these Friday sessions," he continues, "you will be witness to a series of musical happenings featuring friends, family, songwriters and singers paying tunes both old and brand new. Follow the progress of new song arrangements as we build towards the last stream on 25 August. This final performance will be the actual recording of my new solo album."
Finn has also invited fans to watch and listen to him and his exotic ensemble record the whole album, live in one session. His new album, Out Of Silence will then be mixed, mastered and released on the following Friday, 1 September 2017. Updates and further information will be released via Neil Finn's Facebook page.
Out Of Silence is Neil Finn's fourth solo album and the much-anticipated follow-up to February 2014's Dizzy Heights. No stranger to ambitious collaborative projects, he has also released two acclaimed albums until the group name 7 Worlds Collide.
The first of these, 2001's 7 Worlds Collide is a live recording from a series of live shows in New Zealand with guest stars including Johnny Marr, Pearl Jam's Eddie Vedder and Radiohead's Ed O'Brien.  Most of these star names – along with Wilco members Jeff Tweedy, John Stirratt and Glenn Kotche – also appeared with Neil Finn on 7 Worlds Collide's 2009 studio set The Sun Came Out, released for the benefit of the charity Oxfam in 2009.
Format:
UK English