Nelly's Hit Single 'Dilemma' Surpasses One Billion Views On YouTube
'It is both humbling and what every artist hopes for, to see your work from 20 years ago still getting such love from fans old and new.'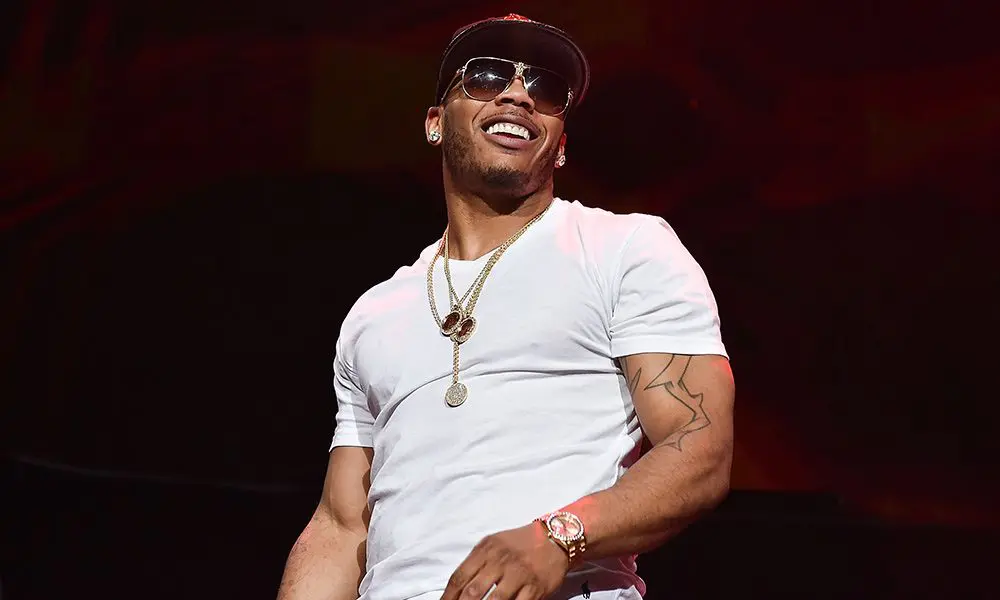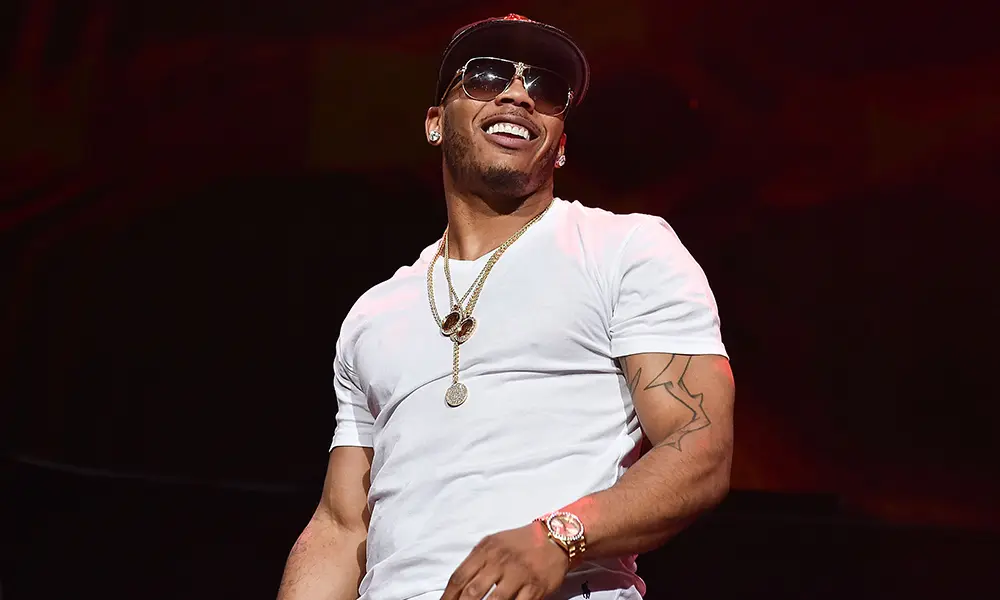 Nearly two decades after its release, Nelly's hit single "Dilemma" featuring R&B singer Kelly Rowland has surpassed one billion views on YouTube. It is the rapper's first song to achieve the feat, adding him to the list of artists who joined the billions club with songs released before YouTube was launched in 2005. The brief list includes 50 Cent, Nirvana, Queen, Guns N' Roses, Whitney Houston, The Cranberries, and more.
"It is both humbling and what every artist hopes for, to see your work from 20 years ago still getting such love from fans old and new," Nelly said of the achievement. "Super dope that a song made before YouTube existed is getting so much support now and shout out to Nelly fans and to my girl Kelly Rowland who helped make this song a hit when we made it and still a hit today!"
"Dilemma" was released as the second single to Nelly's sophomore album Nellyville (2002). With a music video directed and produced by Grammy Award-winning Ryan Bowser p/k/a GHOST, the single launched to No.1 on multiple Billboard charts including the Hot 100, US Hot R&B/Hip-Hop Songs, US Mainstream Top 40 and US Rhythmic.
"Dilemma" also topped the popular music charts internationally, finding No.1 success in the UK, Australia, Belgium, Germany, Hungary, Ireland, Scotland, Switzerland, and the Netherlands. The single was awarded the Grammy Award for Best Rap/Sung Performance at the 2003 ceremony.
The "Dilemma" music video frequently experiences a resurgence on social media due to a scene in which Rowland uses a Nokia 9210 Communicator phone to unsuccessfully text Nelly from a Microsoft Excel spreadsheet. The song has been used in thousands of videos on the viral video app TikTok and remains Nelly's most-streamed track followed closely by "Hot In Herre," which was displaced from its No. 1 spot by "Dilemma."
Buy or stream the 20th-anniversary deluxe edition of Country Grammar.