New Album From Afrobeat Giant Tony Allen And Techno Pioneer Jeff Mills
Great names from two musical worlds come together on Blue Note for Tomorrow Comes The Harvest.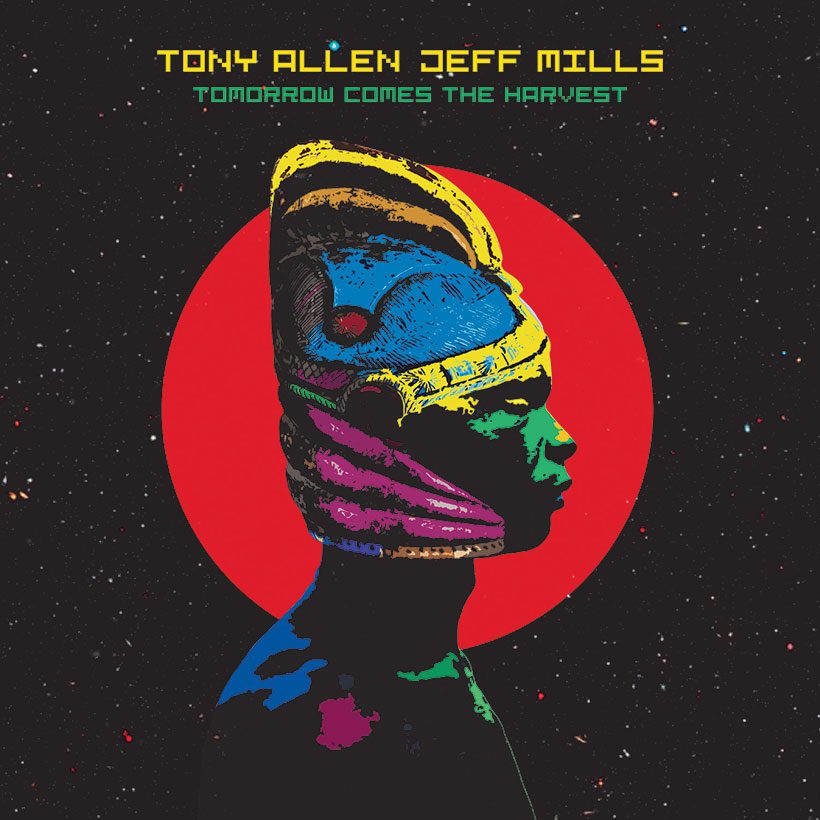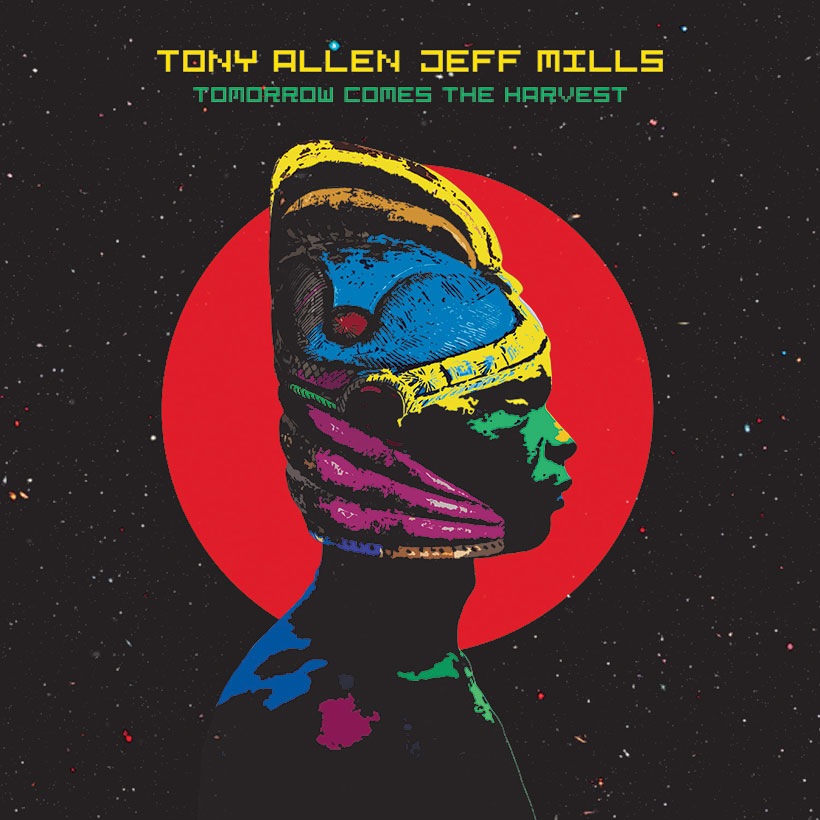 The man widely recognised as the "father of Afrobeat," Tony Allen, has teamed with techno pioneer Jeff Mills for the new album Tomorrow Comes The Harvest, to be released by Blue Note on 28 September.
The record is introduced by an edited version of 'The Seed,' which you can hear below. There will be a launch concert at the Rex Club in Paris on 19 September, and the duo have a date at the Barbican in London booked for 21 February 2019.
Brian Eno has described Allen as "perhaps the greatest drummer who has ever lived," and his sonic mix of funk, jazz and Nigerian roots has influenced everyone from Damon Albarn to Charlotte Gainsbourg. Resident Advisor described Mills as "one of the biggest American names in techno," an artist who helped establish the techno scene in Detroit in the 1980s before he progressed to electro symphonies, soundtracks and many other projects.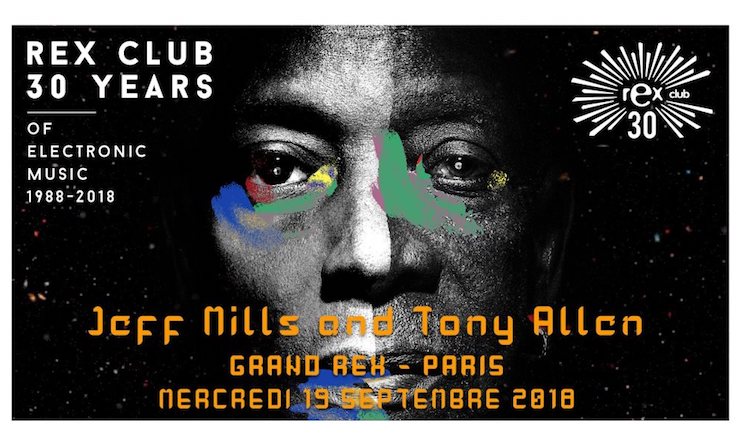 "It really is a pure collaboration," says Mills of Tomorrow Comes The Harvest, "not just through music, but in our minds and spirit as well. Not being tied to other musicians when using a drum machine and electronics live can be a liberating experience.
"Because we aren't strapped together by some master tempo clock, I'm able to  play  my instruments and speak with the machine, not just programme a pattern and press play," he goes on. "It was important to have devised this technique so that I could meet Tony creatively.  We each do our thing, but we can do it together. "We're working together to achieve something bigger than the both of us," he says.
Enthuses Allen: "The difference is that Jeff can play with me, whereas the others cannot play with me. I can only play with them, but they cannot play with me…yunastan?"
Tomorrow Comes The Harvest is out on 28 September. Scroll down to read the full tracklist and buy it here.
1 – Locked And Loaded
2 – The Night Watcher featuring Carl Hancock Rux
3 – On The Run
4 – The Seed
5 – The NightWatcher (instrumental)
6 – Locked And Loaded (Long Version)
7 – The Night Watcher featuring Carl Hancock Rux  (Long Version)
8 – On The Run (Long Version)
9 – The Seed (Long Version)
10 -The NightWatcher (instrumental) (Long Version)
Format:
UK English