New Basement Tapes Preview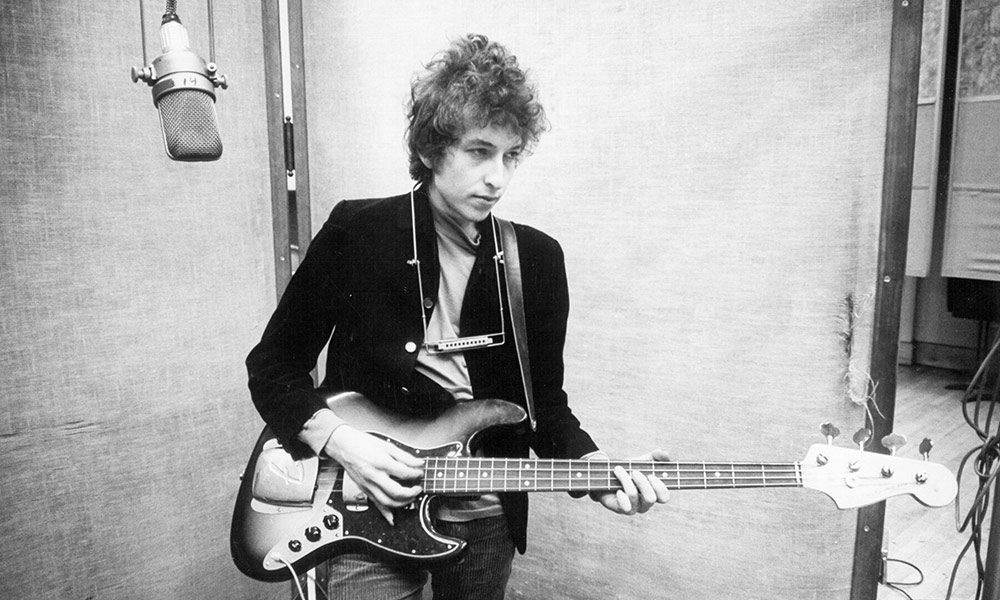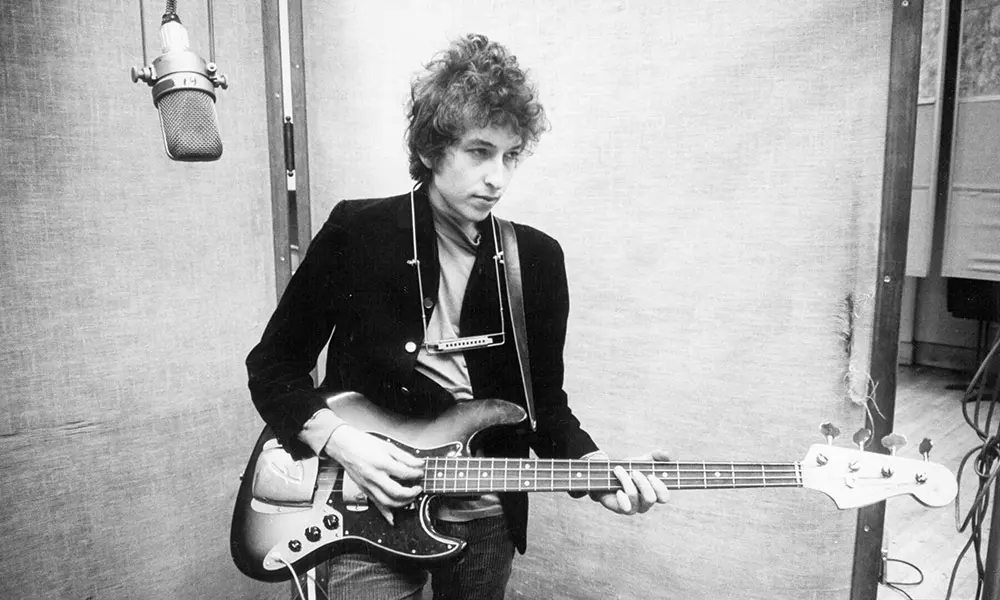 New music has emerged from the upcoming "supergroup" collaboration featuring Elvis Costello, Marcus Mumford and members of Carolina Chocolate Drops, Dawes and My Morning Jacket.'
'Lost on The River: The New Basement Tapes,' containing new songs based around recently-discovered lyrics written by Bob Dylan in the late 1960s, will be released by Island on November 11 in the US and the day before internationally.
The album, which has the approval of Dylan himself, is produced by T Bone Burnett and features Costello, Mumford, Rhiannon Giddens of Carolina Chocolate Drops, Taylor Goldsmith of Dawes and Jim Jones of My Morning Jacket.
The project, recorded at the celebrated Capitol Studios in Los Angeles, is based on new music that the musicians have created around two dozen lyrics written by Dylan in 1967, in the era that led to the recording of his famous 'Basement Tapes,' much-bootlegged until 24 of the songs were officially released in 1975.
Dylan worked on the original 'Basement Tapes' material with The Band in the house in West Saugerties, New York that became known as 'Big Pink,' where the Band also worked on their own debut album, 1968's 'Music From Big Pink.' Song titles for the new project include 'Florida Key,' 'Card Shark,' 'Hi-De-Ho' and the titular 'Lost On The River.'
As Burnett told the Los Angeles Times earlier in the year: "These are not B-level Dylan lyrics. They're lyrics he just never got around to finishing." Costello told the L.A. Times during the Capitol Studios sessions: "This is the exact opposite of 'The Basement Tapes," "We're in the best recording studio in the world, and we're not in a basement."
The new album will be accompanied in the US by a Showtime channel documentary titled 'Lost Songs: The Basement Tapes Continued,' directed by Sam Jones, who made the Wilco documentary, 'I Am Trying To Break Your Heart.' The film will document the new recordings to the backdrop of the cultural significance of Dylan's original "tapes."
Says Jones: "The discovery of these previously unknown Bob Dylan songs that were thought lost since 1967 is the stuff of Hollywood fiction and a find of truly historic proportions. It is a unique opportunity to film T Bone and these great artists as they collaborate with a young Bob Dylan, and each other, to create new songs and recordings. These days and nights in the studio have been nothing less than magical."
Format:
UK English