New Book Celebrates Excello Records, Early Inspiration For Stones, Clapton
Randy Fox's volume tells the story of the label that released seminal singles by Slim Harpo, Arthur Gunter and many more.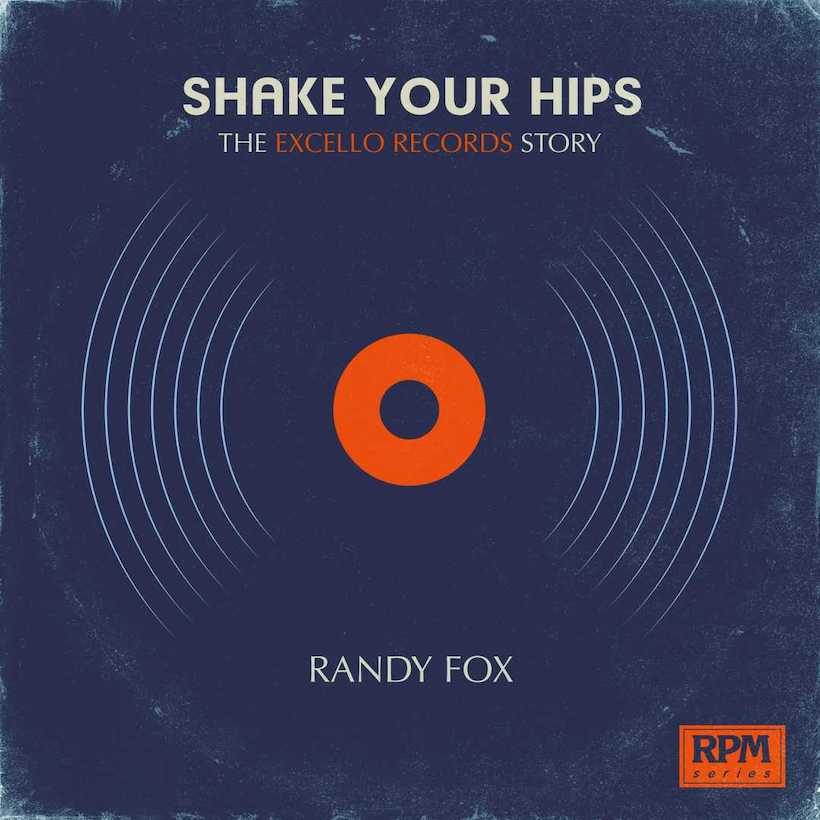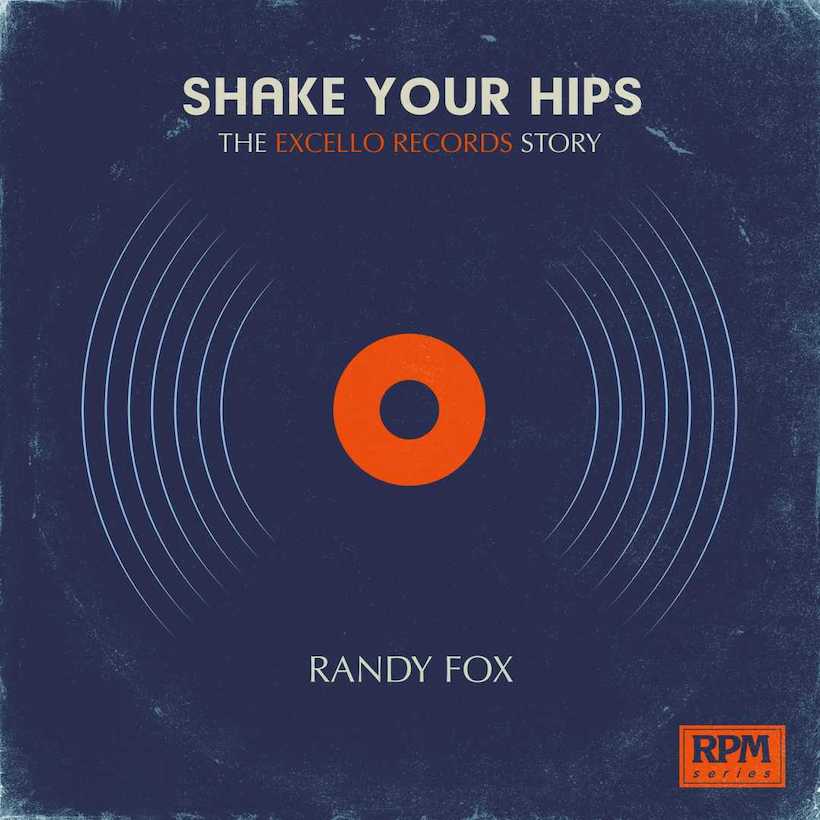 The story of Excello Records, the seminal Nashville record label of the 1950s and '60s that released music by such highly influential artists as Slim Harpo, Lightnin' Slim, Roscoe Shelton and Lazy Lester, is newly published by BMG Books.
Shake Your Hips: The Excello Records Story is written by Randy Fox, the Nashville music writer and co-founder of the city's freeform, listener-supported radio station WXNA. It tells the story of how Excello went on to be admired by young blues fans across the Atlantic such as the Rolling Stones and Eric Clapton.
The label was launched in 1953 as a subsidiary of Nashboro Records. It grew out of, and operated from, Ernie's Record Mart, run by Ernie Young and described as "the record centre of the south!". Young built the label into a home for jump blues, southern-fried early rock 'n' roll, swampy R&B and black gospel. It worked in partnership with the radio station WLAC and was built by Young into one of the biggest mail order record retailers in the world.
Excello was home to such artists as Arthur Gunter, who wrote and recorded the original 'Baby, Let's Play House,' soon to be covered by the young Elvis Presley. Gunter's version on Excello reached No. 12 on the R&B chart early in 1955. Lightnin' Slim was especially known for his 1959 Excello hit 'Rooster Blues,' while Slim Harpo gave the label a No. 1 R&B hit in 1966 with 'Baby Scratch My Back.'
Louisiana blues man Harpo also recorded the original of 'Shake Your Hips' which, although it wasn't a hit, was one of many Excello releases to be admired by the young artists who emerged in the British blues boom of the 1960s, notably  the Rolling Stones and Eric Clapton. At Mick Jagger's suggestion, the Stones covered 'Shake Your Hips' on their seminal 1972 album Exile On Main St.
Harpo had long been an influence on the Stones, having also written and recorded the 1957 original of 'I'm A King Bee,' which was covered by the band on their debut album. That original now features on the new Universal/BMG compilation Confessin' The Blues, curated in association with the Stones; the collection also features Lightnin' Slim's 'Hoodoo Blues.'
In the new book, Fox sheds fresh light on Nashville's rich history beyond country music, and delves deeply into the rise and fall of a unique record label. 
Explore our Rolling Stones Artist Page.
Format:
UK English