New Book Goes Behind The Nashville Curtain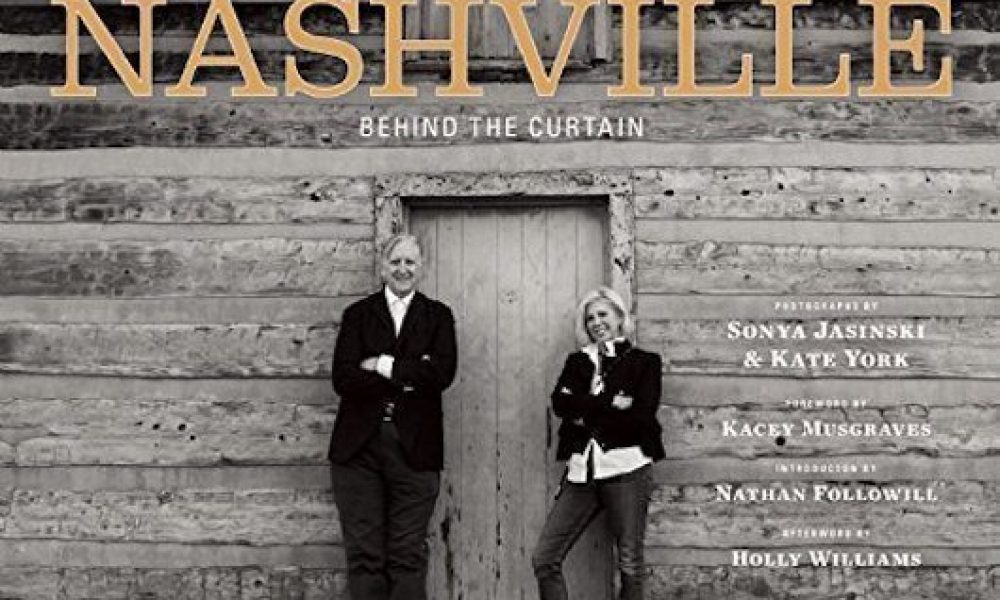 The new book Nashville: Behind The Curtain, to be published in April, offers a unique photographic insight into the home of country music. It's by London-based family, portrait and music documentary photographer Sonya Jasinski, who has had her work published in Rolling Stone, Q and elsewhere, and Emmy-nominated singer-songwriter and photographer Kate York. The book has the further distinction of a foreword by Kacey Musgraves, an introduction by Emmylou Harris, a preface by Kings of Leon's Nathan Followill and an afterword by Holly Williams, the granddaughter of Hank Williams Sr.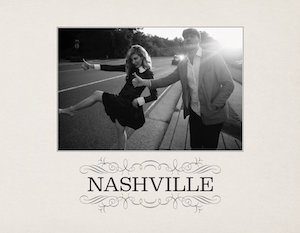 Both photographers have taken an active role in the contemporary Nashville scene for more than a decade. The book offers many of their most striking images of the artists, writers and producers who make up the modern-day scene in Music City USA, including photographs taken in the homes of Musgraves and Harris, backstage scenes with Lucinda Williams and Holly Williams and performance and studio images with many Nashville notables.
Jasinski grew up on both sides of the Atlantic and developed an early love of Nashville from her first visit there. York lives in the city, and has had numerous songs featured on the soundtrack of the hit TV series Nashville. The book is published by Insight Editions on 5 April, and more information is available here.

"This has been a three-year project with my best friend Kate York," says Jasinski, talking exclusively to uDiscover. "We wanted to capture the country scene the way rock' n' roll photography used to be. All access, no rules, no airbrushing, and candid.
"Three of my favourite shots are Karen Fairchild [of Little Big Town] getting ready in the mirror, backstage, pre-show. She is the most beautiful and charismatic woman I've ever met. Equally talented and professional. I'm a major fan of hers, so this was an important shoot for me, and I knew in that very frame I got the magic shot.
"I also love the photograph of [British singer-songwriter] Lucie Silvas and John Osborne [of emerging country duo, Brothers Osborne] in bed together at their home in east Nashville. A dream spontaneous moment whilst I was shooting her for her album, and they look like the epitome of rock 'n' roll.
"Thirdly I got to shoot Hunter Hayes backstage in California four years ago, seconds before he went onstage. He was warming up as they were introducing him. Just the two of us. I tried to be discreet, and the energy and buzz was flowing around him. I could feel the electricity."
Format:
UK English