New 'Memories' Of Ritchie Blackmore's Rainbow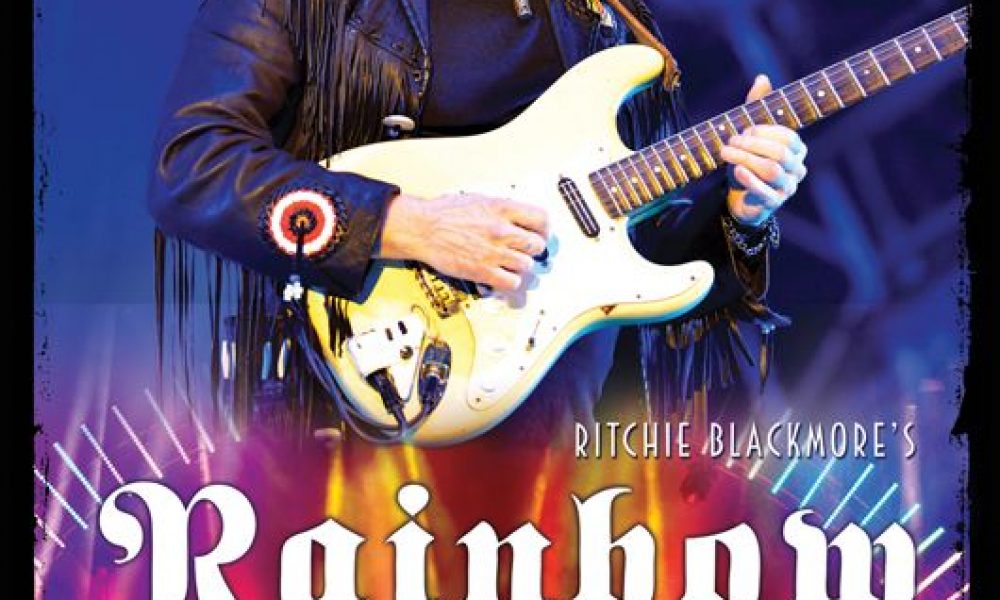 After years of exploring medieval music with his folk-rock revivalist group Blackmore's Night, legendary guitarist Ritchie Blackmore made his long-awaited return to heavy metal when he reformed his iconic outfit, Rainbow, in the summer of 2016. Twenty years after Blackmore called time on the band, devoted fans were treated to a trio of shows – two in Germany, one in England – that covered music from both Rainbow's illustrious back catalogue, along with choice cuts from Blackmore's other pioneering metal legends, Deep Purple.
Released on 18 November, Memories In Rock captures the finest moments from both German concerts, performed in Loreley and Bietigheim, respectively. Marking a storming return to the stage for Blackmore, the shows also found his cohorts – including Stratovarius keyboardist Jen Johansson, and drummer and Blackmore's Night mainstay David Keith – on stunning form, unleashing versions of the likes of 'Since You've Been Gone' and 'Smoke On The Water' that sound as fresh as they ever have.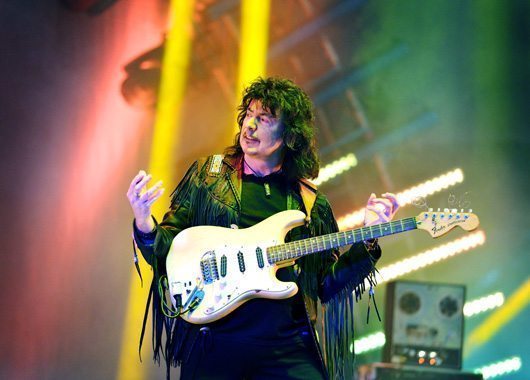 CD, DVD and Blu-ray editions Memories In Rock will be released, each of which includes bonus tracks; all four discs will also be collected in the limited-edition deluxe release, which will also come housed in a 12" x 12" 48-page book. (A 3LP version will also be released, minus the bonus tracks.)
At last, fans who couldn't make it to the concerts will finally experience the full force of Blackmore's Rainbow's return. It might have taken two decades, but it was worth the wait…
Memories In Rock is released on 18 November. Scroll down to read the full tracklisting, and pre-order the deluxe edition here:
The full Memories In Rock tracklisting is:
'Highway Star'
'Spotlight Kid'
'Mistreated'
'16th Century Greensleeves'
'Since You've Been Gone'
'Man On The Silver Mountain'
'Catch The Rainbow'
'Difficult To Cure (Beethoven's Ninth)'
'Perfect Strangers'
'Stargazer'
'Long Live Rock'n'Roll'
'Child In Time'/'Woman From Tokyo'
'Black Night'
'Smoke On The Water'
Bonus tracks:
'Spotlight Kid'
'Man On The Silver Mountain'
'Long Live Rock'n'Roll'
'Stargazer'
Format:
UK English