New Music Fridays Are Coming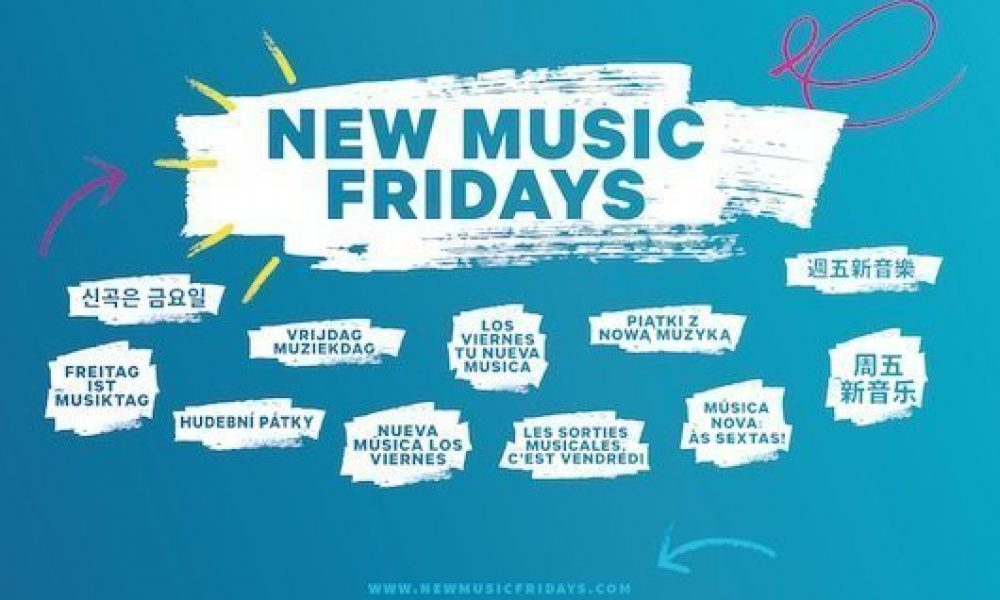 For music fans and the record business alike, it's soon going to be a case of thank goodness it's Friday. The much-heralded, newly-aligned global release day for new music will become a reality on Friday, July 10.
The New Music Fridays initiative has been implemented and agreed by labels, retailers and artists around the world to ensure that consumers no longer have to wait for days to buy, download and stream newly-released tracks and albums.
In recent years, record release dates have varied considerably, between the standard Monday used in the UK and France, among other countries; the Tuesday schedule in the US and Canada, and the Fridays used in such major markets as Australia and Germany. From July 10, all new releases will appear around the world at 00:01 local time.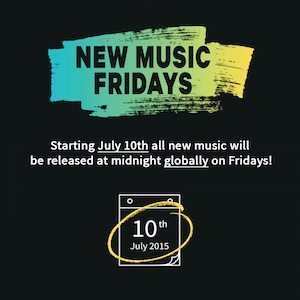 The move to Friday will take place in more than 45 recorded music markets worldwide.. Of these, 11 countries currently release music on Fridays, while the others will switch the day that new albums and singles become available. 'Communion' by UK chart act Years & Years will be one of the first albums to be released on a New Music Friday, on July 10.
The Friday scheduling was arrived at after extensive consultation of the record business, facilitated by IFPI, the organisation that represents the recording industry worldwide. The new dates ensures that the beginning of the weekend, and the busiest part of the week for music consumption, will become synonymous with new single and album releases everywhere.
In the build-up to New Music Fridays, record companies, distributors and retailers are working together to reconfigure their supply chains and marketing practices. Publication dates of music charts in some countries are also being adjusted in line with the new international release day.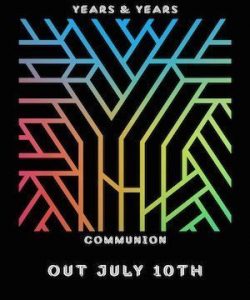 In the UK, for example, where in recent decades the Official Charts Company has unveiled the singles and albums charts in conjunction with BBC Radio 1 on a Sunday afternoon — culminating in the announcement of the new No. 1 single just before 7pm — that event will now take place on a Friday afternoon. The chart will be revealed during Radio 1 presenter Greg James' show, with the No. 1 announcement made just before 6pm.
"We're very supportive of New Music Fridays," says Andrew Kronfeld, president, global marketing, Universal Music Group. "Our artists can now reach all their fans around the world on one day, a great day for discovering and sharing new music.
"Music is one of the truly global businesses and we have no doubt that a unified global release day is going to be a major benefit to our artists, their fans and the whole industry."
More information about New Music Fridays is available here
Format:
UK English