New Pornographers "Sharp As Ever" On Eighth Studio Album, Out Now
The band are supporting the release with a North American tour, and a second run of dates in early 2020.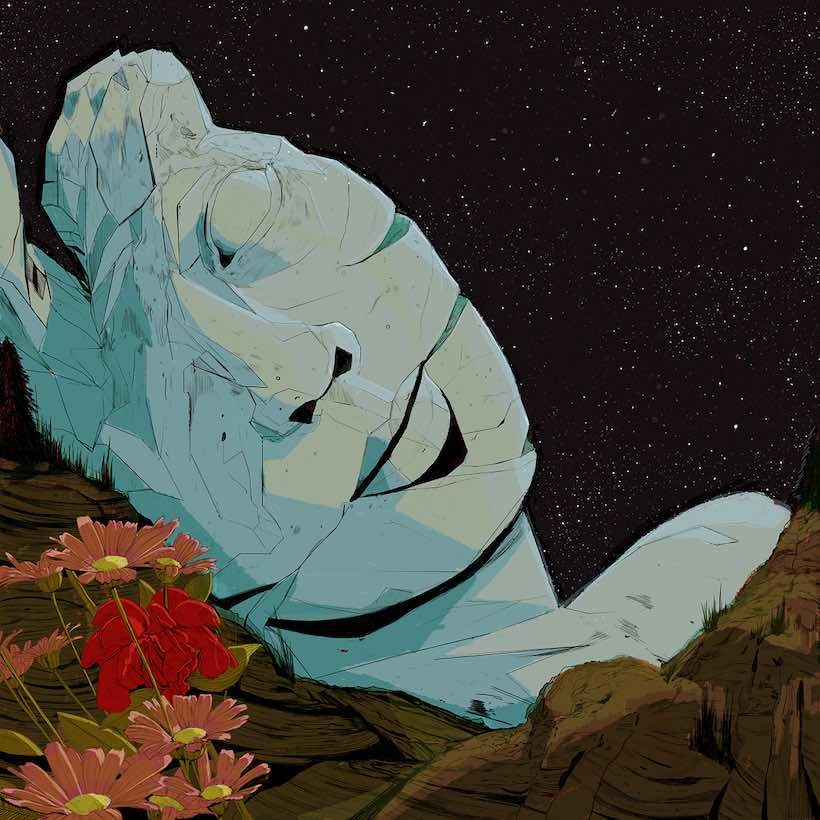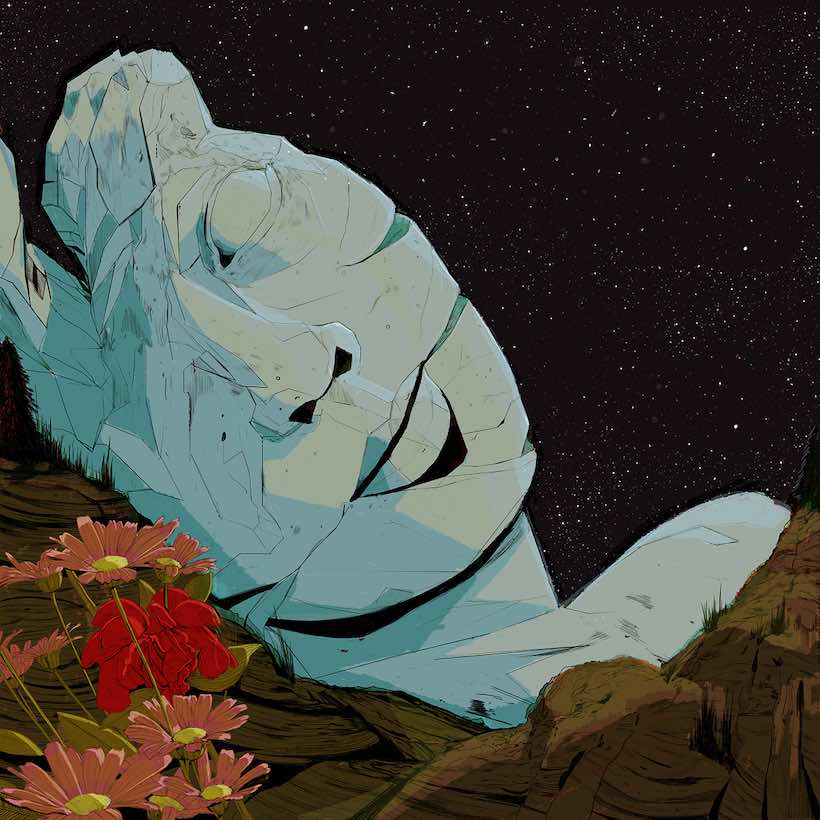 Canadian-American modern rock band the New Pornographers released their new album In The Morse Code Of Brake Lights on Friday (27) to great acclaim. Their eighth studio set, it's out via their own Collected Work Records imprint via Concord Records.
Rolling Stone's four-star review of the record by Will Hermes enthuses that "the hooks and the lyrics are as sharp as ever…the latter functioning as part anxious messages-in-bottles, part baroque bubblegum life preservers. It's panic-attack pop, fretting its way through vintage good-time chord changes, and letting us know we're not alone."
Steve Horowitz, in Pop Matters, said that the album "offers a myriad of listening pleasures on the surface, and the further one digs into its contents, the more one can find to enjoy until one concludes that the journey of discovery is its sole purpose."
The New Pornographers - One Kind of Solomon (Audio)
The New Pornographers' Carl Newman says of In The Morse Code Of Brake Lights: "I was about two-thirds of the way through the record when I began to notice that lyrically so much of it was pointing toward car songs. The opening track is 'You'll Need a Backseat Driver,' and that was a metaphor that seemed to be running through other songs, too.
"Next to the love song, I feel like the car song is one of the most iconic kinds of songs in pop music, from Chuck Berry to the present. There was so much of that throughout it that I started thinking: 'Oh, no, there's too many references to cars on this record!' And then I thought, 'No, that's good—people might think it's a concept album.'"
The New Pornographers - Falling Down The Stairs Of Your Smile (Official Music Video)
The New Pornographers are now on tour in North America, continuing into mid-November, and have added dates to the next leg of the itinerary, which starts on 30 January. Dates and details are at the band's website.
In The Morse Code Of Brake Lights is out now. Scroll down for the tracklisting, and buy it here.
1. You'll Need A Backseat Driver
2. The Surprise Knock
3. Falling Down The Stairs Of Your Smile
4. Colossus Of Rhodes
5. Higher Beams
6. Dreamlike And On The Rush
7. You Won't Need Those Where You're Going
8. Need Some Giants
9. Opening Ceremony
10. One Kind Of Solomon
11. Leather On The Seat

Format:
UK English