New Documentary Explores The Man Behind Rock's Iconic Shots – Mick Rock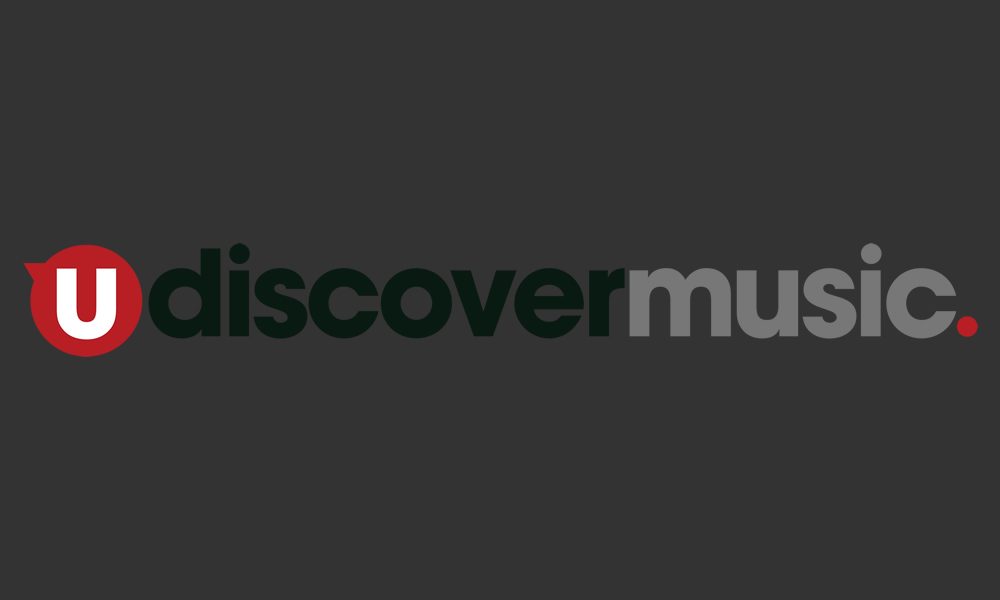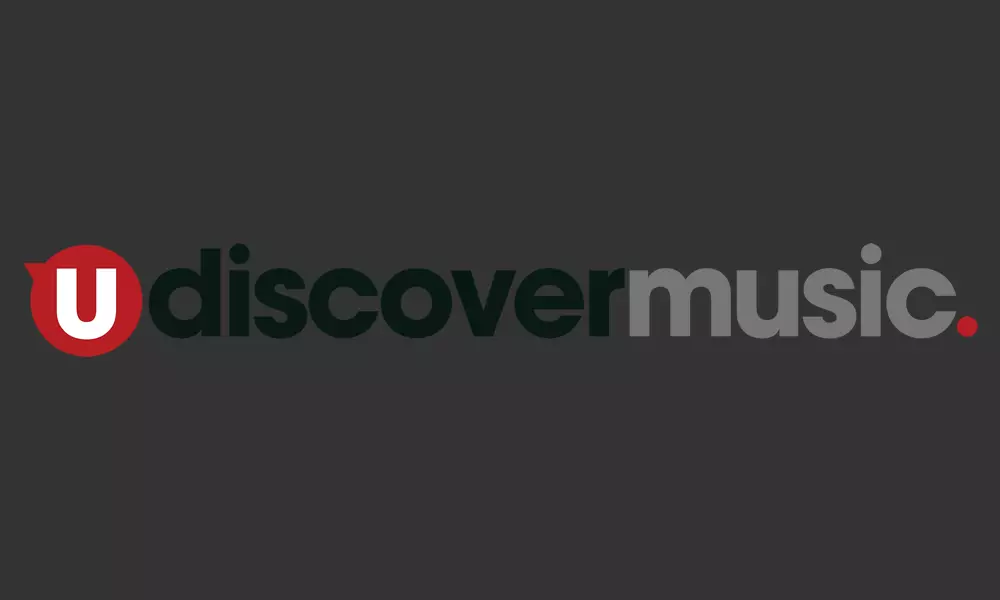 As the man behind the lens capturing some of the largest luminaries in 70s and 80s rock, photographer Mick Rock's own life of excess could rival some of his subjects.
The iconic British rock photographer's life is now the subject of a new documentary titled, Shot! The Psycho-Spiritual Mantra Of Rock, which is out in theatres and streaming now.
Rock has captured some of the most indelible images of the era including the cover shots of Lou Reed that graces Transformer and Raw Power LPs and Queen's Queen II, later recreated for their classic music video 'Bohemian Rhapsody'. He captured the gender-bending beauty of David Bowie, the sinewy rawness of Iggy Pop and the vulnerability of Freddie Mercury.
With a surname like Rock, Mick pursued his birth right with a zealous dedication and director Barnaby Clay captured it all, sparing no detail. But it's not just a clichéd tale of sex, drugs and rock 'n' roll, with Rick digging through the endless expanse of his personal archives and contact sheets — waxing poetic on how he captured every shot and stories about his larger-than-life rock muses.
As he says in the film, "I don't think they felt that I was an outsider. I was part of the fabric. I was celebrated and I think they all knew that".
The film offers a trove of unseen archival footage and unearthed audio recordings of legends lost too soon including Bowie, Mercury, Reed and Pink Floyd founder Syd Barrett.
With a series of books to his name, Rock has toiled behind the lens for decades, shooting the likes of Blondie, Mötley Crüe, the Sex Pistols, Snoop Dogg, the Yeah Yeah Yeahs, Father John Misty and many other contemporary artists of today.
Three heart attacks and a near overdose later, Rock has survived where many of his subjects have not, but he doesn't overly glamourize the past and remains a loquacious and charming narrator.
Shot! The Psycho-Spiritual Mantra Of Rock is currently screening in theatres and is available to stream on Amazon Video, iTunes and other services. Explore our dedicated Queen Artist Page.
Format:
UK English