New York Street To Be Named In Honour Of Steely Dan's Walter Becker
The newly-coined Walter Becker Way in Queens is set to be unveiled late in October.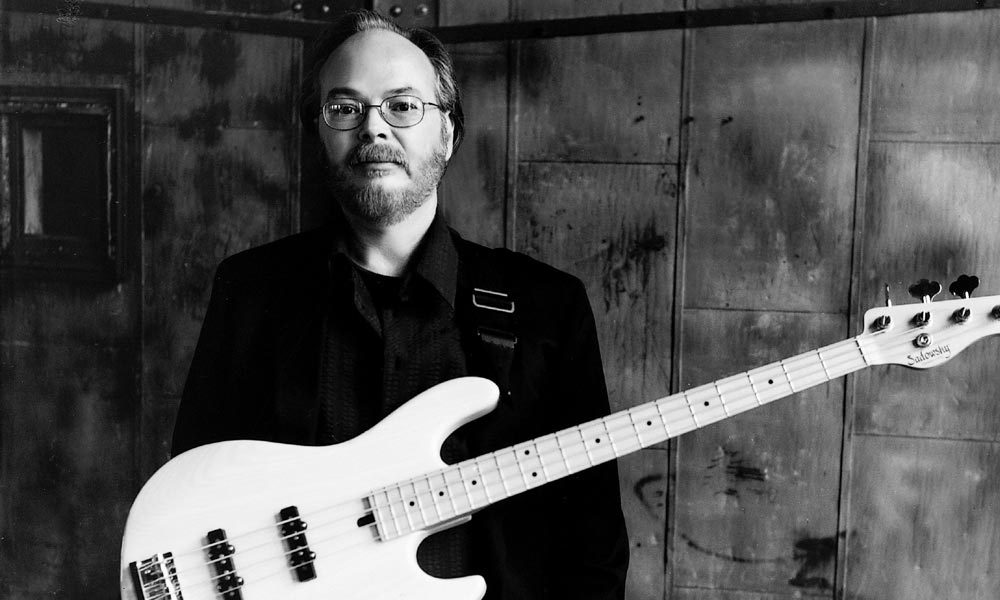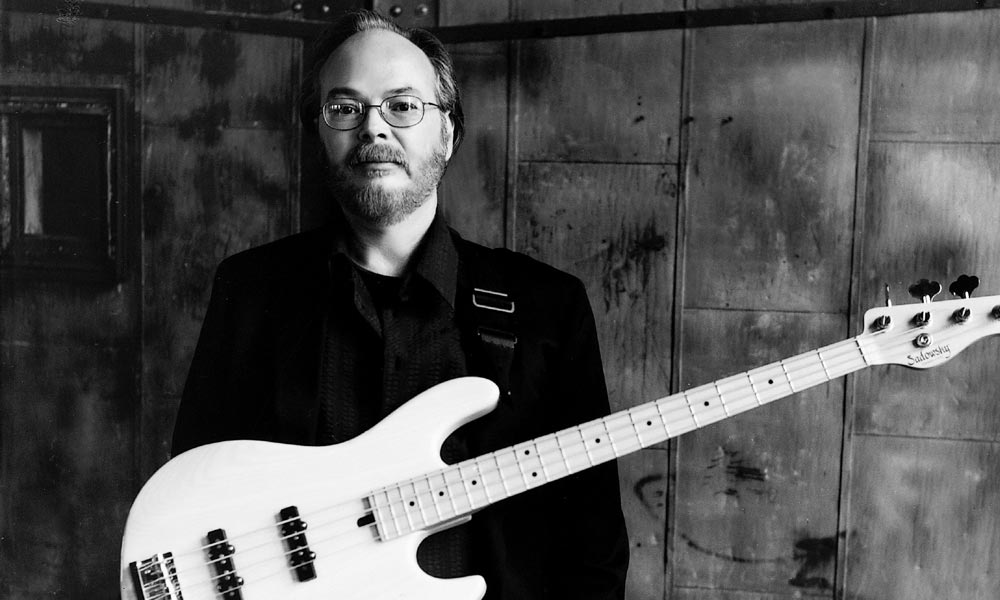 The street where late Steely Dan co-founder Walter Becker (above right in pic) grew up in Queens, New York City, is to be named in his honour later this year. A street sign indicating the new Walter Becker Way will be unveiled at a ceremony at 112th Street and 72nd Drive in the Forest Hills neighbourhood on 28 October 2018.
The event, presented by New York's Classic Rock Q104.3, will be attended by a number of special guests, while Becker's friends and colleagues will share memories of the musician. There are also plans for a day of festivities around the unveiling, which have been organised by Becker's fans.
Becker's widow Delia says: "Walter's fans have decades of experience holding 'Danfests' throughout the country and they always find innovative and eclectic ways of celebrating.
"It will undoubtedly be a fun and free gathering to honour and commemorate Walter as only they can!"
The motion to name the street Walter Becker Way was put forward by New York City council member Karen Koslowitz and was subsequently approved by a full council vote late last month.
As uDiscover Music previously reported, the Steely Dan guitarist and bassist passed away in September 2017 at the age of 67. He met his future bandmate and writing partner Donald Fagen at New York's Bard College in 1967.
Becker was born in New York in 1950 and together with Fagen, formed Steely Dan in the early 70s after the pair relocated to California. They released their debut album Can't Buy A Thrill in November 1972 but following the launch of 1980's Gaucho, the band split.
Becker and Fagen reunited in 1993 for live performances and subsequently produced each other's solo albums – Fagen's Kamakiriad and Becker's 11 Tracks Of Whack.
Steely Dan launched their long-awaited eighth studio album Two Against Nature in 2000, for which they received four Grammy awards – including the coveted Album Of The Year accolade. That was followed by 2003's Everything Must Go, while Becker issued his second solo album Circus Money in 2008.
Explore Our Steely Dan Artist Page.
Format:
UK English