Nick Jonas Releases Deluxe Edition Of 'Spaceman' With New Jonas Brothers Collaboration
The album's extended edition features five additional songs.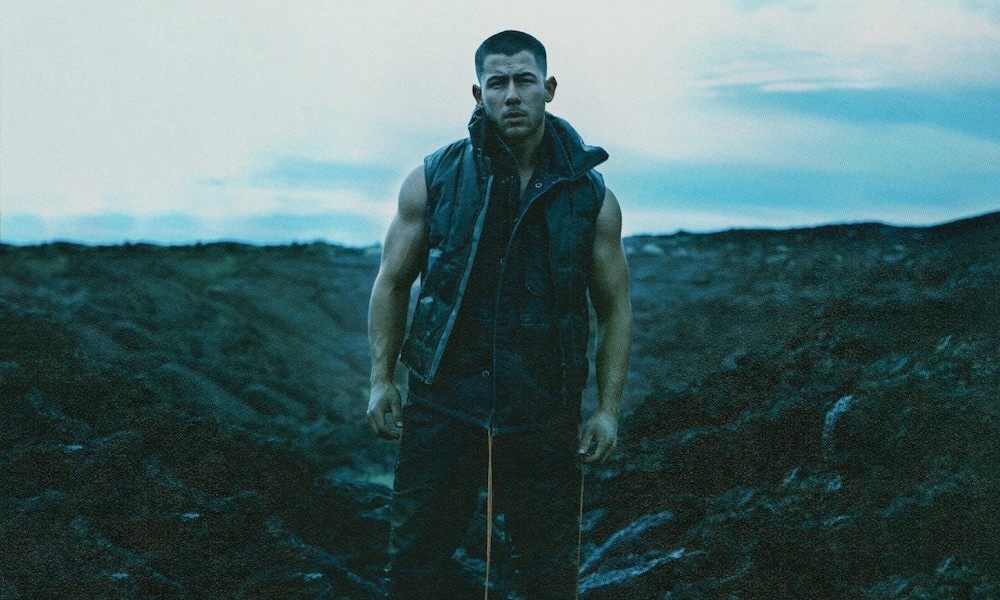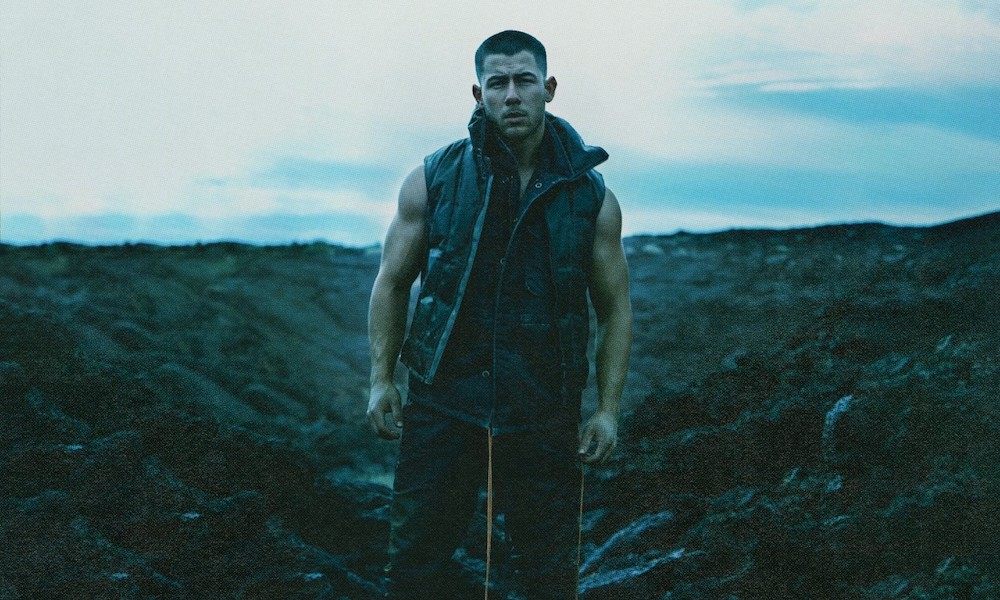 Just days after its arrival, Nick Jonas has unveiled the deluxe edition of his latest album Spaceman released March 12 via Island Records. The extended version includes a two new songs, "Nervous" and "Selfish" which features the Jonas Brothers.
Spaceman (Deluxe) also offers re-worked, chill versions of "Don't Give Up On Us," "2Drunk" and "This Is Heaven." These three new additions were created with Wendy Wang, a producer, songwriter and multi-instrumentalist. She also created chill versions of "Heights" and "Nervous" which appear on the Target exclusive edition of Spaceman.
Nick Jonas - 2Drunk (Lyric Video)
Written by Jonas, Mozella, and producer Greg Kurstin, Spaceman is the singer's first solo album in five years. In 2019, he reconvened with his brothers Joe and Kevin to release Happiness Begins, the first Jonas Brothers record in a decade. The announcement of Spaceman stirred up rumors that the band had gone on another hiatus, although Jonas has insisted that isn't the case.
"Told you Jonas Brothers weren't going anywhere," he tweeted of the release of "Selfish" on Spaceman (Deluxe).
Jonas created Spaceman in 2020 while at home due to the COVID-19 pandemic. "Writing this album was a way to process everything that was happening in the world, the distance between up, and what matters most," he said on Twitter.
Jonas added: "I hope you take the time to experience the album in full from start to finish and that you find solace while joining Spaceman on the greatest adventure of all… Love."
The deluxe edition of Nick Jonas' latest album Spaceman is out now. View the official tracklist below and listen to the album here.
Spaceman tracklist:
1. "Don't Give Up On Us"
2. "Heights"
3. "Spaceman"
4. "2Drunk"
5. "Delicious"
6. "This Is Heaven"
7. "Sexual"
8. "Deeper Love"
9. "If I Fall"
10. "Death Do Us Part"
11. "Nervous"
12. "Selfish"
13. "Dangerous"
14. "Don't Give Up On Us – Chill Version"
15. "2Drunk – Chill Version"
16. "This Is Heaven – Chill Version"