Nicki Minaj Makes History On Billboard Hot 100
Nicki Minaj makes history as the first female artist with 100 career appearances on the Billboard Hot 100 chart.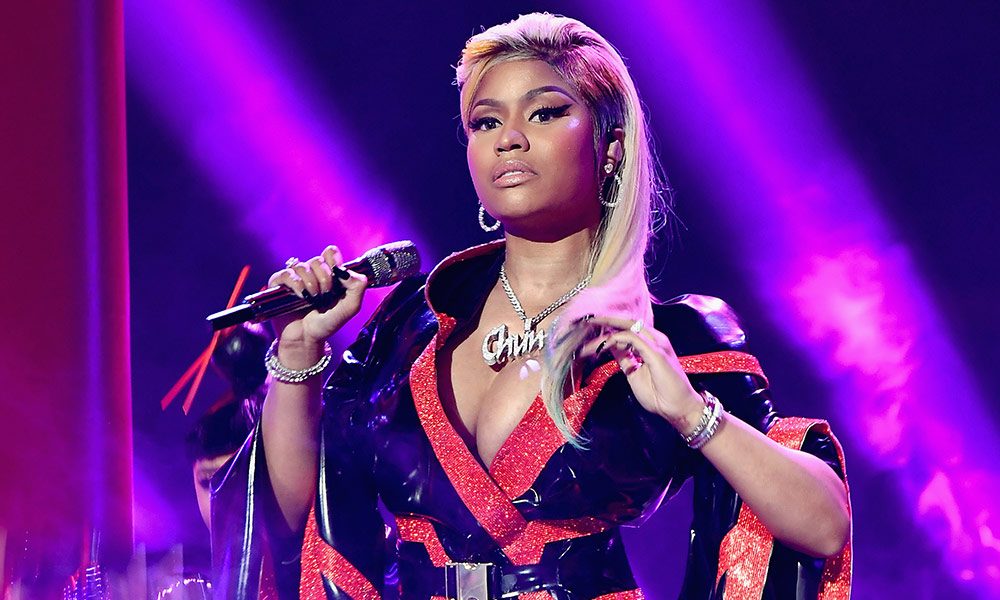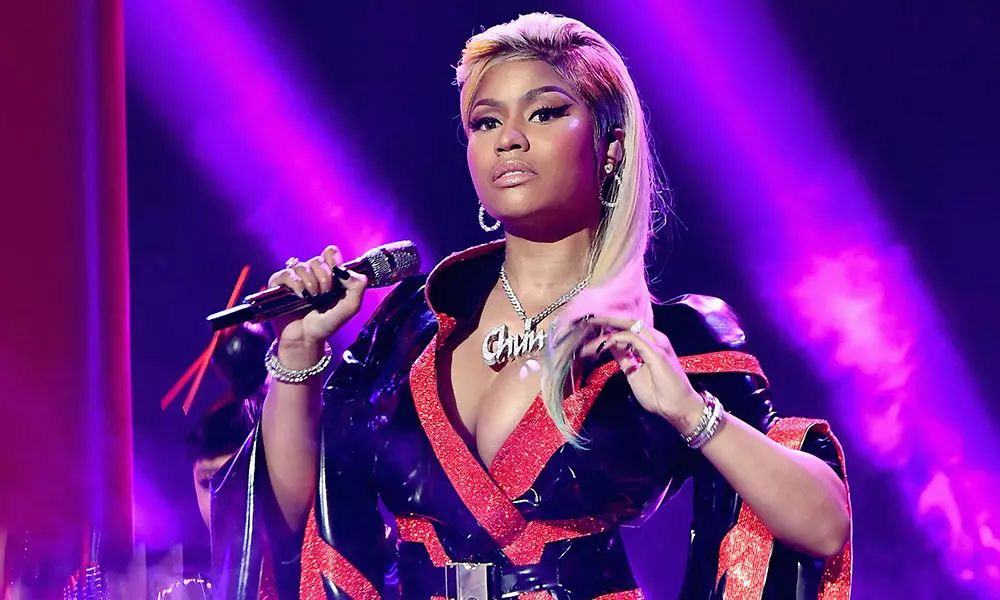 Nicki Minaj has been a trailblazer her whole career and now the international rap star is breaking records once again, becoming the first female artist with 100 career appearances on the Billboard Hot 100 chart.
In addition to her recently charting singles like 'Chun Li', 'Ganja Burn' and 'Barbie Dreams', at least 50 of her charting singles have made the Top 40 over the course of her impressive career.
Debuting at No. 83 with her featured entry on the new Tyga single 'Dip', Minaj joins the illustrious ranks of just four other acts with triple-digit totals, including labelmates Drake and Lil Wayne as well as Elvis and the cast of the US musical series Glee.
Billboard's Hot 100 tallies streaming, airplay and sales data numbers to determine chart position and has been around since 4 August 1958. The Glee Cast tops the list with 207 entries, followed by Drake (191), Lil Wayne (160) and Elvis Presley (108).
Minaj has plenty to celebrate after delivering not one but two knockout performances at the 2018 MTV EMA's last night. The hip-hop icon performed a medley of tracks including 'Good Form' from her platinum-selling album Queen, her new track 'Woman Like Me' with Little Mix and 'Goodbye' with Jason Derulo and David Guetta. She also took home two awards one for Best Hip Hop and Best Look.
The Queens rapper is also set to open The E! People's Choice Awards on Sunday 11 November, where she is nominated for two awards this year including Female Artist of 2018 and Album of 2018.
Earlier this summer, Minaj also took home the award for Best Hip-Hop at the MTV Video Music Awards and appearing in regal attire for her epic performance at Oculus, the massive transportation hub in downtown Manhattan.
Explore our Nicki Minaj Artist Page and watch the new music video for her collaborative track 'Dip' with Tyga.
Format:
UK English