Nicki Minaj Announces New Album 'Queen', Due In June 2018
Superstar rapper/singer Nicki Minaj has announced her new album 'Queen', the much-anticipated follow-up to 'The Pinkprint' will be released on 15 June.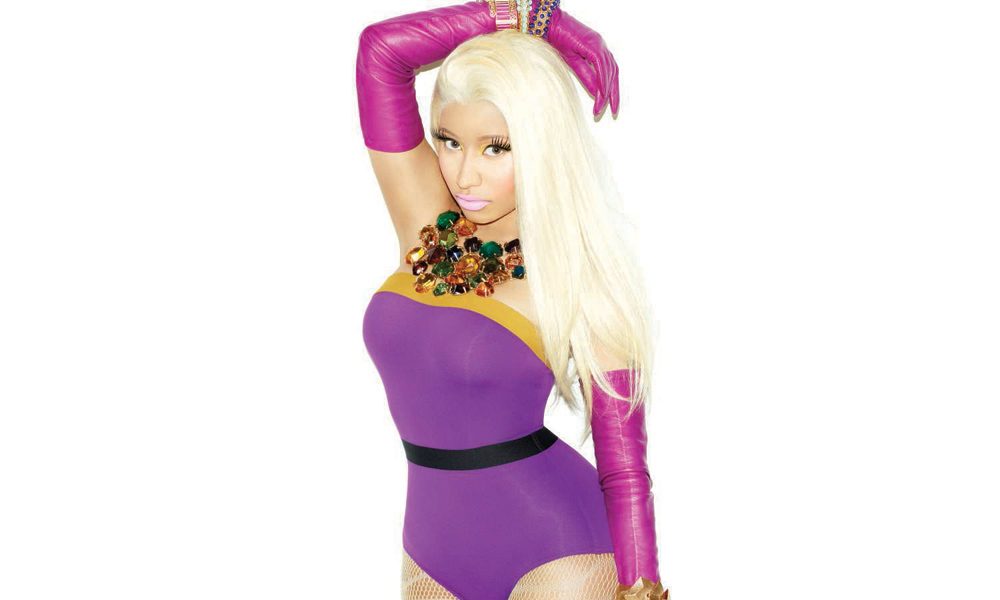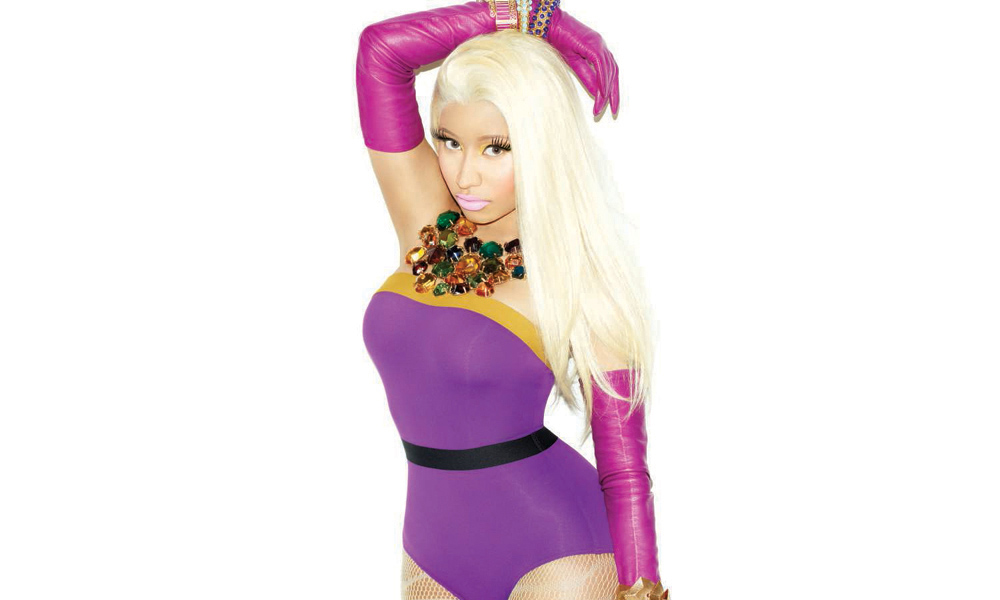 Nicki Minaj announced on the Met Gala red carpet that her new album Queen will be released on 15 June.
"It's a big night for me because I just let the world know that my album is coming June 15 and it's called Queen, and I can't wait," Minaj said in a red carpet interview. "I'm dressed like a queen every day, all day."
Queen is the rapper's long-awaited follow-up to 2014's The Pinkprint. It is set to feature Minaj's new singles 'Chun-Li' and 'Barbie Tingz'. Minaj released lavish music videos for both tracks last week.
Throughout the 'Chun-Li' clip, the rapper-singer dons a series of bizarre outfits, like including diamond-embroidered lingerie. Martial artists and numerous backing dancers appear throughout the brooding scenes. In the more light-hearted 'Barbie Tingz' video, Minaj struts around in historic attire – from a flouncy Marilyn Monroe dress to swing-era threads, along with an arty marionette get up.
Minaj co-produced both of the speaker-rattling tracks, which she premiered last month during an interview with Beats 1 host Zane Lowe. 'Barbie Tingz' and 'Chun-Li' are Minaj's first solo tracks since her three 2017 singles, 'Regret in Your Tears,' 'Changed it' with Lil Wayne and 'No Frauds' featuring Drake and Lil Wayne.
In the Beats 1 interview, Minaj revealed that she began recording her new album in January, although some of the album's tracks date back over 18 months. Minaj said she's also filming a documentary that will focus on Queen's creation.
"I wanted to make sure I was writing something that was meaningful to me and that would inspire and that would captivate my audience," Minaj previously said of her album. "But most importantly, I wanted to have fun again."
Minaj currently holds the record for Billboard Hot 100 entries among women of all genres in the chart's history. She has sold 20 million singles as a lead artist, 60 million singles as a featured artist, and over five million albums worldwide.
Explore Our Nicki Minaj Artist Page. 
Format:
UK English