Nile Rodgers Launches 'The DiscOasis' Roller-Disco Experience In Los Angeles
The interactive pop up will run from July 16 through Labor Day at the South Coast Botanic Garden in Palos Verdes Hills.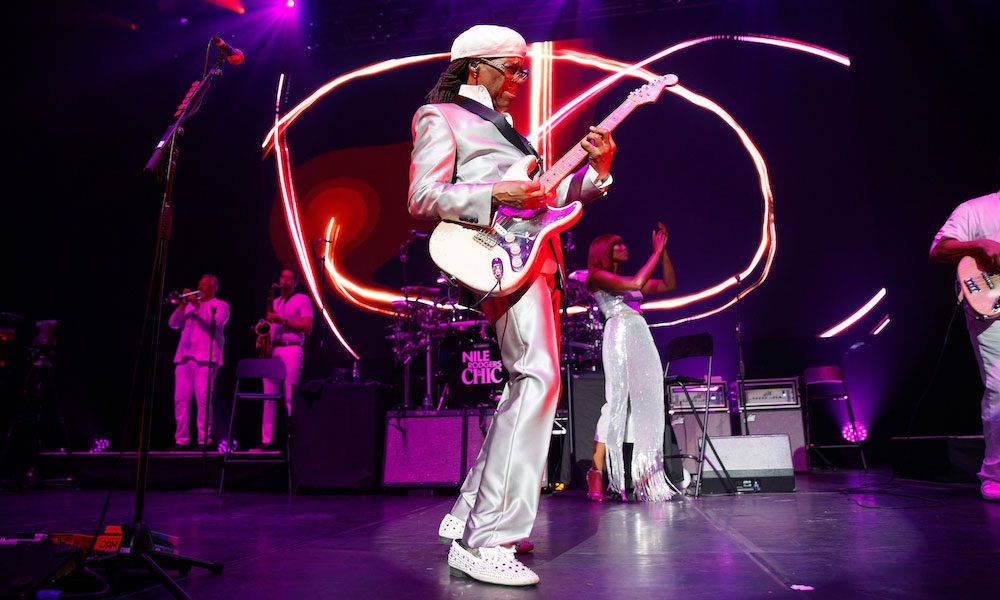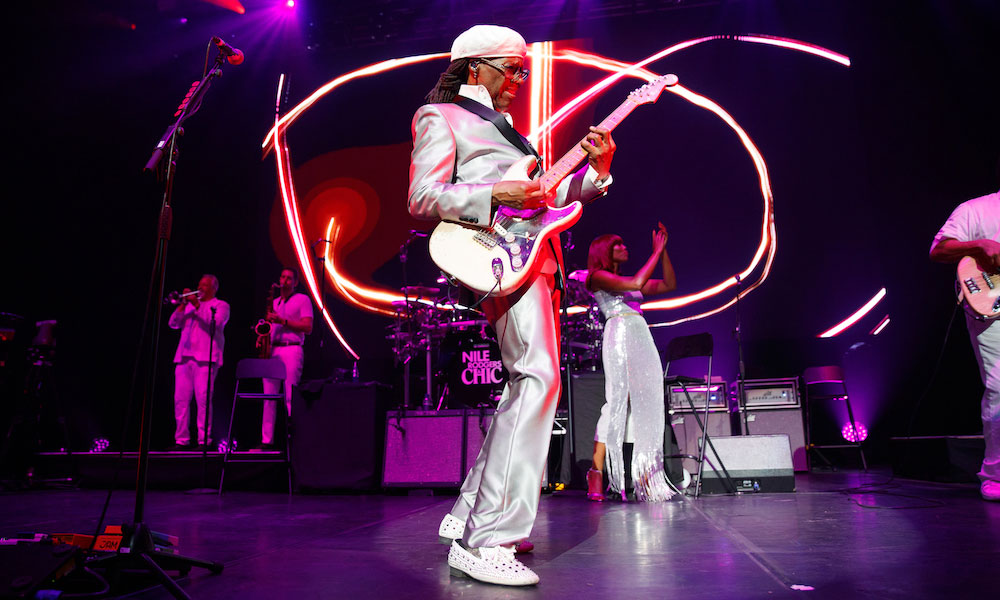 Nile Rodgers has announced The DiscOasis, an interactive pop up experience launching in Los Angeles that combines roller-disco and performance art. The experience will be held at the South Coast Botanic Garden in the Palos Verdes Hills from July 16 through Labor Day.
"The DiscOasis is a dream come true for me. People know and love to dance to my songs, what they may not know is that I've been a skater all my life and I love to roller disco," Rodgers said.
"I can remember the first time I ever walked into a disco and saw people from every walk of life put their troubles, prejudices and differences aside in the name of love and dance. It was the perfect place and we look to create that same spirit."
THE DISCOASIS: THE GOOD TIMES START JULY 16
The roller-disco will be open to novice and professional skaters alike with the slogan "where music flows and magic grows." Throughout the location, presented by Constellation Immersive, visitors can find additional art and dance installations. In a statement, Constellation Immersive co-head Thao Nguyen described the event as "not only a new outdoor sonic experience, it is a movement to bring collective joy, healing, and positivity to our communities."
The event will benefit Rodgers' We Are A Family Foundation. The non-profit founded in 2001 creates programs that center cultural diversity and provide mentorship to young people who intend to have a positive impact on the world through their vision, talents and ideas.
In the meantime, Rodgers is scheduled to appear at Unityfest, a livestream concert event in celebration of Juneteenth, on June 19.
"Juneteenth Unityfest post-pandemic plans will be to continue to work with Congress to finally make Juneteenth an official holiday, and help the hundreds of grassroots organizations amplify their great community work!" he says. "Get ready for next year's 2022 Nationwide live events, when we are all expected to be 100% back to normal and have the world celebrate us hand and hand!"
Listen to the best of Nile Rodgers on Apple Music and Spotify.