Nina Simone In Documentary Spotlight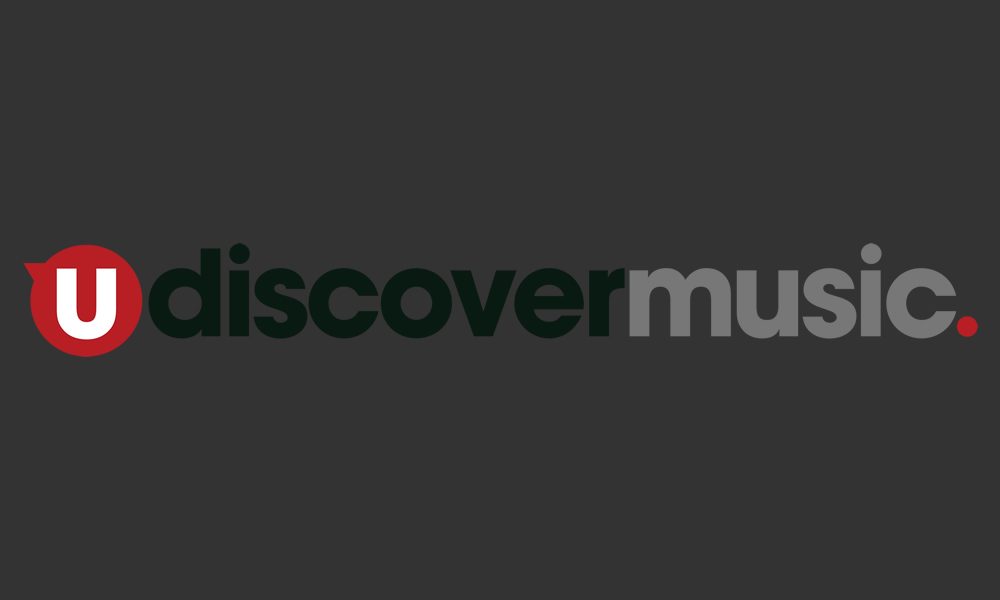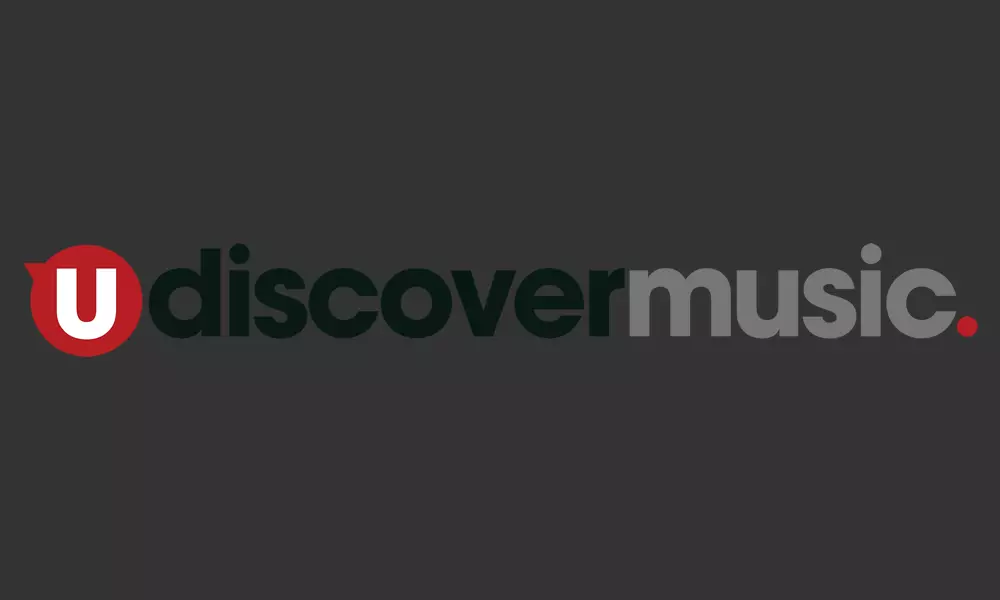 A new documentary about peerless jazz interpreter Nina Simone has opened the 2015 Sundance Film Festival and will be available soon via streaming service Netflix.
'What Happened, Miss Simone?' is directed by Liz Garbus, and tells the story of Simone's life with the use of previously unseen footage and unheard recordings. The film features interviews with her daughter and people close to her, and confronts the issues she had with domestic abuse, alcohol and mental struggles. Simone was diagnosed with bipolar disorder later in her life. She died in 2003, at the age of 70.
The Sundance screening, in Park City, Utah, was attended by Simone's longtime musical director and guitarist Al Schackman. Garbus said afterwards: "Her life was a reflection of the legacy of racism in America but also of the extraordinary power that a righteous voice can have against even the most wicked historical legacy. If we had voices like Nina Simone today, ]they could express] the pain and the passion of the movement, that's been building I think on the streets in the past six months."
At the end of the evening, modern-day R&B star John Legend performed three of Nina's best-loved songs, 'Lilac Wine,' 'I Wish I Knew How It Would Feel To Be Free' and 'Don't Let Me Be Misunderstood.'
"I'm so grateful to be here honouring the legacy of the wonderful, powerful, dynamic, super-talented Nina Simone," said Legend. "[She] is one of my favourite artists of all time. I find myself studying her versions of all kinds of songs, thinking about her words, thinking about her boldness, thinking about her commitment to justice."
Explore our dedicated Nina Simone Artist Page
Format:
UK English