Nirvana's 'Something in the Way' Soundtracks New Trailer for 'The Batman'
The trailer shows Robert Pattinson as the new Dark Knight with a remixed version of the 'Nevermind' closer.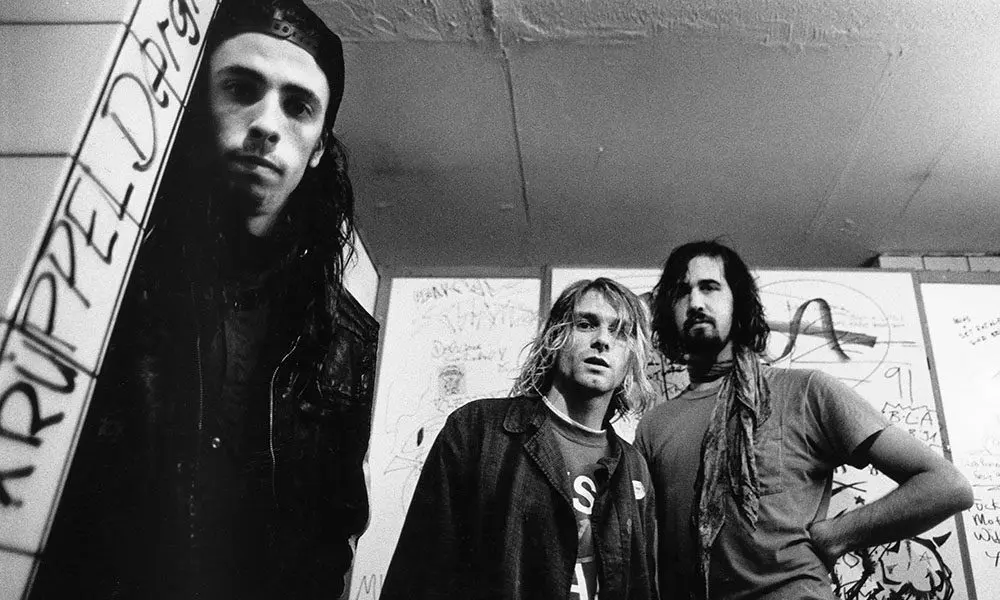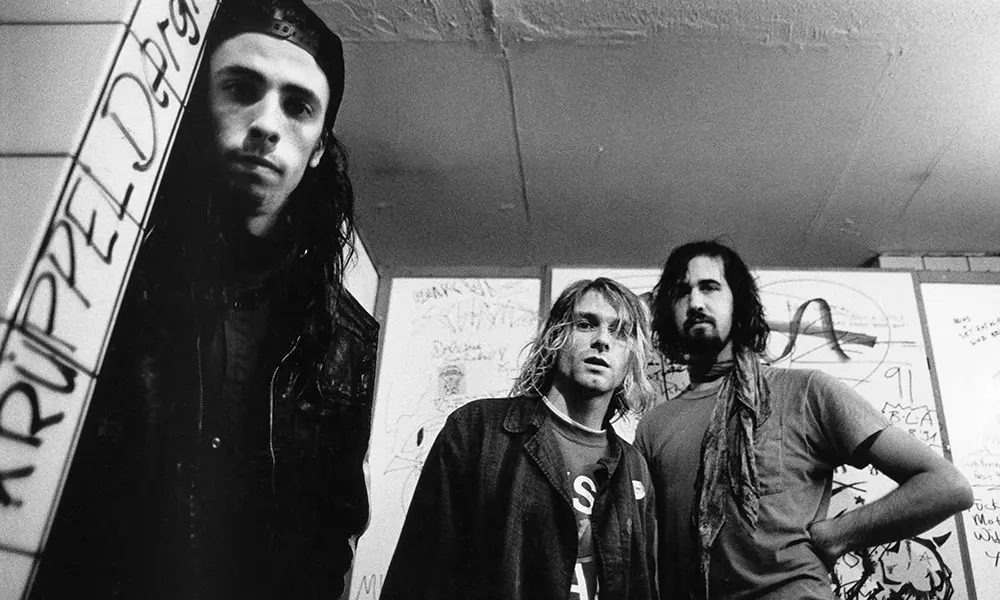 The latest trailer for The Batman, starring Twilight and The Lighthouse actor Robert Pattinson, is accompanied by a remix of Nirvana's "Something in the Way," which closed out Nevermind. The song follows in a long tradition of revamping classic songs to make them more cinematic, including Luniz's "I Got 5 On It" in the trailer for Jordan Peele's Us and the remix of Destiny's Child's "Say My Name" in the trailer for Candyman.
The song details a fictionalized version of Kurt Cobain's stint with homelessness. Cobain told Michael Azerrad in his 1993 book Come As You Are, "That was like if I was living under the bridge and I was dying of A.I.D.S., if I was sick and I couldn't move and I was a total street person. That was kind of the fantasy of it." The song was also featured in the famous MTV Unplugged in New York record from 1994.
In the song, he sings, "Underneath the bridge/The tarp has sprung a leak/And the animals I've trapped/Have all become my pets." Composer Michael Giacchino added some piano and strings to better suit the song for a blockbuster release, but maintaining the vocals and some of the original guitar. The dark, moody lyrics complement the edginess of the trailer, and how Bruce Wayne has come to be depicted, as a tortured superhero often at odds with his own demons.
The Batman - Official Trailer | DC FanDome
The trailer shows Batman investigating a series of crimes perpetrated by The Riddler, in this adaptation played by Paul Dano (There Will Be Blood, Swiss Army Man), who leaves clues for Batman in greeting cards. Jeffrey Wright is also shown as Commissioner Gordon and Andy Serkis is heard, but not seen, in his role as Alfred Pennyworth. Zoe Kravitz also makes an appearance as Catwoman.
The film is currently scheduled to be released October 1st, 2021.