Not Just Roy Orbison: Dio Hologram Tour Is Coming — And Frank Zappa Could Be Next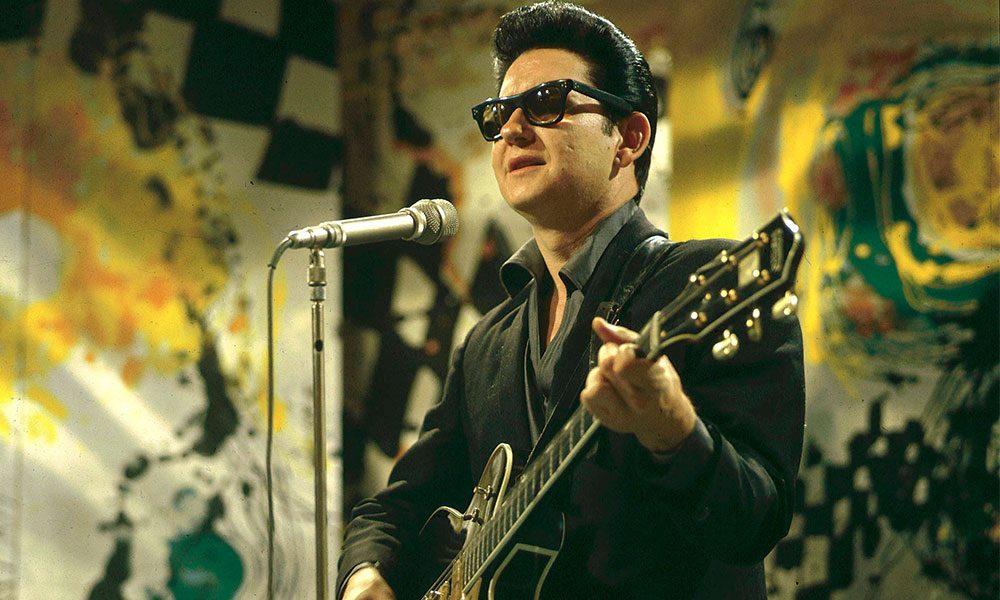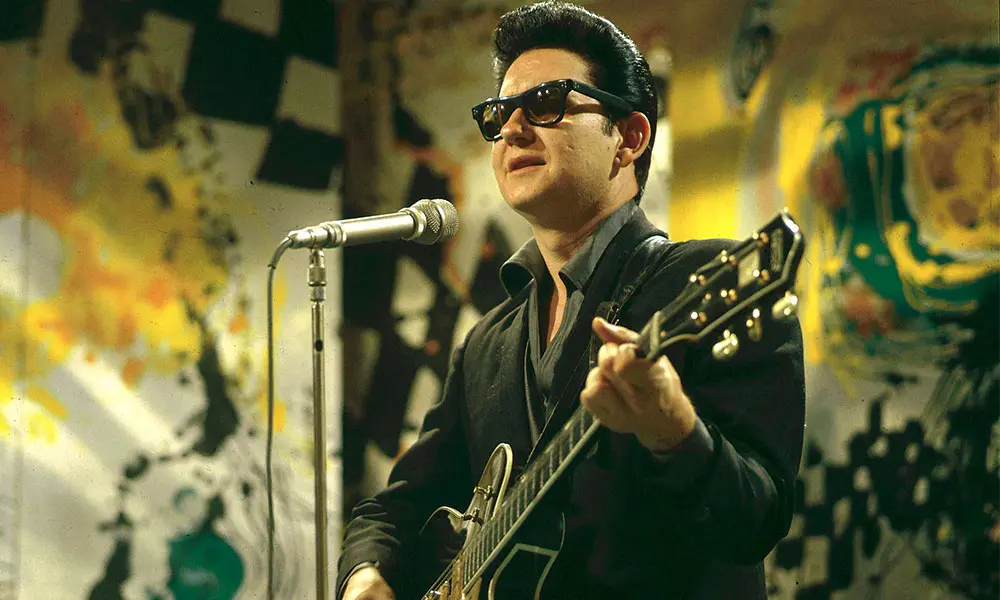 The long-promised expansion of the market for "hologram tours" by deceased artists is coming to fruition. Following the announcement that Roy Orbison's In Dreams — The Hologram UK Tour will visit Britain next April, the Dio Returns tour, featuring images of the late rock frontman Ronnie James Dio, will tour the world from later this month, and the Zappa Family Trust have confirmed that a hologram tour "by" Frank Zappa is planned for this year and into 2018.
The hologram tour featuring Dio, who died in 2010, was first seen at the Wacken Festival in Germany last year, and will open a set of nine European dates on 30 November in Helsinki. US festival dates are expected next year. The stage imagery will refer to the Sacred Heart and Dream Evil tours, and backing will be by Dio Disciples. Here's Ronnie, back on stage in January at the Pollstar Awards, at the US debut of the hologram, designed byEyellusion:
Ronnie James Dio Hologram Rocks Pollstar Awards
"Ronnie was always wanting to experiment with new stage ideas and was a big Disney fan," Dio's widow Wendy told Rolling Stone. "With this said, I am sure he is giving us his blessing with this hologram project. It gives the fans that saw Ronnie perform an opportunity to see him again and new fans that never got to see him a chance to see him for the first time. We hope everyone will enjoy the show that we have all worked so hard to put together."
Rolling Stone reports that the show could include such Dio favourites as 'Holy Diver,' 'Rainbow in the Dark,' 'We Rock,' 'King of Rock and Roll,' Black Sabbath's 'Neon Knights' and 'Heaven and Hell' and Rainbow's 'Man on the Silver Mountain.'
Of the planned Zappa hologram tour, Zappa Family Trust co-trustee Ahmet Zappa says:  "I'm thrilled that Frank Zappa will finally be going back out on tour playing his most well-known music as well as some rare and unheard material.
"We can't wait to bring his creative work back to the stage with the musicians he loved to play with, such as Steve Vai, Ian Underwood, Adrian Belew, Arthur Barrow, Vinnie Colaiuta, Scott Thunes, Mike Keneally, Denny Walley, Warren Cuccurullo and Napoleon Murphy Brock among others who are committed to being part of this epic endeavour.
"When I spoke with them, they were excited at the prospect of performing alongside Frank once again and can't wait to give fans an unforgettable experience."
Format:
UK English