Roy Orbison Hologram To Embark On UK Tour In 2018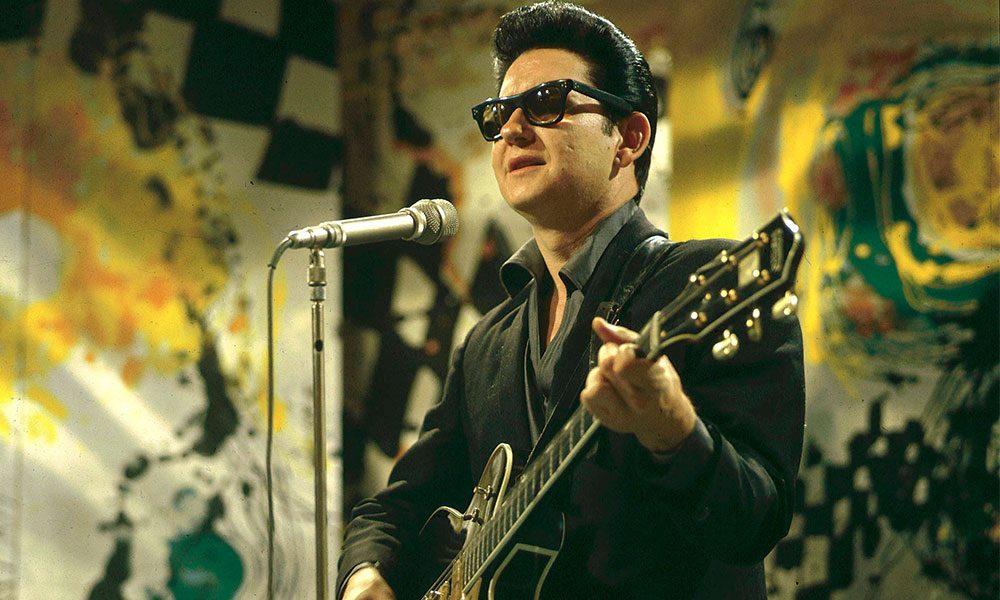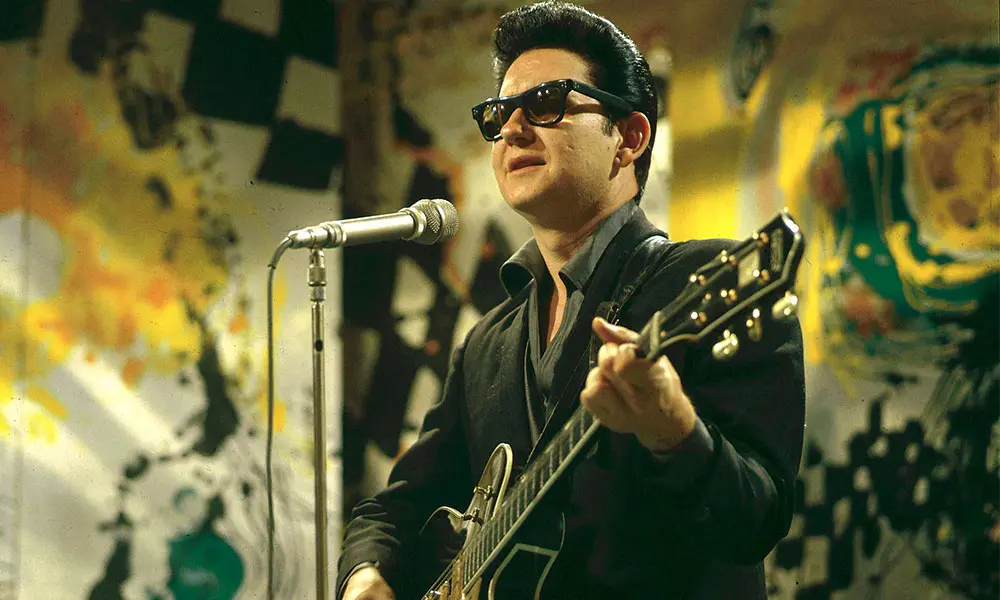 Roy Orbison, one of the most iconic figures in rock and roll died in 1988 – but he will tour the UK again in 2018, albeit in hologram form.
Using 3D projection technology that has previously brought the likes of Tupac Shakur and Michael Jackson back to visible life, Orbison will be backed by the Royal Philharmonic Concert Orchestra on the 10-date tour.
Orbison's family have endorsed the tour. Alex Orbison, president of Roy Orbison Music, said: "My dad was one of the first people to combine rock and roll with orchestral sound, so to see the full meal deal of having the big orchestra with my dad is really a dream set-up."
The promoter, Danny Betesh, who promoted Orbison's shows in the 1960s, said: "It's immensely exciting to see Roy back on the stage in such a modern and creative way. His music never went away and now fans can enjoy seeing the live show and hearing all those much-loved songs."
With his signature dark glasses giving him an air of mystery, Roy Orbison had huge hits with 'In Dreams', 'Only The Lonely', 'Crying', and 'Oh, Pretty Woman'. He also dealt with tragedy: his wife died in a motorbike crash and his two eldest sons died in a house fire. Orbison died of a heart attack aged just 52. His iconic look, mellifluous croon and timeless songwriting means that he retains a strong fanbase.
Since a holographic Tupac Shakur astounded the crowd at Coachella festival in 2012, the technology has slowly become more popular. In November, the late heavy metal singer Ronnie James Dio will start a world tour backed by musicians who previously played with him. Frank Zappa is also set to be reanimated, playing alongside guitarists such as Steve Vai on a tour orchestrated by his son Ahmet.
Abba meanwhile, all of whom are still alive, will outsource their touring to holographic versions of themselves in 2019. "It's perfect. We can be on stage while I'm home walking the dogs," the band's Benny Andersson told The Guardian.
The Roy Orbison Hologram tour begins at Cardiff Motorpoint Arena on 8 April 2018 before moving to Birmingham, Manchester, Edinburgh, Glasgow, Leeds, Nottingham, Liverpool, London and Bournemouth. Tickets go on general sale on Friday, 27 October 2017.
Explore Our Roy Orbison Artist Page
Format:
UK English