Ocean Colour Scene's 'Moseley Shoals' And 'Marchin' Already' Set For Vinyl Reissue
Big sellers during the mid-1990s, these legend-enshrining albums were also spawned a succession of highly-acclaimed UK Top 10 hits.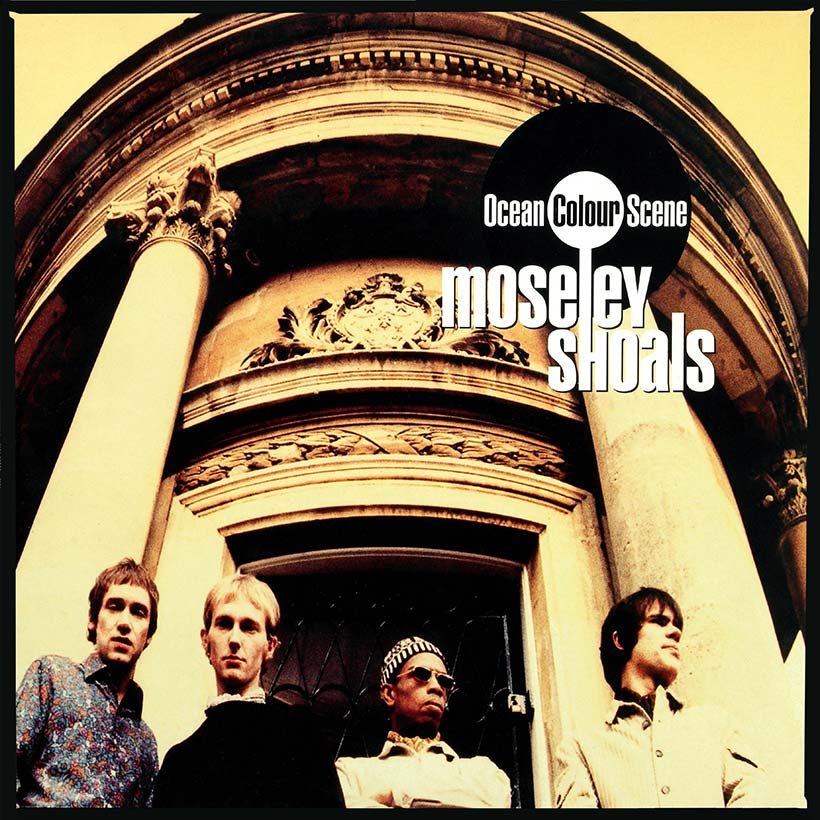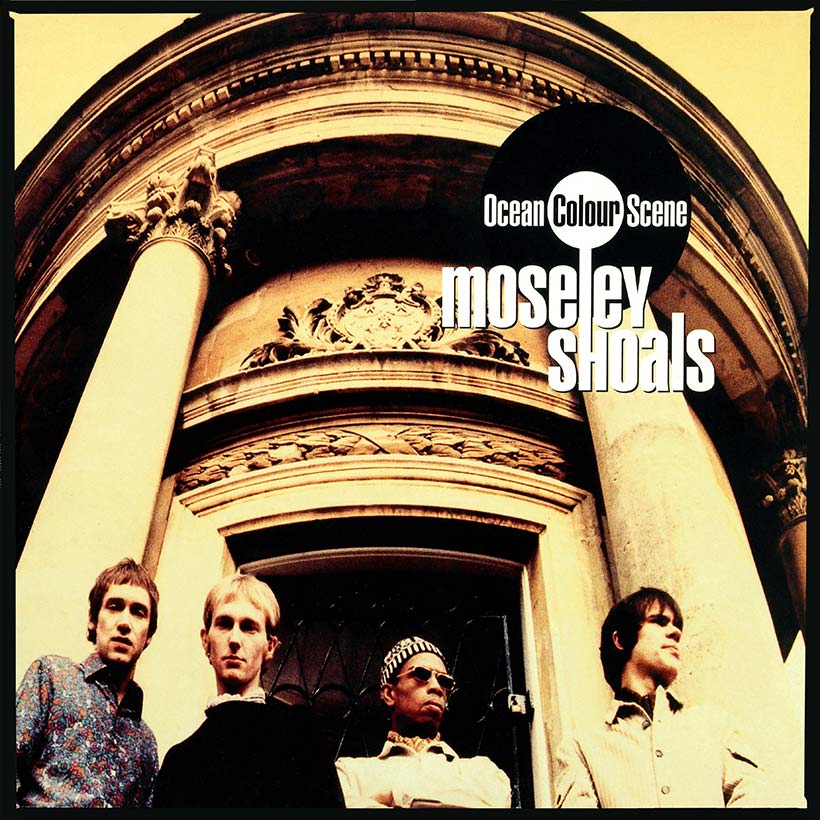 Two landmark Ocean Colour Scene albums, Moseley Shoals and Marchin' Already are set for reissue on heavyweight, 180g vinyl on 27 September, through UMC/Island.
Following a successful red vinyl edition for Record Store Day, Moseley Shoals will be returning on heavyweight black wax. Arguably the band's quintessential title, it was originally released in 1996, at the height of Britpop when it reached No. 2 in the UK, and amassed 92 weeks on the charts, going on to sell a million copies world-wide.
'Moseley' takes its name from an area in Birmingham, and 'Moseley Shoals' is a tribute to Muscle Shoals, the legendary soul recording studios in Alabama. Having made a low key start to their career with a self-titled album in the early 1990s, Ocean Colour Scene's career was boosted by two things – the endorsement of two of Britain's biggest pop stars – Paul Weller and Noel Gallagher, and the exposure given to the first single, 'The Riverboat Song', by Chris Evans on his hit TV show TFI Friday.
Ocean Colour Scene - The Riverboat Song
The album was produced by Weller's producer at the time, Brendan Lynch, giving it a strong, organic R&B feel (influenced by the Small Faces and Weller's solo recordings) with a pronounced 60s flourish, mixing in traces of Beatles and Stones, as well as elements of prog-rock and psychedelia, adding an even more eclectic flavour to their sound. The tracklist contains the band's three other UK Top 10 singles: 'The Day We Caught the Train' (No. 4), 'You've Got It Bad' (No. 7) and 'The Circle' (No. 6).
Following the huge success of Moseley Shoals, the band's third album, Marchin' Already shot to No. 1 in the UK when it released in September 1997.
Further exploring the template of the previous album, Marchin' Already is a glorious fusion of late-'60s blues-rock, mod pop, Northern soul and psychedelia. The legendary PP Arnold appears on 'Travellers Tune' and 'It's a Beautiful Thing', while the album Includes three UK Top 10 hits – 'Hundred Mile High City' (used in the film Lock, Stock and Two Smoking Barrels), 'Better Day' and the aforementioned 'Travellers Tune'.
The Guardian's Peter Paphides wrote of Marchin' Already: "From the ominous opening power-chords of 'Hundred Mile High City' to the mournful, exhausted conclusion of 'It's A Beautiful Thing", OCS's third album is not so much an album but a journey, complete with its share of emotional peaks and troughs. Marchin' Already shows OCS drawing on much wider influences they're usually given credit for: the band's mod influences are well-documented, but 'Foxy's Folk-Faced' and 'Half A Dream Away' respectively repay some debt to Fairport Convention and The Specials (whose trombonist Rico plays on the latter)."
Moseley Shoals and Marchin' Already are out on 27 September and can be bought here.
Format:
UK English