Octogenarian Funk Master Bobby Rush Guests With Queens Of The Stone Age
It was the 84-year-old's second New Orleans gig of the day, after an appearance at JazzFest.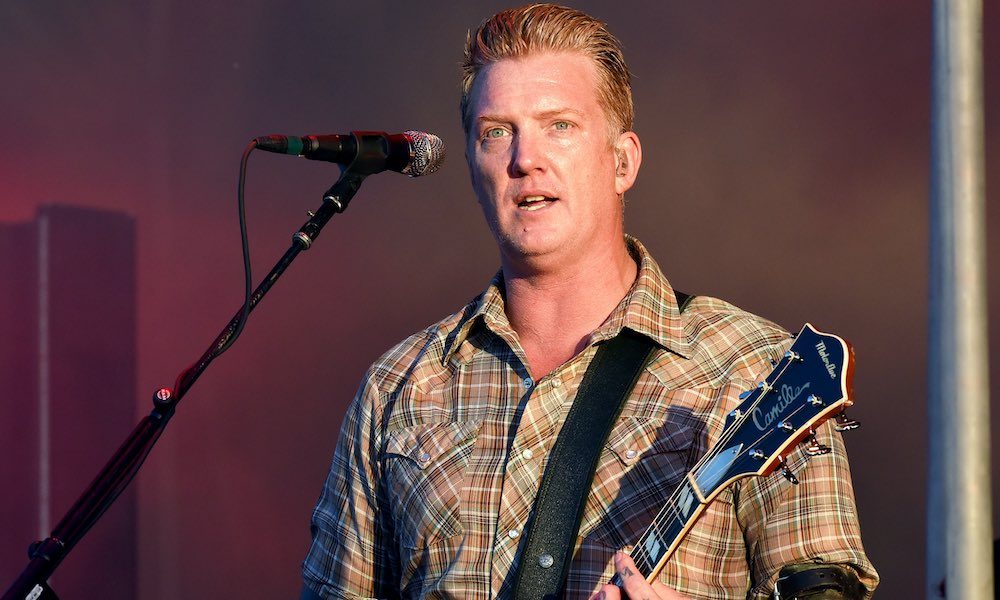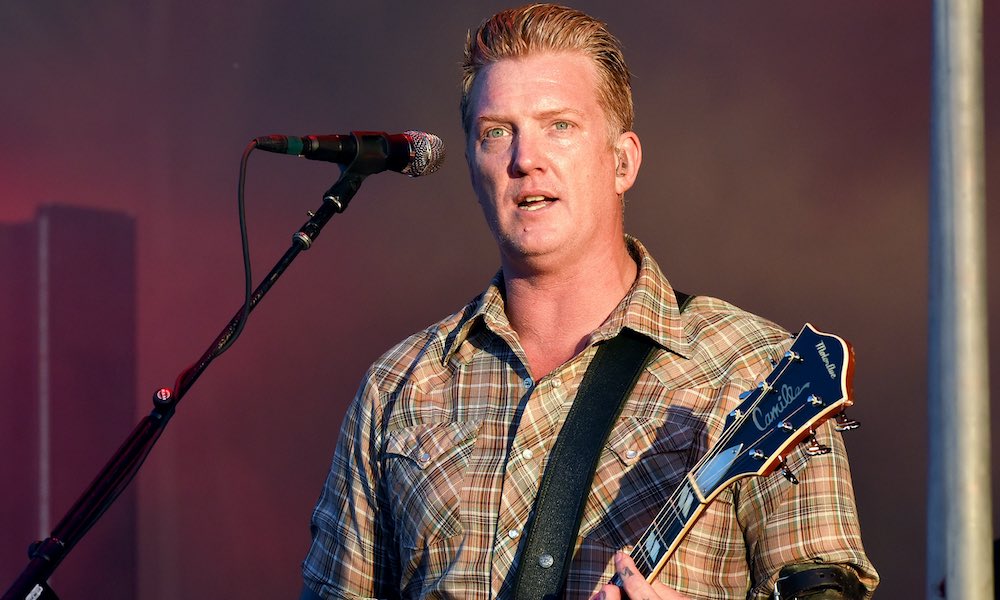 Queens Of The Stone Age welcomed a special guest to their gig last Friday night (27) at the famous Saenger Theatre in New Orleans: none other than the indefatigable funk figurehead Bobby Rush, all 84 years young.
Rush took to the stage in his distinctive white jacket to an introduction by QOTSA's Josh Homme of: "I'd like to welcome special badass motherf**ker, Mr. Bobby Rush!" The octogenarian won his first Grammy Award in 2017 for Best Traditional Blues Album, for the Rounder Records release Porcupine Meat.
You can see what happened in this video posted on YouTube by American Blues Scene:
Queens of the Stone Age with Bobby Rush - "Burn da Witch"
Rush joined the band on harmonica, adding some impressively agile stage moves, for the instrumental 'Burn Da Witch,' answering Homme's guitar with some expressive lines. He then stayed for an extended version of 'Make It Wit Chu,' a track from their 2007 album Era Vulgaris.
"I love those guys," Rush later commented on his Facebook page. "It was great to play with them and hang out." QOTSA's set also featured a guest appearance by Jake Shears of Scissor Sisters, on 'Keep Your Eyes Peeled.'
Even more impressively for Rush, he came straight to the Saenger for his cameo after being one of the stars that same day at the annual New Orleans institution that is JazzFest. He played a 70-minute early evening show at the Blues Tent.
The singer was a pick of the day for the Friday bill at Best Of New Orleans, which said: "Given his love of risque lyrics and stage antics, audiences might or might not guess that Bobby Rush's father was a preacher. Rush has no guilt about enjoying himself, and he's more than earned the right."
Rush's extensive live itinerary continues with two dates at Biscuits & Blues in San Francisco on 4 and 5 May, with dates stretching as far ahead as 1 September, when he plays the Riverfront Blues Festival in Dallas, Texas with Erykah Badu.
Explore our Queens Of The Stone Age Artist Page.
Format:
UK English