Olivia Rodrigo Scores Another Chart Double In The UK
The teen sensation's album 'Sour' returned to the UK No. 1 spot while her single, 'Good 4 U' remains atop the singles charts for its fifth week.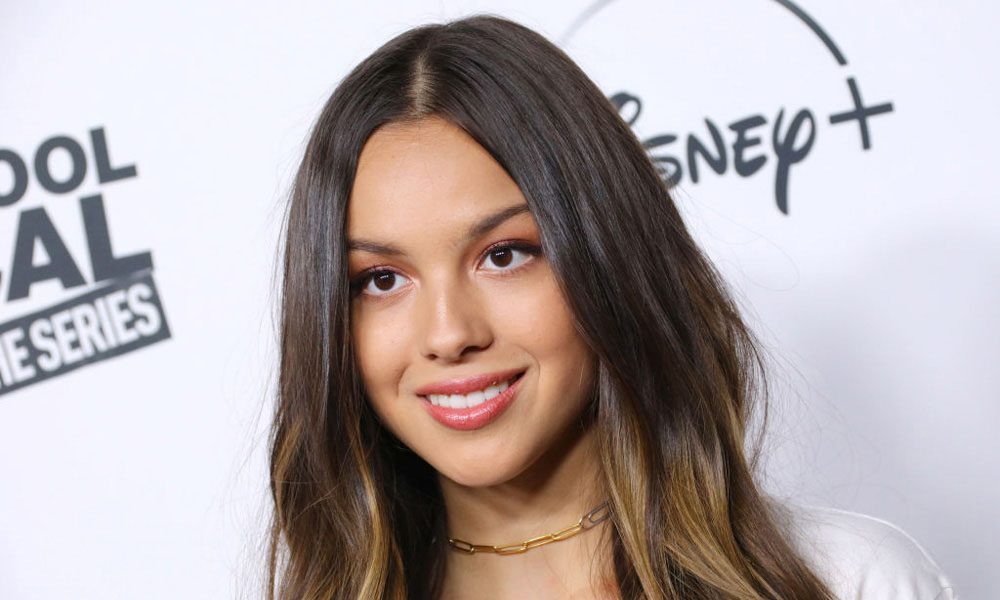 Pop sensation Olivia Rodrigo continues to dominate in the UK, where she has reclaimed the chart double.
The U.S. teen phenomenon's debut album Sour, released by Geffen, returned to No. 1 on the Official UK Albums Chart for a third week, while her hit single, "Good 4 U" has entered a fifth week atop the Official UK Singles Chart. The success of both the hit single and its parent album are powered by streams.
According to the Official Charts Company, "Good 4 U" clocked up 73,000 chart sales, including 8.8 million streams, to extend its streak. It's now the longest-ruling rock-influenced No. 1 on the national survey in a quarter century, since Babylon Zoo's "Spaceman" in 1996.
To complete Rodrigo's chart double, Sour led the albums survey with 91% of its combined sales this week generated by streaming platforms.
Staying with the albums survey, last week's leader Back The Way We Came: Vol 1 by Noel Gallagher's High Flying Birds (Sour Mash) traded places with Sour, dipping 1-2, with 79% of its total coming from physical sales.
Australian alternative rock veterans Nick Cave and Warren Ellis flew the up the chart with Carnage (Goliath), which blasted to No. 3 following its release on physical formats. Carnage, the longtime Bad Seeds and Grinderman bandmates' first full-length studio album as a duo, is the best-seller on vinyl across the chart week, having dropped on digital formats back in February. It's Cave's seventh Top 10 appearance in the U.K.
Elsewhere, BRITs Rising Star winner Griff bowed at No. 4 with her debut mixtape One Foot In Front Of The Other (Warners), the week's most-downloaded set.
Also in the top tier, veteran Brit Award-nominated singer-songwriter and guitarist Joan Armatrading bagged her first U.K. Top 10 album for 30 years with Consequences (BMG). It was new at No. 10, allowing the singer to score her 16th Top 40 title.