Olivia Rodrigo To Chronicle Making Of 'Sour' In 'Driving Home 2 U' Film Heading To Disney+
The film, which follows the creation of one of pop music's biggest breakthrough debuts, premieres on March 25.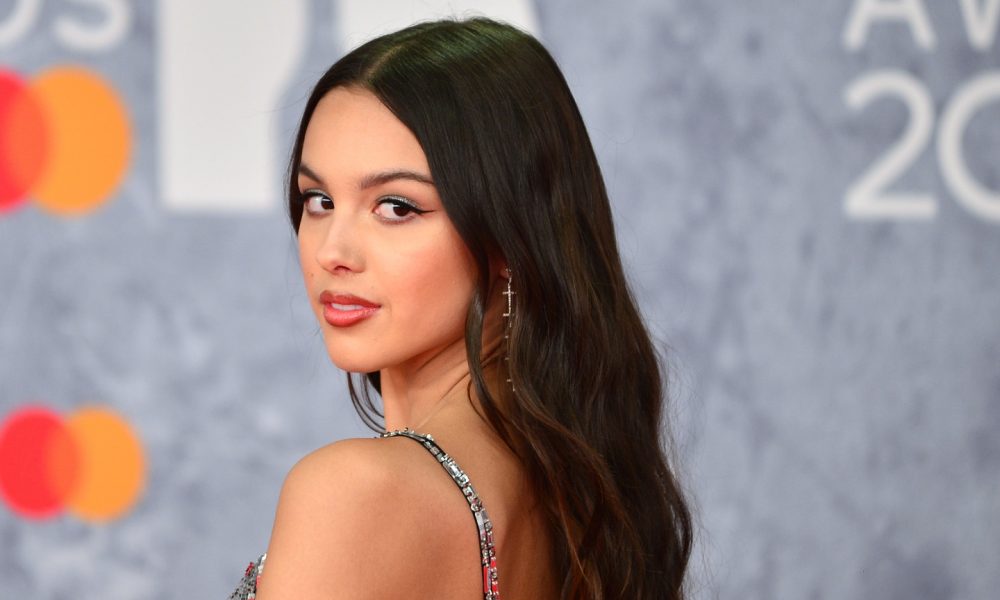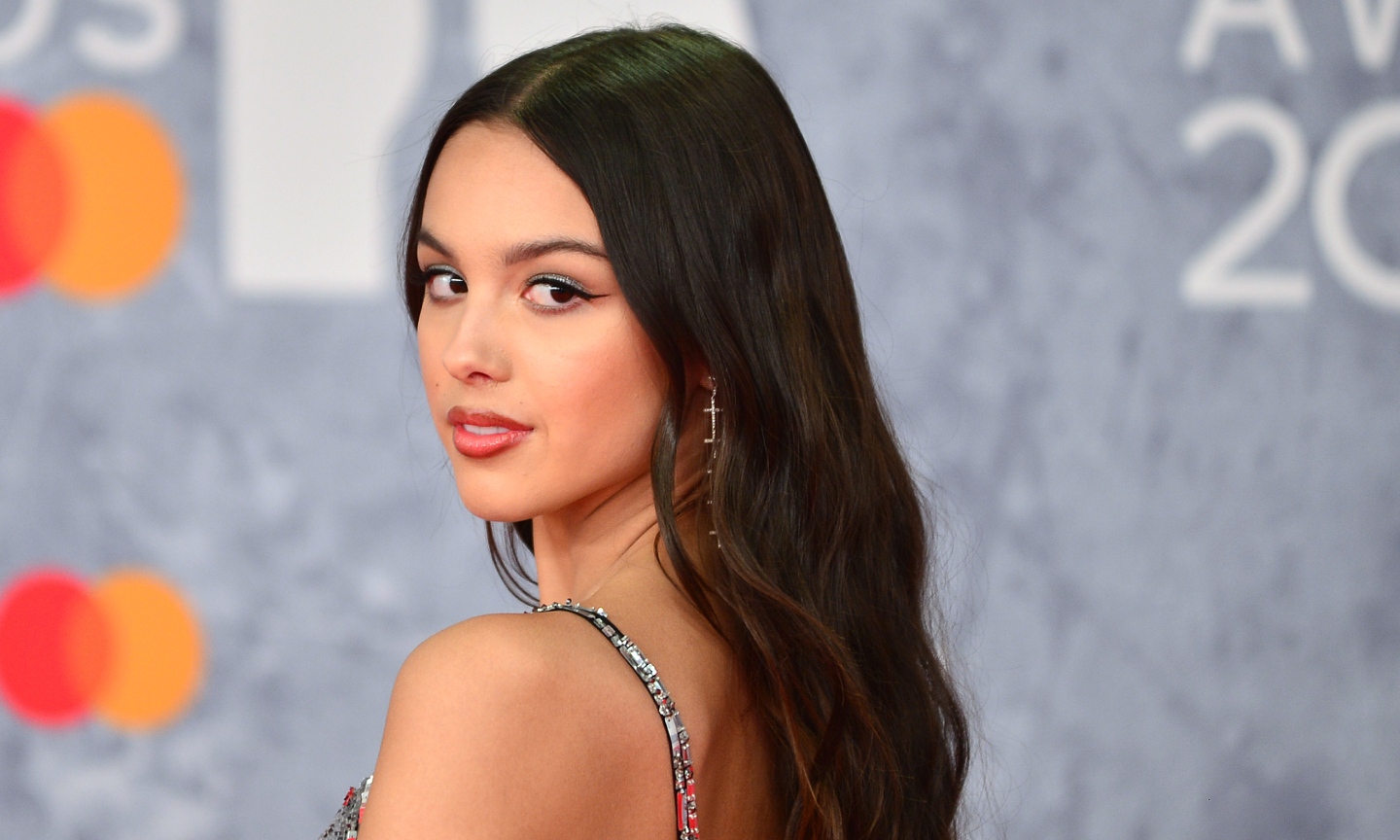 The story of one of the biggest debuts in pop music history is getting the documentary-concert film treatment as Disney+ plans to exclusively premiere Olivia Rodrigo's Driving Home 2 U. The film, which will chronicle the creation of her 2021 breakthrough record Sour, arrives on March 25.
"I think I just wanted to tell people what was going on in the back of my head in a way that was proud and not ashamed," Rodrigo shares in the trailer. "Coming from this place of hurt and you manage to turn it into something that you're proud of – there's like nothing better than that."
OLIVIA RODRIGO: driving home 2 u (a SOUR film) | Teaser Trailer | Disney+
"This is a unique film experience where for the first-time fans will understand how her album came to be and why it was such a personal journey for Olivia," Ayo Davis, president of Disney Branded Television, shared in a statement. "This is not a concert film per se, but really, an opportunity to experience first-hand how Olivia Rodrigo became one of the biggest music stars of the day — and a chance to see her perform the songs from 'Sour' like never before."
Directed by Stacey Lee, the hybrid film paints the picture of Sour using behind-the-scenes footage captured in the studio and throughout Rodrigo's day-to-day life, from her process of transfixing hyper-personal experiences into chart-topping songs to her parlay into the realm of pop's elite as a young woman.
Driving Home 2 U is formatted as a road trip spanning from Salt Lake City to Los Angeles. The personal elements of the film will come with a flip side presented through newly arranged performances of the complete album filmed at distinct locations throughout the trip. Rodrigo will make stops at Roy's Motel & Café, Red Rock Canyon State Park, and more with appearances from Jacob Collier, Blu DeTiger, and Towa Bird.
Shortly after the film's release, the 18-year-old singer and songwriter will make her first appearance at the Grammy Awards where she's nominated for seven awards including Best New Artist, Song of the Year, Record of the Year, Album of the Year, Best Music Video, Best Pop Vocal Album and Best Pop Solo Performance. Across the categories, she has been recognized for Sour, it's heartbreaking lead single "Drivers License," and it's angsty counterpart "Good 4 U."