Olivia Rodrigo And Joshua Bassett Share Duet From 'High School Musical' Series
The song appears on the forthcoming second season of 'High School Music: The Musical: The Series.'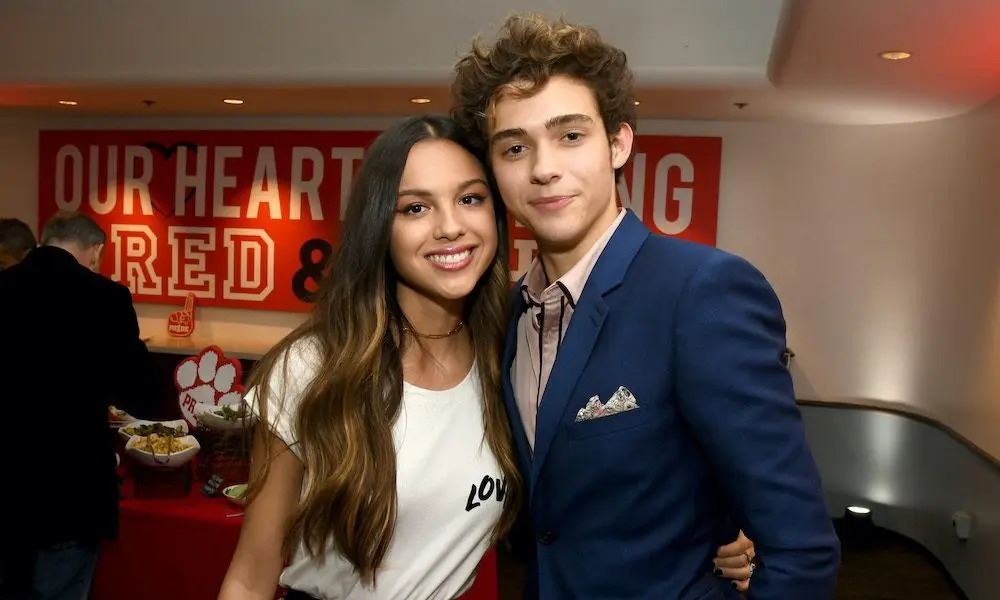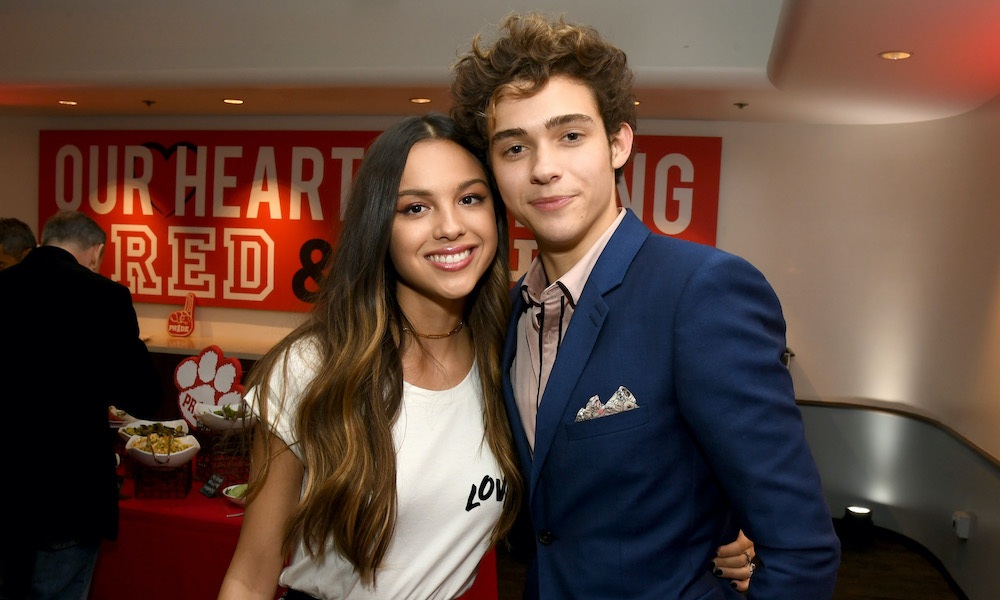 High School Musical: The Musical: The Series stars Olivia Rodrigo and Joshua Bassett have shared their duet "Even When/The Best Part" from the Disney+ series' forthcoming second season. The show's new chapter kicks off on May 14.
"Even When/The Best Part" represents two songs interconnected through a moment. The track will appear in the Valentine's Day episode of the episode in which Nini (portrayed by Rodrigo) and Ricky (portrayed by Bassett) try to make the most of the holiday while in a long-distance relationship. When they both have the same idea to surprise the other in-person with a song, they end up in separate locations once again.
With Rodrigo singing "The Best Part" on ukulele and Bassett delivering "Even When" on guitar, the two create an unintentional duet.
The songs were written by Mitch Allan, Chantry Johnson, and Michelle Zarlenga. In an interview with Billboard, Zarlenga shared: "We definitely knew we had some kind of mental gymnastics to do to get ourselves to a place where we could write two songs that happened to work at the same time and really work on the structure of each to make them flow like a unit."
"'Even When/The Best Part' is a truly special duet. I played guitar when we filmed it, and sang along to Olivia's vocals in my ear while she shot her side separately," Bassett told Billboard. "I'm stoked to see how it all came together and really think people are gonna love it! Hands down: one of my favorites this season!"
The High School Musical: The Musical: The Series season 2 premiere comes just a week before the release of Rodrigo's debut album Sour. The album, out May 21, features the singer's smash single "Drivers License" and its infectious follow-up "Deja Vu."
Olivia Rodrigo's Sour is out on May 21 and can be pre-ordered here.