Olivia Rodrigo Tops 2021 RIAA Gold And Platinum Awards With 'Sour' And 'Drivers License'
Her debut album 'Sour' has been certified double platinum, while its lead single 'Drivers License' has gone four-times platinum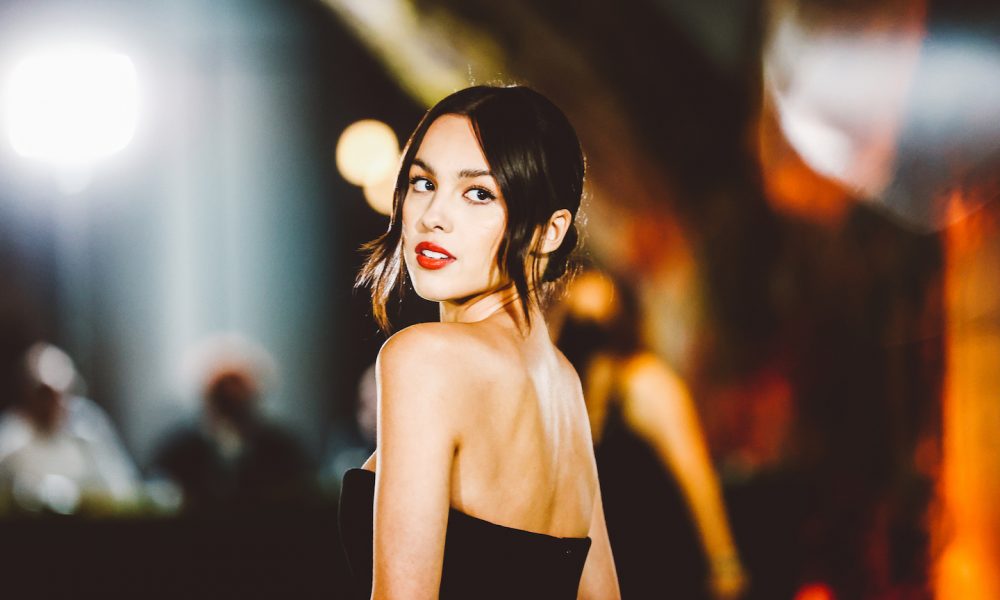 The Recording Industry Association of America, better known as the RIAA, has announced Olivia Rodrigo as a leading figure in the 2021 RIAA gold and platinum certification awards.
The 18-year-old singer and songwriter leads in the top certified albums with her double-platinum debut Sour. She also has the top certified single of the year with her official debut single "Drivers License," which has been certified four-times platinum since its game-changing release in January. Both releases arrived via Geffen Records.
"With another year of Gold & Platinum greatness in the books, it's amazing how this program manages to surprise and reinvent itself endlessly," RIAA Chairman and CEO Mitch Glazier said in a statement.
Olivia Rodrigo - traitor (Live From The American Music Awards/2021)
"Less than 100 recordings were certified in 2021 out of more than 100 million tracks released – spanning the diversity of our industry from pop to rap to country to Latin all capped off by the first holiday recording to hit Diamond in the program's history. Congratulations to these amazing artists and the label teams who work every day to help them reach the top!"
Justin Bieber and Moneybagg Yo both notched platinum records with Justice and A Gangsta's Pain, respectively. Elsewhere, gold album certifications were awarded to Kanye West (Donda), Maroon 5 (Jordi), Lil Baby & Lil Durk (The Voice of the Heroes), and more.
Karol G was the recipient of a number of certifications including top certified Latin album for KG0516. The album, released via Universal Music Latin Entertainment, has been certified 11x multi-platinum – reaching diamond status. The Mariah Angeliq-assisted single "EL MAKINON" is the top certified Latin single with an 11x multi-platinum status.
Of the countless records and singles shared in 2021, only 98 singles and 16 albums received gold or platinum certifications, indicating the equivalent sale of more than 500,000 units for the former and 1,000,000 units for the latter.