Olivia Rodrigo Releases Debut Album 'Sour,' Shares Live Version Of 'Enough For You'
'I'm also fascinated by the idea of a relationship going sour – how a person you loved so much and told all your secrets to can become the person you can't stand.'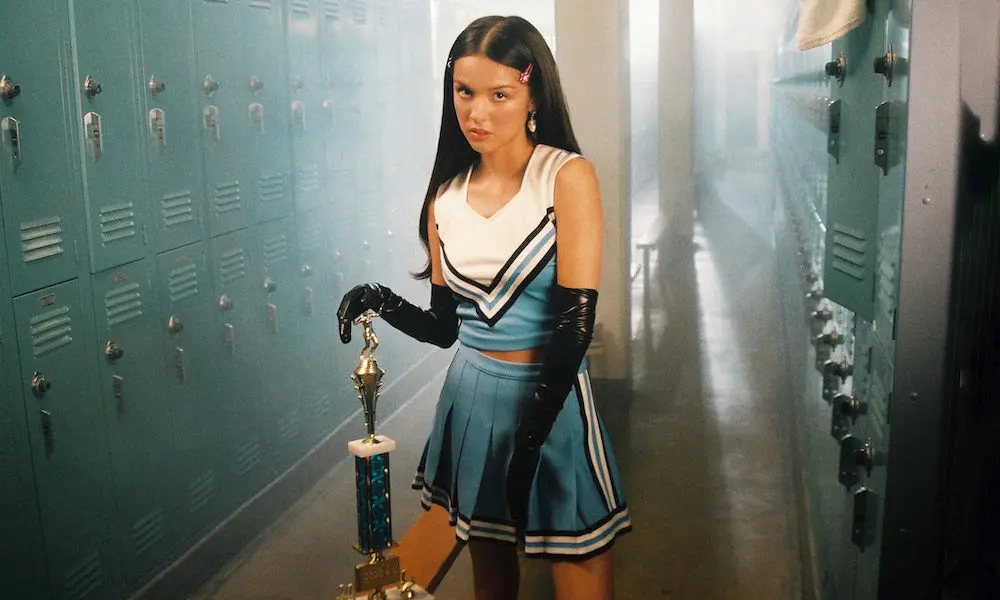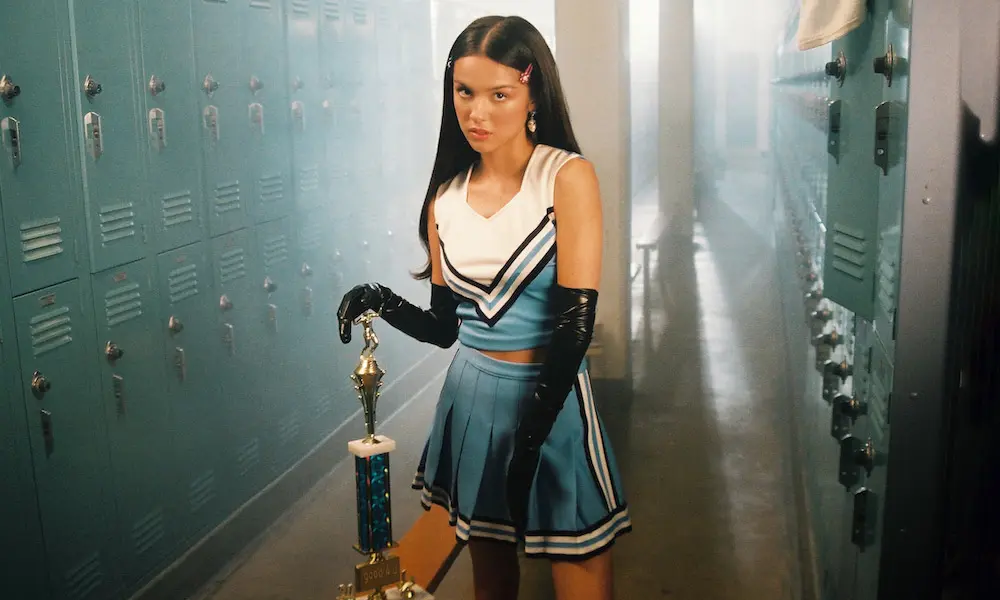 Breakout star and critically acclaimed singer-songwriter Olivia Rodrigo has released her debut album, Sour, via Geffen Records. Along with the 11 tracks on the album, Rodrigo also shared a video for an acoustic rendition of her song "enough for you."
All throughout the LP, the 18-year-old musician displays her incredible talent for capturing complex emotions in high-impact, dynamic pop songs. The album, entirely co-written by Rodrigo, embodies a minimalist yet mesmerizing form of alt-pop, each song centered on the L.A.-based artist's beautifully detailed storytelling, unforgettably original narrative voice, and undeniable boldness.
Olivia Rodrigo - enough for you (live)
For Rodrigo, one of the greatest joys in life comes from deliberately tapping into her deepest heartache. "There's nothing like sitting at the piano in my bedroom and writing a really sad song," she shared in a statement. "It's truly my favorite thing in the world; it's so inspiring to see my music affect people and maybe help them to feel less alone too."
"I'm also fascinated by the idea of a relationship going sour – how a person you loved so much and told all your secrets to can become the person you can't stand," Rodrigo explains about the album's title. "For me, the goal of all music is to take these complicated feelings and externalize them in a way that makes people feel seen."
Even by today's standards, Rodrigo's meteoric ascent to pop idol was unprecedented. Her triple-platinum, debut single, "drivers license," premiered at No. 1 on the Billboard Hot 100, holding the top spot for eight consecutive weeks and becoming the first in 2021 to hit one billion total global streams.
The single is also the first this year to be RIAA certified at gold, platinum, double, and triple-platinum, not to mention scoring the No. 1 spot at Top 40 radio for five consecutive weeks and having the quickest trip to the top spot for a first-time charting female artist.
Olivia Rodrigo - brutal (Lyric Video)
Despite being in the early onset of her career, Rodrigo achieved another milestone that most artists dream of, she performed on Saturday Night Live on May 15, and debuted her new single "good 4 u," which showed off her spiker sound.
"The 11-song collection serves as a key to the mind and soul of one of the most exciting new figures in pop music as she navigates heartbreak, coming of age, and the unstable landscape of Gen Z's social media upbringing," writes Billboard.
Buy or stream Sour, out now.