Olivia Rodrigo Performs 'Drivers License' And 'Good 4 U' For Saturday Night Live Debut
The performance comes less than a week before the release of the singer's debut album 'Sour' out May 21.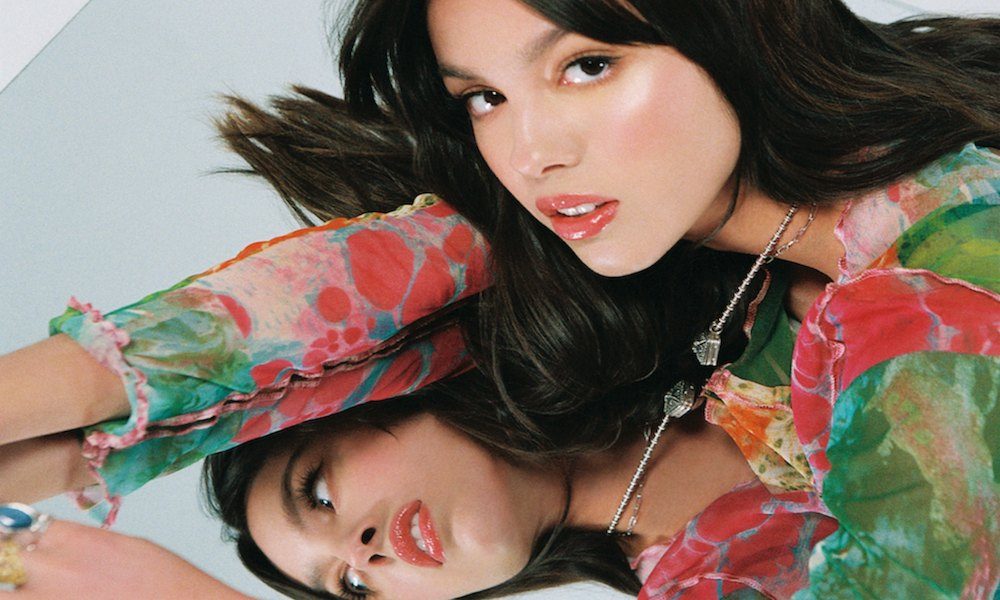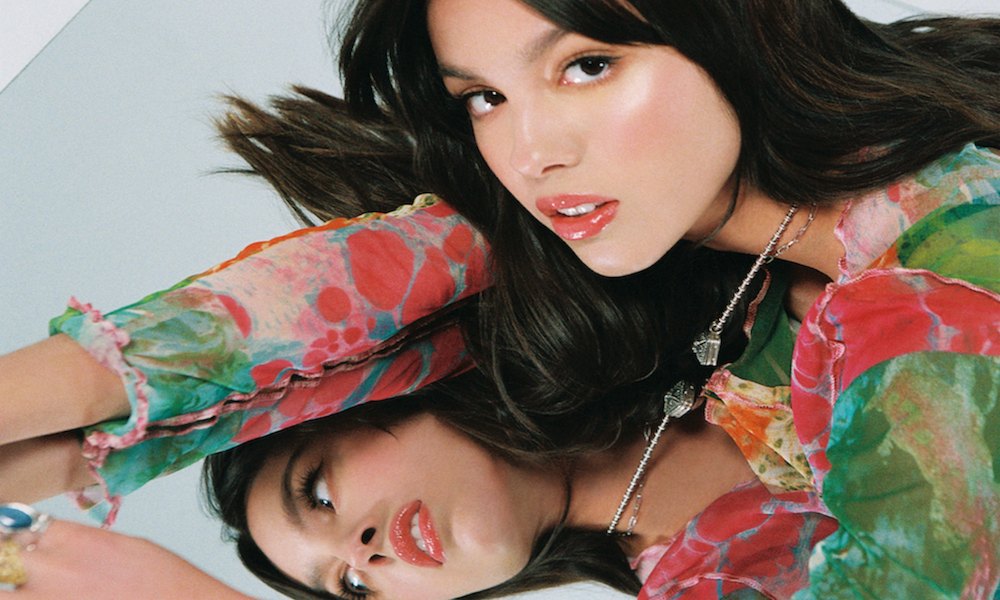 With less than a week to go before the arrival of her highly anticipated debut album, breakout pop star Olivia Rodrigo took the stage at studio 8H for her Saturday Night Live debut. In the penultimate episode of the comedy show's 46th season, hosted by Keegan-Michael Key, the singer performed "Drivers License" and "Good 4 U" from Sour, out May 21.
During her first song of the night, "drivers license" Rodrigo had the stage lights coordinated to match the song itself, shifting from a hazy purple hue to a bright red during the songs cascading bridge where she sings of red lights, stop signs, and the unforgettable memories of an ex. Later on, she ran through a guitar-heavy debut performance of "Good 4 U" that channeled the likes of Avril Lavigne and Alanis Morissette.
In the minutes leading up to Rodrigo's first performance, an early 2000s style commercial aired advertising the Sour Heartbreak Hotline, an outlet for those who've had their heart broken. "Don't get sweet, get sour," the narrator suggests as videos of melting ice cream and stills from the "Good 4 U" music video flashed across the screen. Fans who call the provided hotline number, 323-622-SOUR, are welcomed with a greeting from the singer-songwriter and a sneak peek of an unreleased song from Sour.
Saturday Night Live first made their admiration of Rodrigo known following the unexpected global response to "drivers license." In a sketch, which aired on the singer's 18th birthday, Bridgerton star and host Regé-Jean Page finds himself in a pool hall full of men who find themselves emotionally connecting to the message of the song. Not wanting to admit to the realization, some of the characters try to hide their reaction. One stammered out: "It's like she ripped a page out of my diary, I mean notebook, I mean plain brown leather, I can't read or write."
Olivia Rodrigo - good 4 u (Official Video)
Alongside the immense, and sudden, success Rodrigo has achieved in just a few months has come ongoing support from figures across multiple industries who can't help but root for the young singer. The sweetest part of it all is that she's only just getting started.
In a recent interview with NME, Rodrigo spoke of the wide-spanning genre influences on Sour. "I hope people are surprised. I love pop-punk music; I love grunge music; I love country music and folk music," she shared. "I think, honestly, you can see little influences of all of those genres in my album. And I didn't want to make an entire record that sounded like 'Drivers License'. There's no fun in that for me – and probably not for listeners, either."
With three songs already on the table, the 11-track lineup of Sour, featuring titles like "Jealousy, Jealousy" and "Enough For You," the album leaves much to be discovered.
Olivia Rodrigo's debut album Sour is out May 21 and is available for pre-order now.