Watch The 'SNL' Cast React To Olivia Rodrigo's 'Drivers License'
'Drivers License SNL sketch is the best birthday present ever I'm shaking,' shared Rodrigo.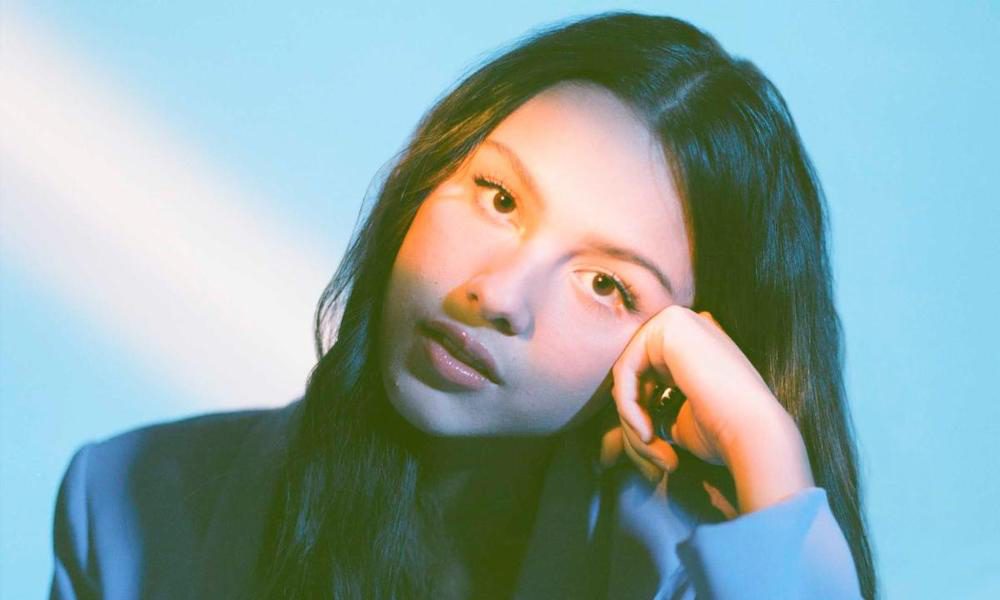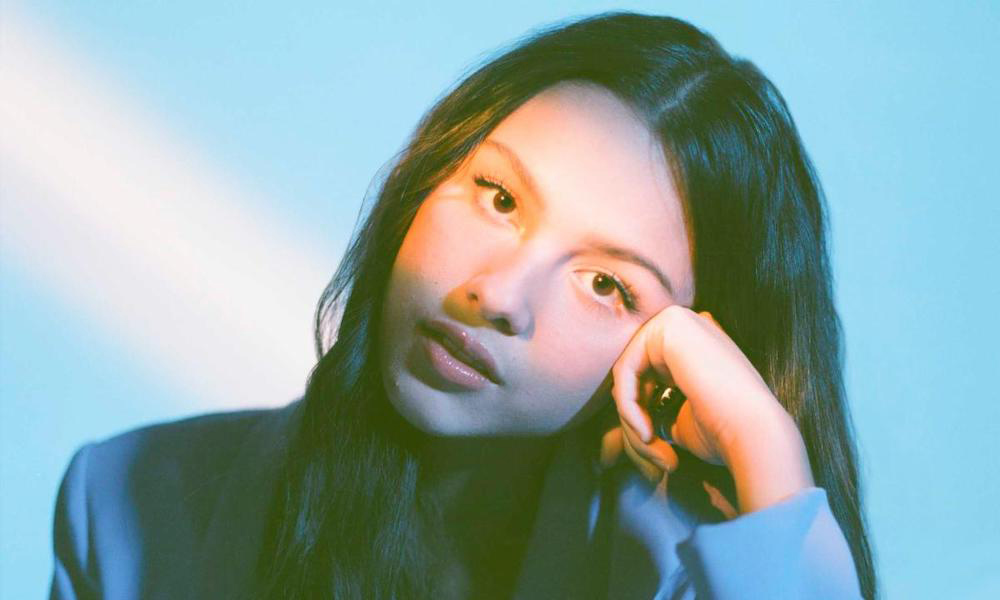 On the Regé-Jean Page-hosted episode of Saturday Night Live, the cast shared their reactions to Olivia Rodrigo's smash hit single "drivers license" in a new sketch.
The skit finds the Bridgerton star playing pool with a group of friends but before he can get into the right headspace to play, he has to listen to his song. The sound of a car door opening that leads into "drivers license" begins to play throughout the bar and the game is set to start.
"Wait, what am I listening to?" a character asks. Another adds "Sounds like it's just some teen girl singing in her room to a piano" to which Page comes to Rodrigo's immediate defense: "And that's the beauty of it, you got a problem?"
The male cast of characters pretend to be unaffected by the emotionality of "drivers license," but it doesn't take long for them to be won over, comparing the rumored love triangle drama behind the song to their own relationship experiences.
"It's like she ripped a page out of my diary, I mean notebook, I mean plain brown leather, I can't read or write," one character stumbles. While Kate McKinnon's old man character questions, "I got my driver's license 55 years ago, why is this hitting me so hard?"
They draw comparisons to Billie Eilish and Taylor Swift, but Page adds: "It's also pure Olivia, man," ready to go to bat for the singer-songwriter. By the end, the entire bar is swaying together to the song's electrifying bridge, which they played once more to capture its full effect.
"We're about to get the bridge of our lives," McKinnon adds while stealing the scene once again.
On Twitter, Rodrigo shared her reaction to the Saturday Night Live sketch, which aired on her 18th birthday, saying: "DRIVERS LICENSE SNL SKETCH IS THE BEST BIRTHDAY PRESENT EVER IM SHAKING."
"Drivers License" has now spent 5 weeks at No. 1 on the Billboard Hot 100 and recently became the fastest song to surpass 400 million streams in Spotify history.
Listen to Olivia Rodrigo's debut single "drivers license" here.